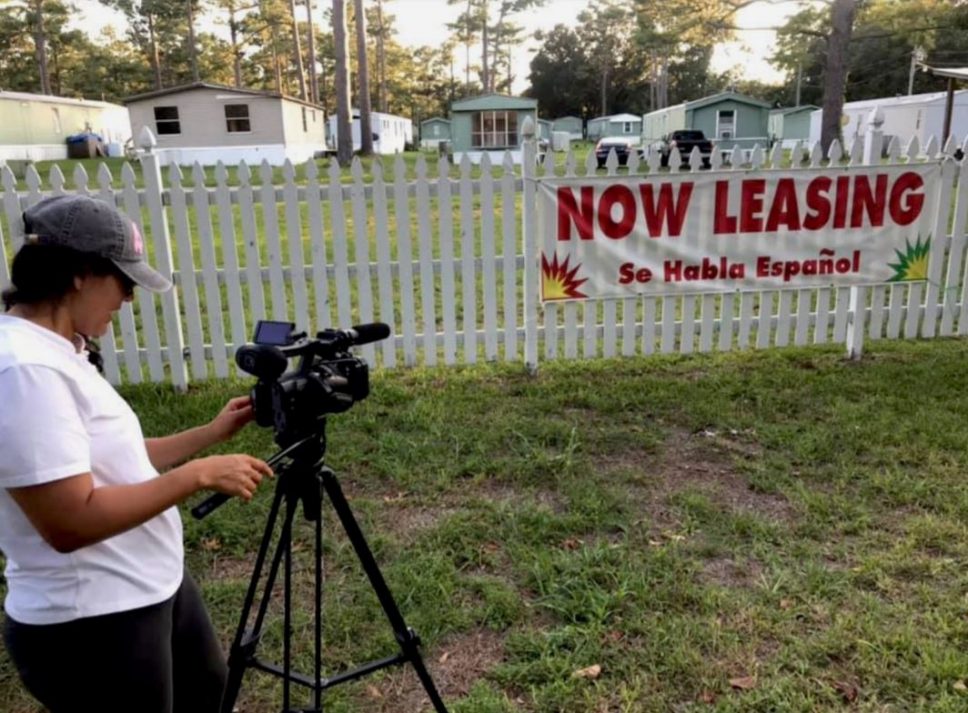 This special video feature is included in our series on climate change and the North Carolina coast that is part of the Pulitzer Center's nationwide Connected Coastlines reporting initiative. Coastal Review Online has partnered with the Working Narratives' Resiliency Media Fellowship to present select works from the series, which was originally published by Shoresides, a project of the nonprofit Working Narratives.
WILMINGTON — Nearly two years after Hurricane Florence, community journalists are touring a homegrown documentary series calling attention to underrepresented hurricane stories.
The series, a portion of which is presented here, takes an up-close look at the storm through the lives it changed and through the effects that continue to ripple out.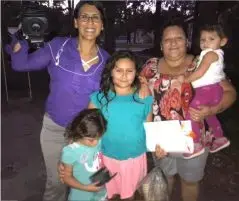 With rising temperatures brought on by climate change, hurricanes have increased in power and frequency, weakening infrastructures and increasing displacement. The team of community producers hope to use their films to talk about these problems and to lay the civic foundation for building stronger and more resilient communities.
"Mi Casita" tells the story of a family and their struggle to stay in their home after Hurricane Florence. 
This year, the Resilience Film Festival is a project of the Wilmington-based nonprofit Working Narratives, and is being made free for screenings to communities across coastal North Carolina.
The festival films were created by community journalists mentored through the Working Narratives' Resiliency Media Fellowship. Through the Resilience Film Festival, the journalists will present stories about resilience to audiences across the state.
"When Florence Came to Wilmington" is a look at the impact of Hurricane Florence on one family and their life after.
Resiliency Media Fellowship facilitated a series of workshops training nine coastal residents to be journalists. The media training program was created in 2019 out of Working Narratives' commitment to underserved communities and underrepresented stories.
"My challenge was to find Latinos who wanted to share their hurricane story, Latinos who are undocumented and fearful of opening up," said fellowship participant Yolanda House. House, who's Latinx and bilingual, created a short documentary that focuses on the aftereffects of Florence in a Latinx community in New Hanover County.
"When the Water Was High" explores how families, and communities, stuck together during Hurricane Florence.
"Working Narratives believes that good journalism and good democracy go hand in hand," said Sarah Sloan, producer at Working Narratives. "As coastal community members use media to tell their own stories, they become an instrumental part of a civic engagement process that helps community members come together to understand, confront, and solve pressing community challenges."
Working Narratives is an arts and social justice organization. For over a decade it has presented stories amplifying the work, voices and concerns of people of color communities and rural communities in the South. Through its media stories, it works to address historical inequalities, to result in healthier communities and a stronger democracy.
"Not Finished Yet" presents a Hurricane Florence story of the service economy and people who work in it.
RELATED ISSUES

Issue
Bringing Stories Home
Bringing Stories Home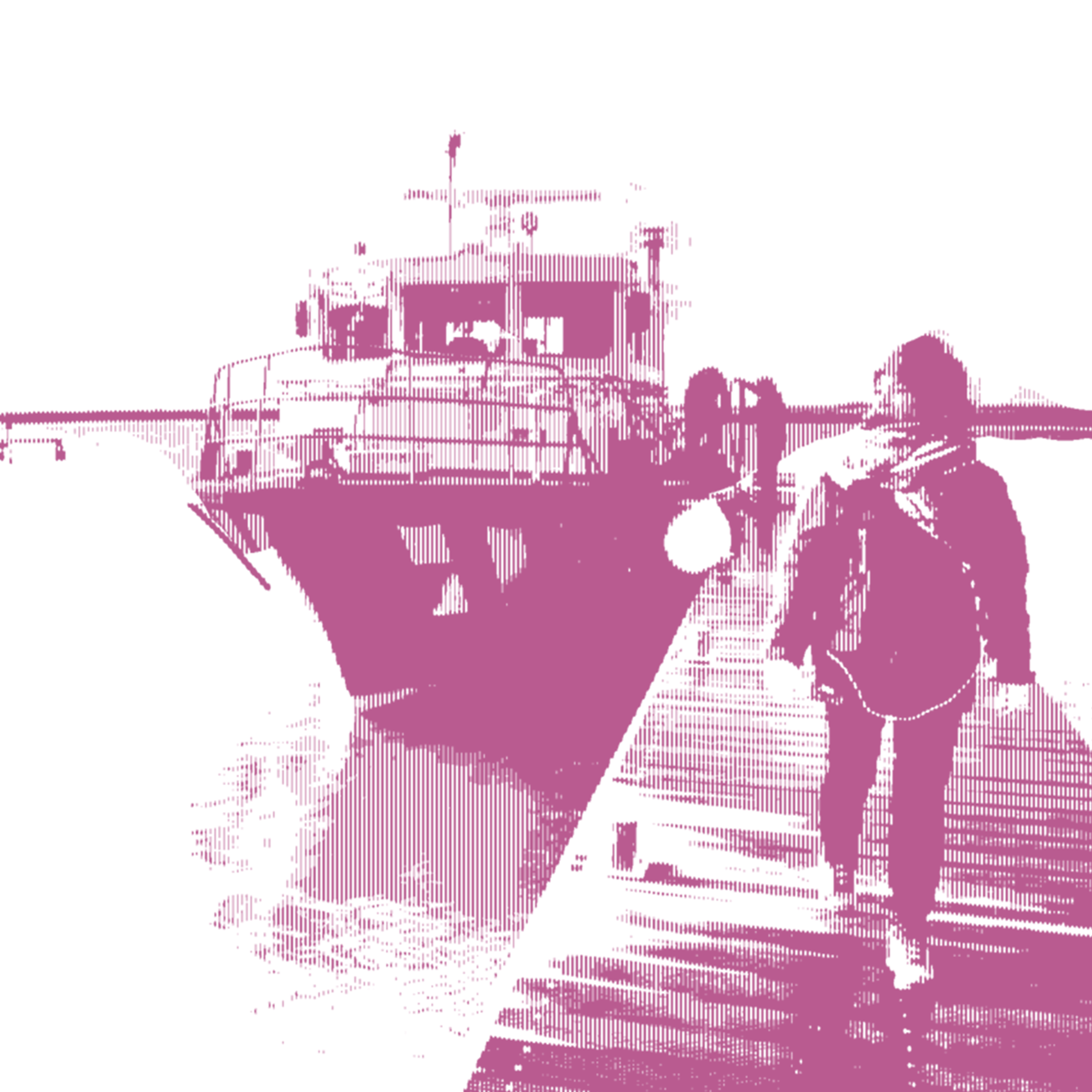 Issue
Connected Coastlines
Connected Coastlines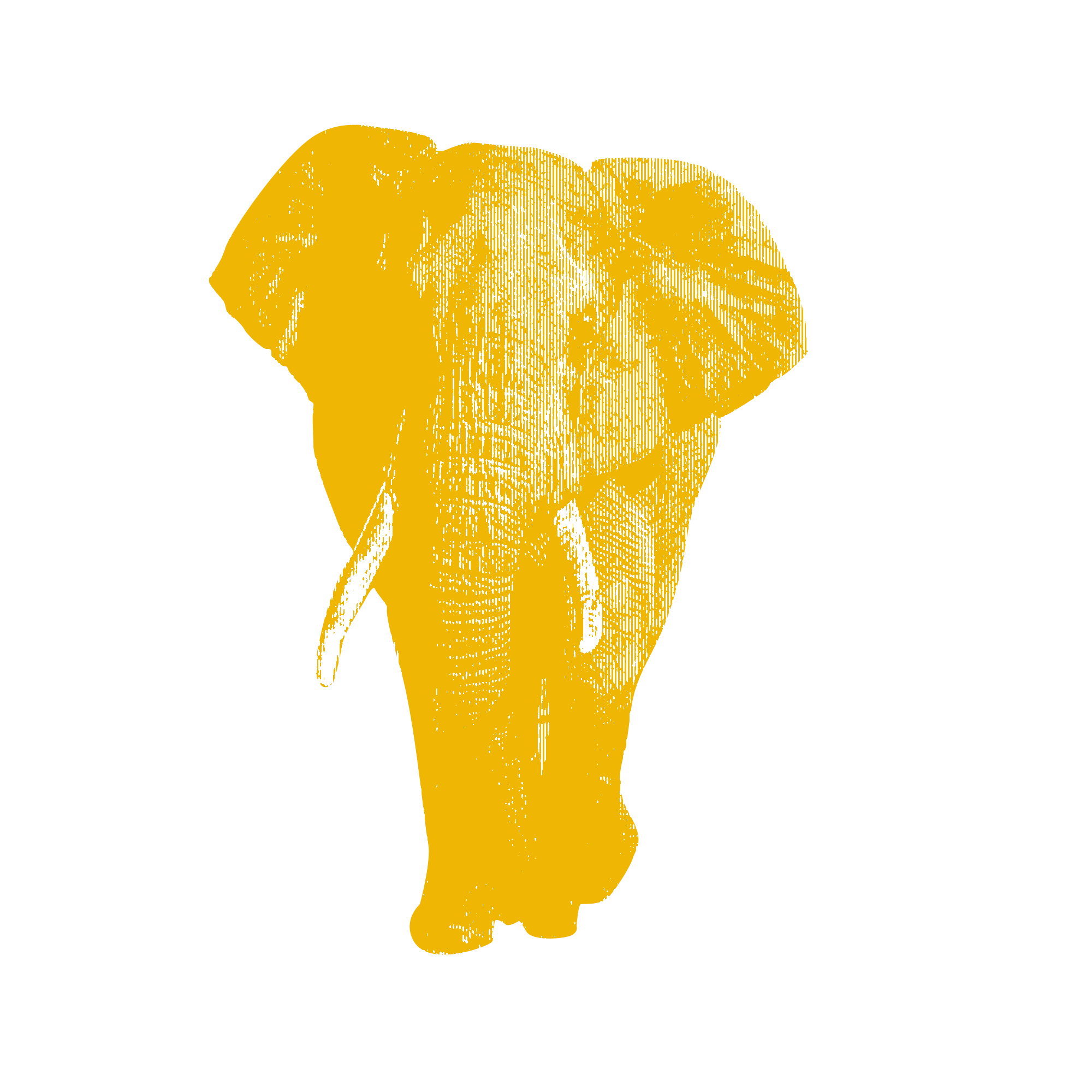 Issue
Environment and Climate Change
Environment and Climate Change
RELATED INITIATIVES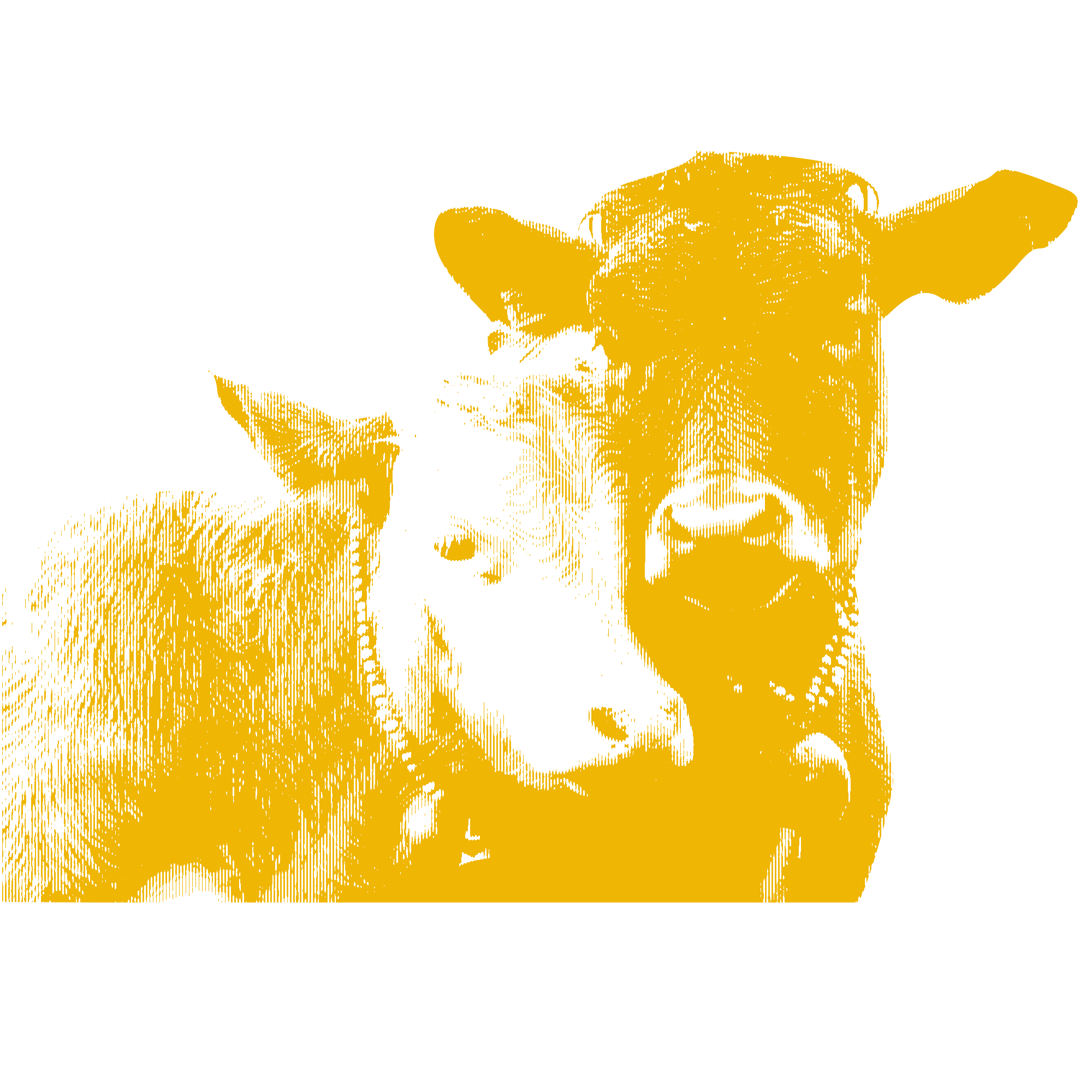 Initiative
Bringing Stories Home
Bringing Stories Home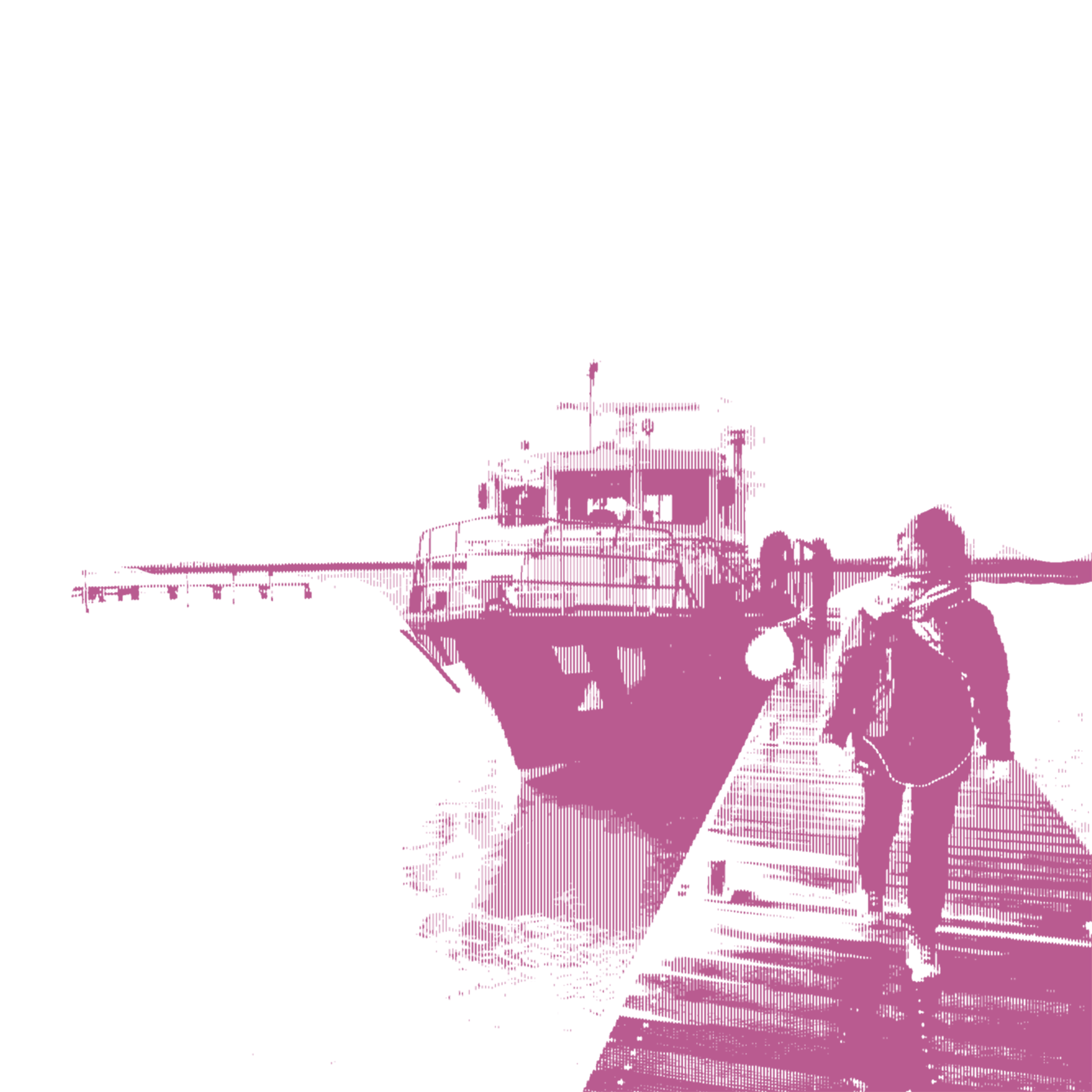 Initiative
Connected Coastlines
Connected Coastlines