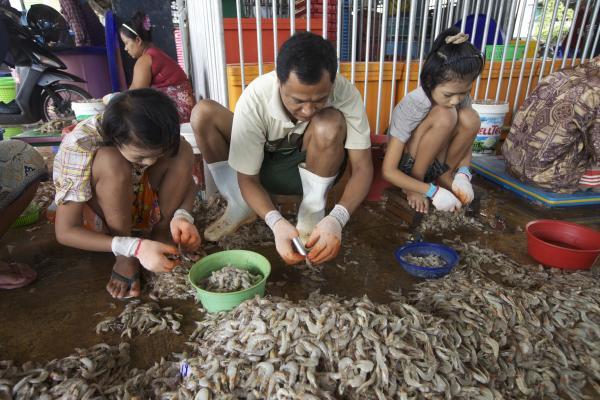 Thailand has been downgraded to "Tier 3," the lowest possible ranking when it comes to combating human trafficking, according to the latest U.S. State Department's TIP report, released June 21, 2014.
The report says "tens of thousands" of migrants from neighboring countries are exploited as sex workers, domestic servants, garment workers, or as forced labor in commercial seafood-related activities.
Cheap shrimp may be one reason for the recent TIP downgrade. More precisely, an invisible underclass of migrant workers, many of whom endure conditions tantamount to debt bondage, are the cornerstone of the Thai shrimp industry's success, enabling companies to keep prices down and export nearly one-third of the total U.S. shrimp supply each year.
In 2012, Pulitzer Center-funded reporters Steve Sapienza and Jason Motlagh spent a month reporting from Samut Sakhon province, the hub of the Thai shrimp industry. They investigated working conditions in unregistered shrimp peeling sheds and interviewed migrant-labor activists and workers. Many testified about inhumane, abhorrent working conditions at great personal risk.
Their reporting, as well as an undercover video obtained from Burmese migrant workers, one of the groups most victimized by the Thai shrimp industry, was picked up by PBS NewsHour and the Washington Post.
The reporting provoked a swift response by the Thai government in the form of a "Letter to the Editor" in the Washington Post, accusing the reporters of "unfairly sensationaliz[ing] the issue of migrant labor" in Thailand.
But the story also garnered reactions from top U.S. shrimp importers such as Tom Mazzetta, founder and CEO of the Mazzetta Company, and Roger Bing, a vice president with Darden Restaurants, Inc., owner of the chain Red Lobster. While both companies agreed that the charges derived from the Pulitzer Center-funded report needed to be addressed, the Thai government and frozen seafood industry representatives held a press conference denouncing the allegations.
As a consequence of the government's refusal to address pervasive problems, the underage laborers, migrant workers, and other victims of the Thai shrimp industry were, in large part, condemned to the horrific conditions of the trade.
As evidenced by the U.S. State Department's decision Friday, little has been done to protect workers from crooked brokers and employers or to open up the factories to independent audits, which could help to counteract the protection afforded by local authorities who often collude in the business.
The U.S. government's intention is that the downgrade will prompt the Thai government to protect victims, take legal action against traffickers, and prosecute major players in the industry for human-rights violations. Additionally, this blacklisting could result in the application of sanctions, such as withdrawing U.S. economic support or blocking aid to Thailand.
RELATED ISSUES

Trade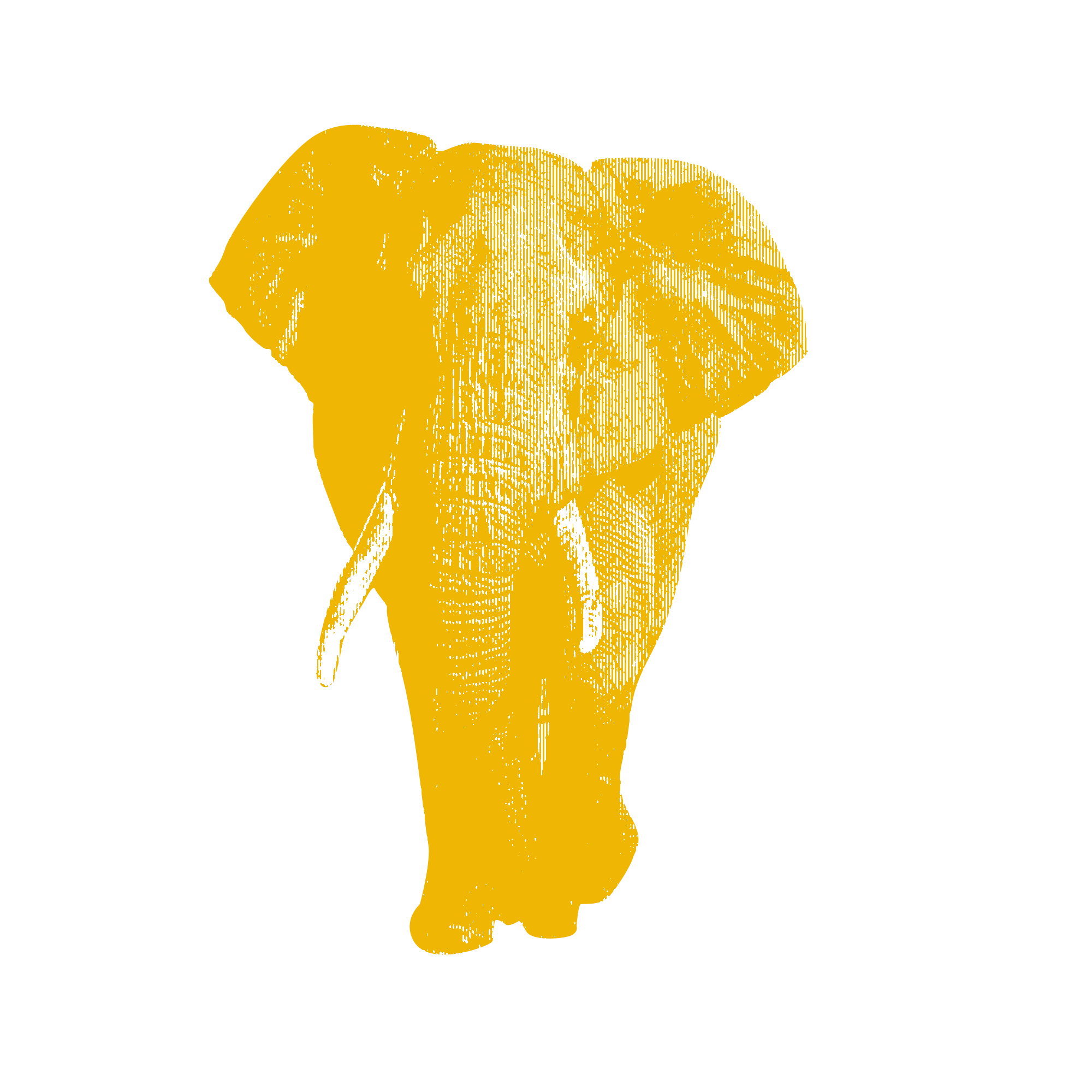 Issue
Environment and Climate Change
Environment and Climate Change