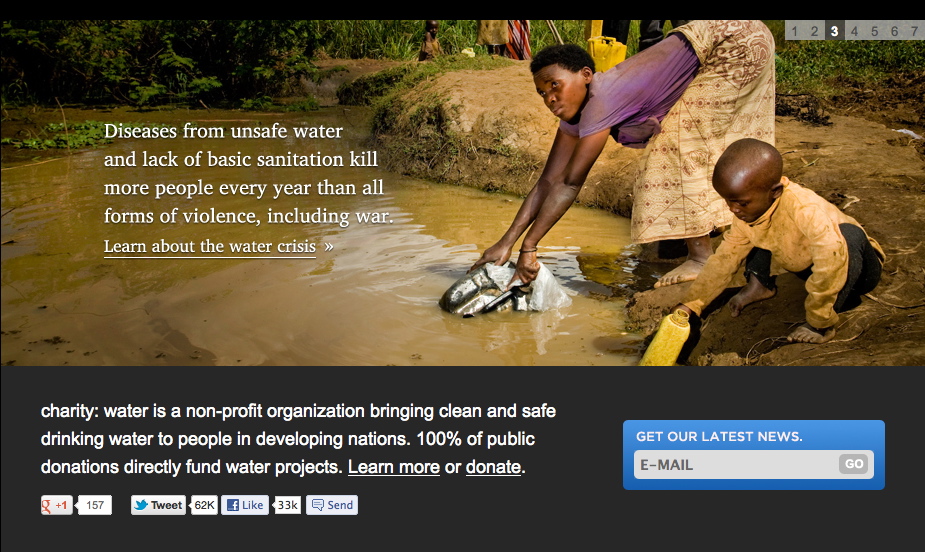 "Almost a billion people on the planet don't have access to clean drinking water. That's one in eight of us."

That's the message charity: water, a nonprofit organization bringing clean and safe drinking water to people in developing nations, wants you to hear.

View "The story of charity: water," a finalist in the 4th annual YouTube's DoGooder Nonprofit Video Awards above.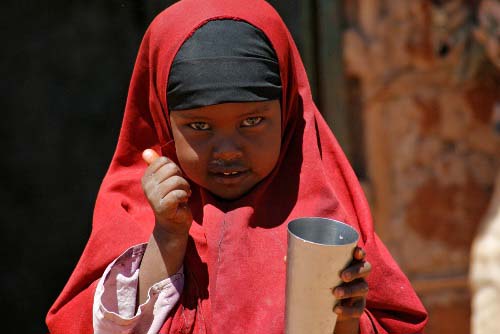 In Ethiopia and Kenya, dry seasons grow longer and tribal conflict over access to water is on the...
RELATED ISSUES