Pulitzer Center Update July 11, 2023
Celebrate Disability Pride Month with Pulitzer Center Reporting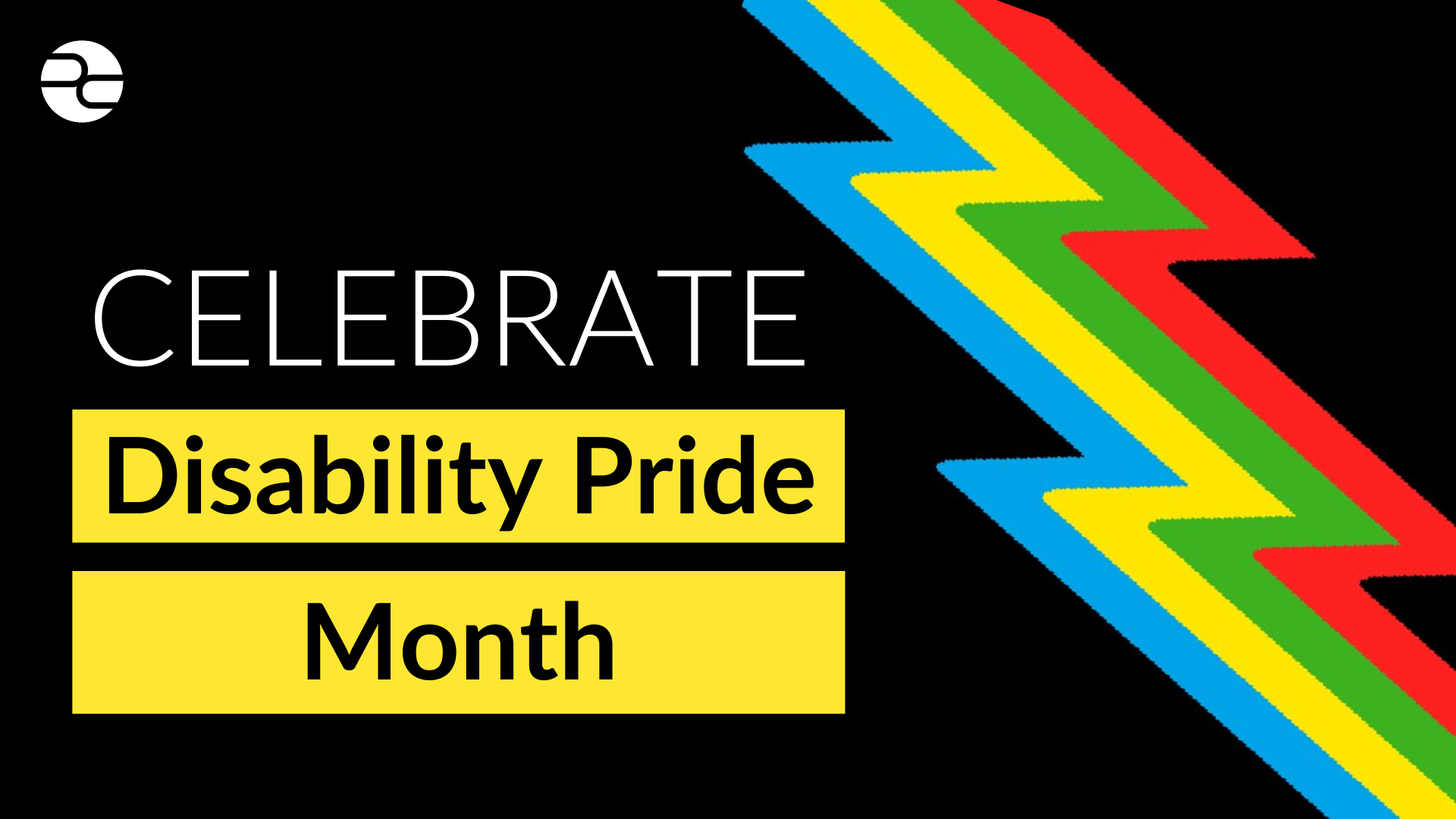 July is Disability Pride Month! Join us in celebrating by uplifting stories highlighting the diverse experiences of the disabled community. We encourage educators to amplify stories of triumphs and systemic challenges, and to take time to better understand disability allyship while elevating disabled educators and the work that they do.
Here is a selection of Pulitzer Center-supported reporting centering the empowerment and joy of disabled people:
Want to receive more resources like this in your inbox? Click here to subscribe to our weekly education newsletter!