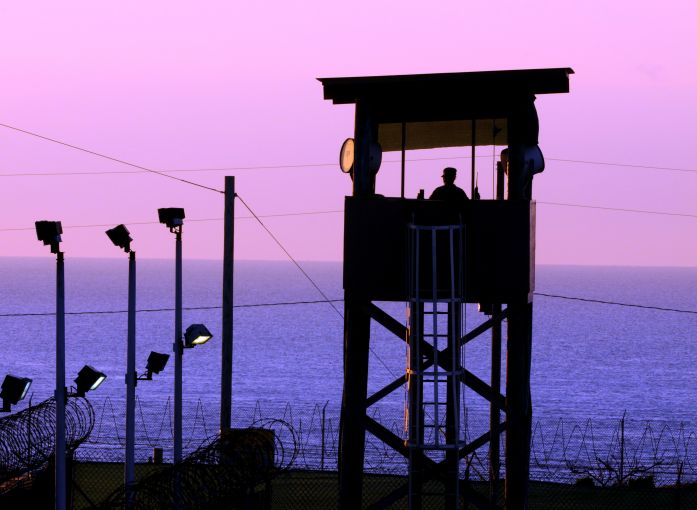 In the most recent episode of the Vital Interests Podcast, Pulitzer Center grantee Carol Rosenberg discusses her long career reporting on Guantanamo's detainees, its military commissions, and the U.S. military.
Rosenberg has covered the U.S. base and prison at Guantánamo Bay, Cuba since 2002. The Pulitzer Center has supported Rosenberg's work since 2019, first at the Miami Herald and then at The New York Times.
Listen to the full interview on Apple Podcasts.
RELATED ISSUES

Issue
Conflict and Peace Building
Conflict and Peace Building

Criminal Justice