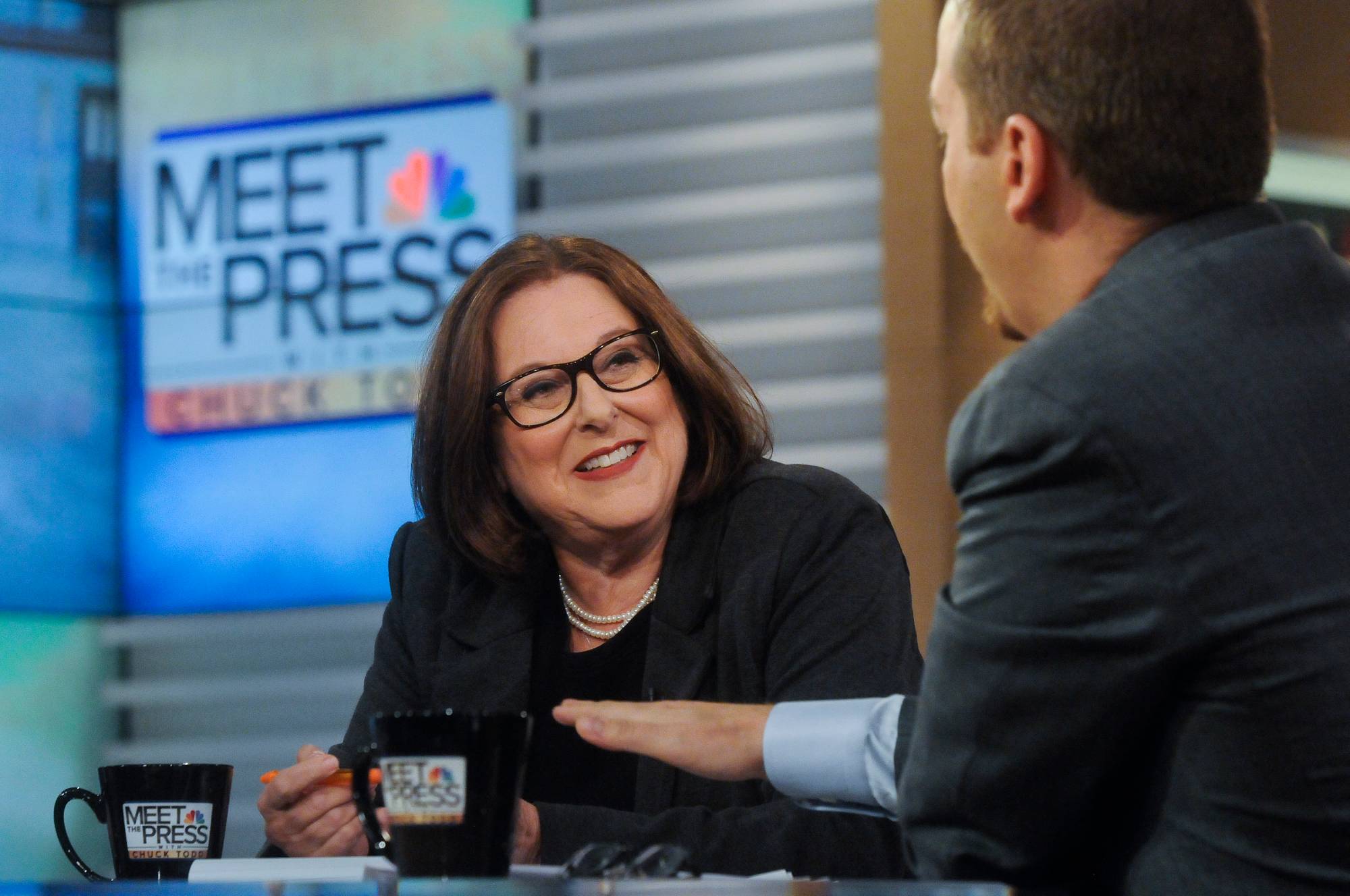 We are pleased to share the news that Pulitzer grantee Carol Rosenberg is joining the staff of The New York Times and will be continuing her award-winning coverage of justice and national-security issues surrounding the U.S. detention facility in Guantánamo Bay, Cuba.
Rosenberg has covered Guantánamo for The Miami Herald since before the arrival of the first detainees, in early 2002, and in recent years has been the only journalist covering the Guantánamo beat on a nearly full-time basis. Her work has been honored with the American Bar Association Silver Gavel Award, the Reporters Committee for Freedom of the Press First Amendment Award, and the Robert F. Kennedy Center for Justice and Human Rights Journalism Award.
Late last year McClatchy, the media chain that owns The Herald, sought and received support from the Pulitzer Center to cover part of Carol's salary, so as to sustain this important coverage. On Feb. 1 McClatchy announced what it described as a "one-time" offer of voluntary buyouts, covering 10 percent of its staff. Rosenberg was among those included.
Over the past several weeks we have worked with Carol to find a new home for her reporting, and to secure additional funding to sustain it. We are grateful that The New York Times has now committed substantial resources of its own, in addition to ours, toward Carol's work—and will collaborate with the Center and our network of schools and universities to bring her reporting to the broad audience it deserves.
Jon Sawyer, the Center's founding director, said he was especially grateful to the Rockefeller and Hewlett Foundations and to other Pulitzer Center donors for their commitment to in-depth, independent coverage of issues like Guantánamo.
"I hope this will be seen as a model to be followed," Sawyer said, "of moving quickly to mobilize dollars and people for the common good."
New York Times Executive Editor Dean Baquet and Washington Bureau Chief Elisabeth Bumiller informed their colleagues of Rosenberg's hiring in a message Wednesday morning.
"We're thrilled to announce that Carol Rosenberg, the foremost reporter on the military prison at Guantánamo Bay, Cuba, will be joining The New York Times to cover the detention camp and other important national security stories . . .
"Carol understands the place deeply. We believe Guantánamo will continue to be a major story. Eventually there may be trials. And in the meantime it remains one of the most powerful legacies of America's war on terrorism. We're very grateful that Carol's work at The Times will be supported by the Pulitzer Center."
RELATED ISSUES