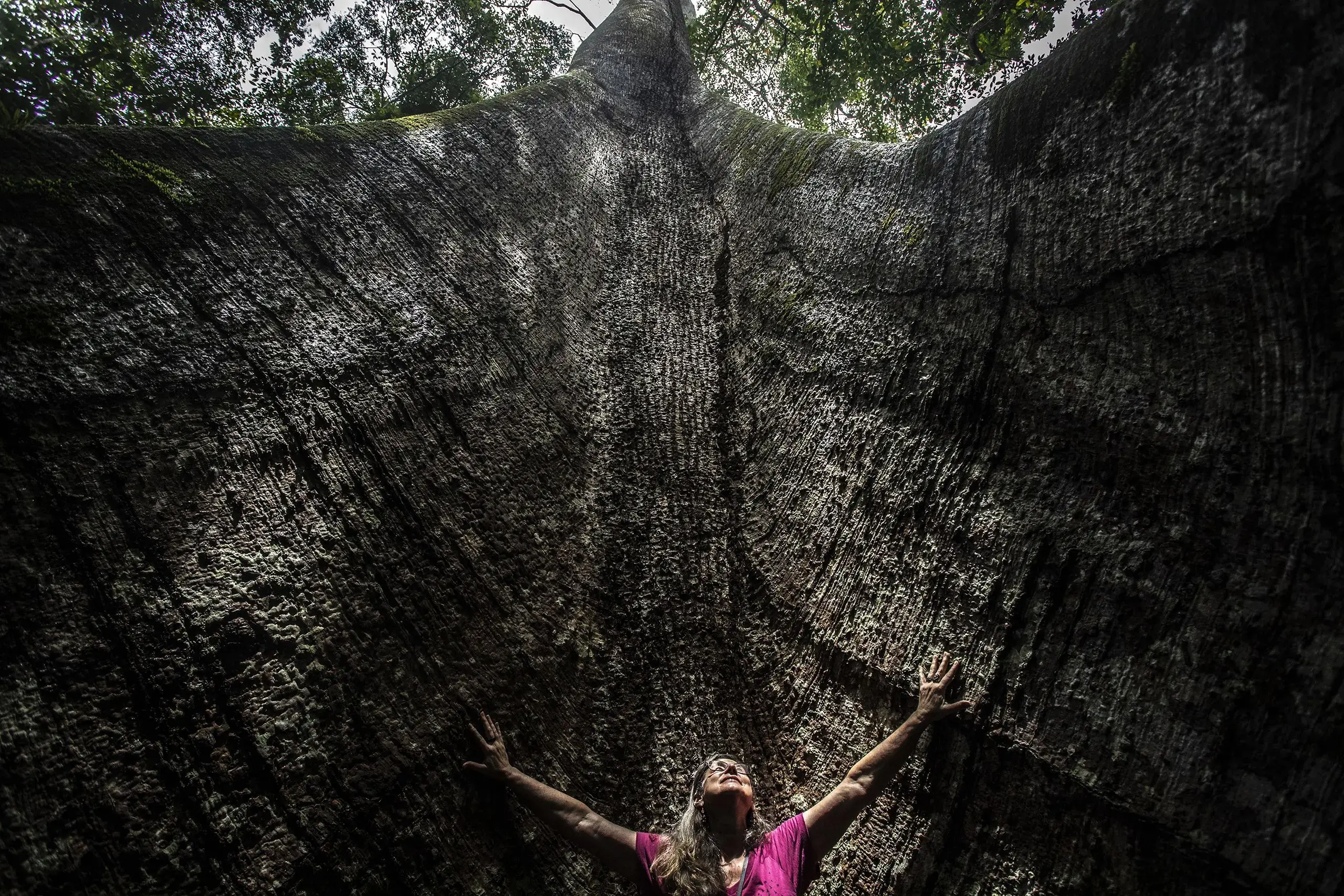 Centering journalism and research in the Amazon's future
"What we were predicting to happen perhaps in two or three decades is already taking place," says Carlos Nobre, a climate scientist at the University of São Paulo, in conversation with Pulitzer Center Rainforest Journalism Fund (RJF) grantee and Advisory Committee Member Daniel Grossman. 
Together with photographer Dado Galdieri and filmmaker Patrick Vanier, Grossman documented, for Nature, how a group of scientists is racing to chart the future of the Amazon. Studies suggest that the forest's uptake—its carbon sink—is weak over most of its area. In other words, the rainforest is shifting from a carbon sink to a carbon source. 
A research team led by Luciana Gatti, coordinator of the Greenhouse Gas Laboratory at Brazil's National Institute for Space Research (INPE), was the first to show the forest's declining capability to absorb carbon emissions. Data collected by the team show that emissions of carbon dioxide (CO2) and carbon monoxide (CO) rose 89% in 2019 and 122% in 2020, compared to the average recorded from 2010 to 2018. 
Researchers and journalists have always been at the forefront of documenting rainforest dynamics. To celebrate their work, on September 5 (Amazon Day), the Pulitzer Center RJF and the National Geographic Society will host an online webinar on "Protecting the Amazon's Wildlife and Biodiversity." Panelists include Florence Goupil, Ruth Pillco, João Campos-Silva, and Fernando Trujillo. You can register for the conversation here.
And it's not only in online spaces that journalists and researchers are coming together. The Pulitzer Center Amazon RJF hosted a regional convening in Tambopata, in the heart of the Peruvian rainforest, on August 22-25, 2023. The event brought together 26 people from Amazon countries to discuss challenges, solutions, and strategies for storytelling and civic engagement in the world's largest rainforest.
The invitation for engagement is open to all. This year, for the first time, and inspired by the success of the Local Letters for Global Change initiative, the Pulitzer Center invites students in Amazon countries to write a letter to an elected decision maker in their communities. The letter should be inspired by reports and stories from the RJF and the Rainforest Investigations Network (RIN). 
Through this contest, students will have the opportunity to explore and address local and global issues related to the Amazon, practicing their global citizenship, civic action, and eloquent writing in order to defend the Amazon, its communities, and biodiversity.
The Amazon Letter Writing Contest is open for submissions in Spanish and in Portuguese. 
Best, 

---
Impact
As the Pulitzer Center prepares for a new round of Teacher Fellowships in the U.S., we reflect on past experiences and feedback from Teacher Fellows of previous years. Among our favorite quotes, 2022-2023 Teacher Fellow Brittany Goldsby, from Florida, told the Pulitzer Center: 
"This program had a great impact on me because it helped me to see that under-reported stories surround us everyday and that we all have a story to tell that deserves to be heard. My students were also empowered to see that what they have experienced in their own lives matters and that they don't have to be a published journalist to tell a story that can impact society in big and small ways." 
Applications for the 2023-2024 Teacher Fellowship cohort are due on September 24, 2023. 
---
This message first appeared in the September 1, 2023, edition of the Pulitzer Center's weekly newsletter. Subscribe today.
Click here to read the full newsletter.
RELATED INITIATIVES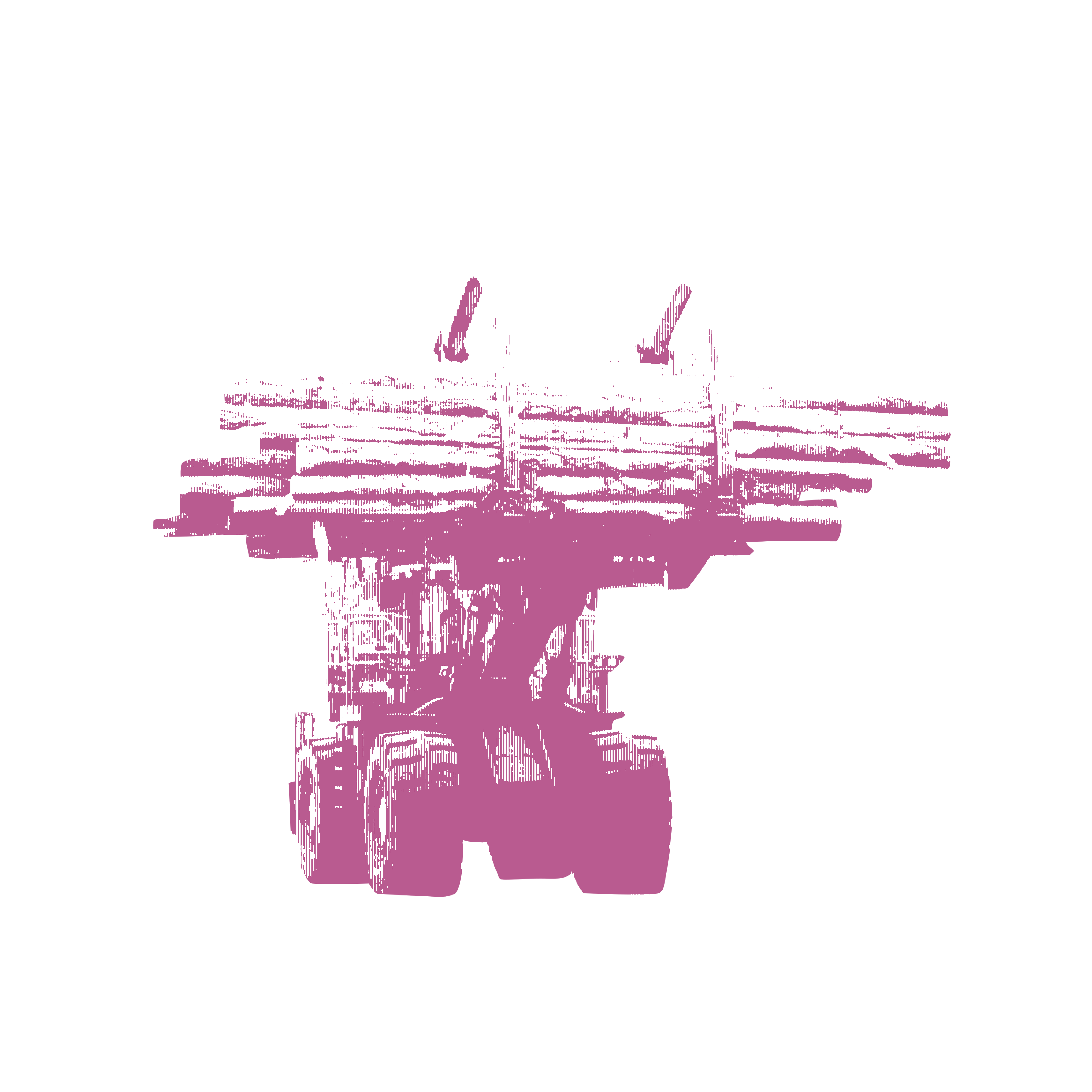 Initiative
Rainforest Journalism Fund
Rainforest Journalism Fund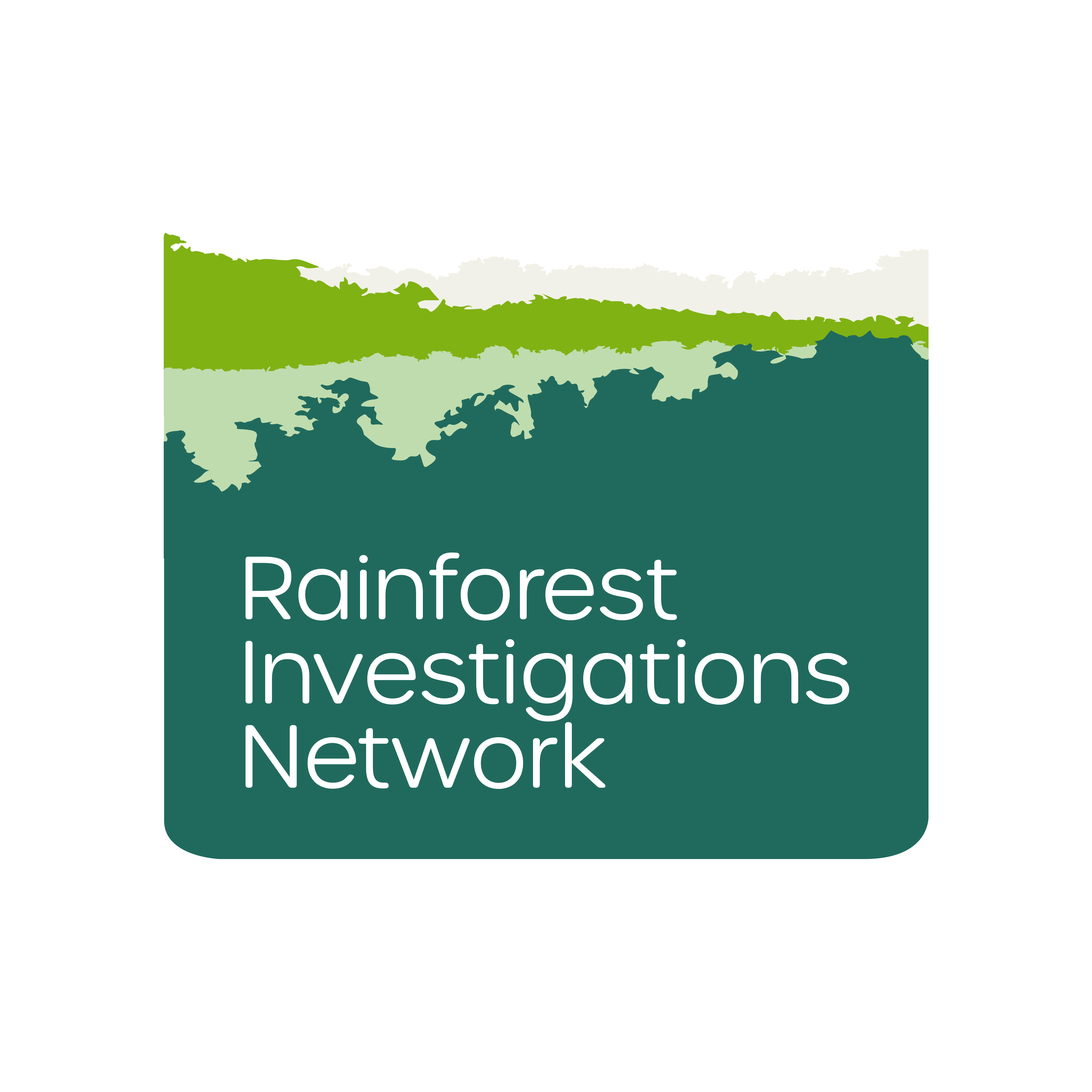 Initiative
Rainforest Investigations Network
Rainforest Investigations Network
RELATED ISSUES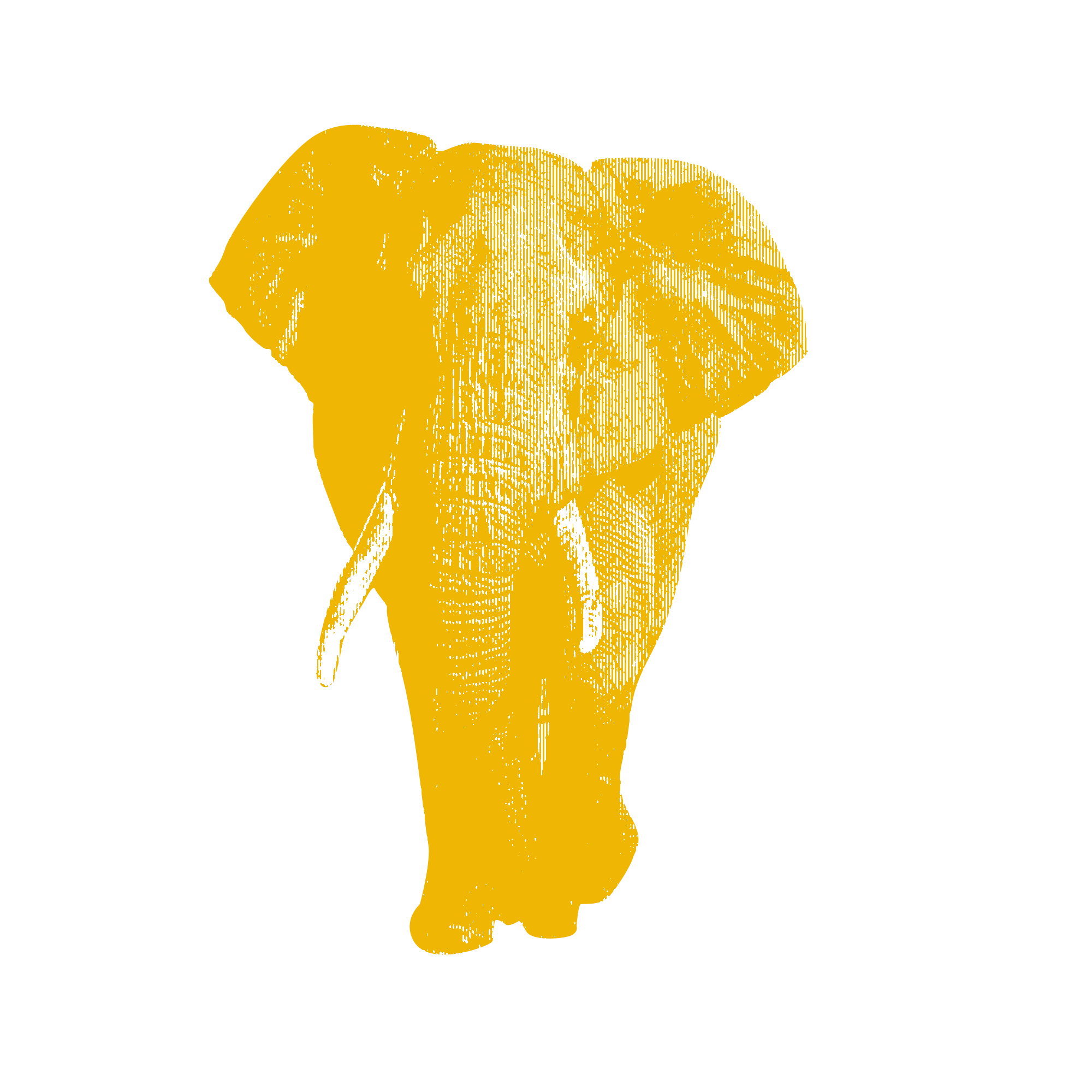 Issue
Environment and Climate Change
Environment and Climate Change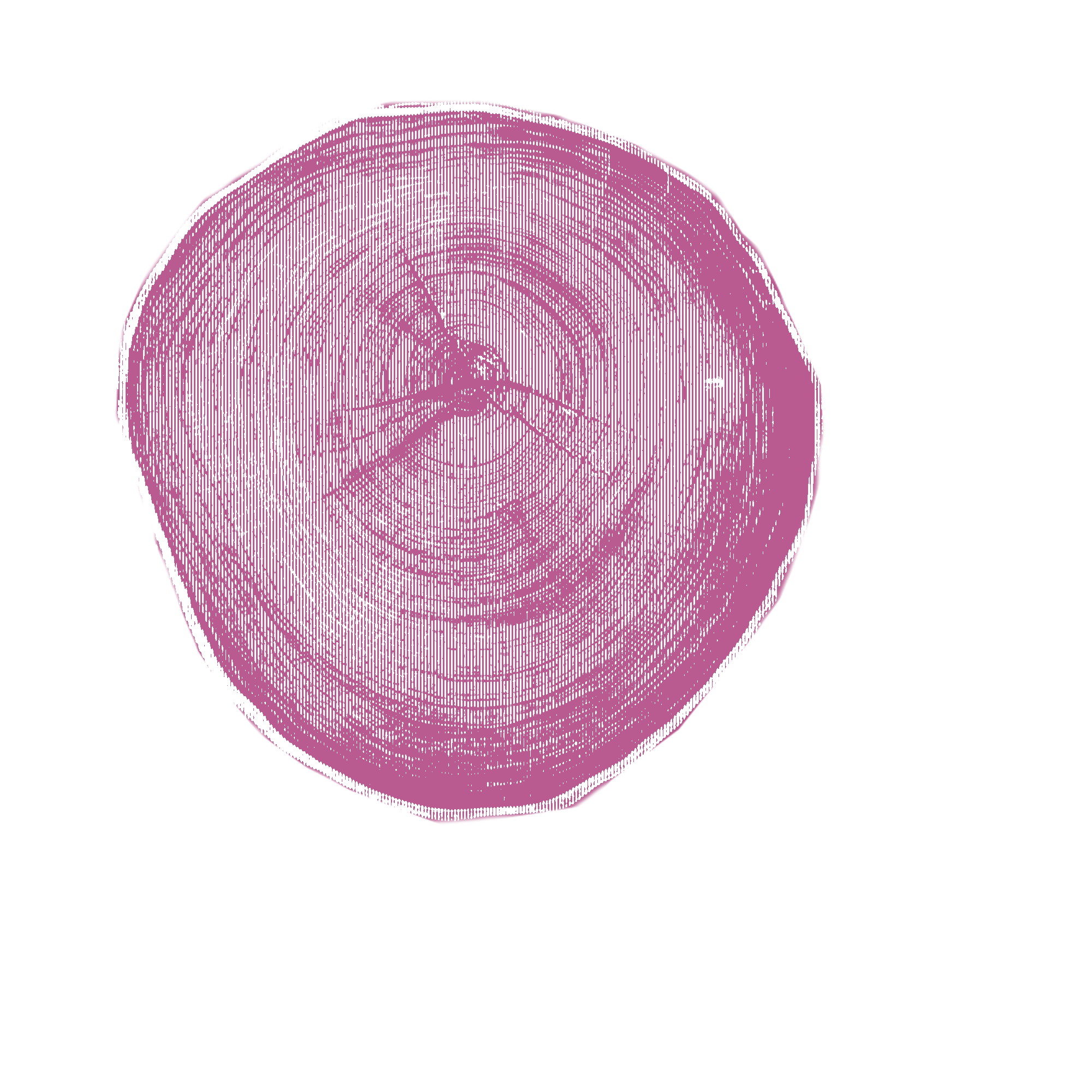 Rainforests

Issue
Indigenous Communities
Indigenous Communities