Pulitzer Center Update January 24, 2013
Call for Proposals: Gun Violence, Chicago and the World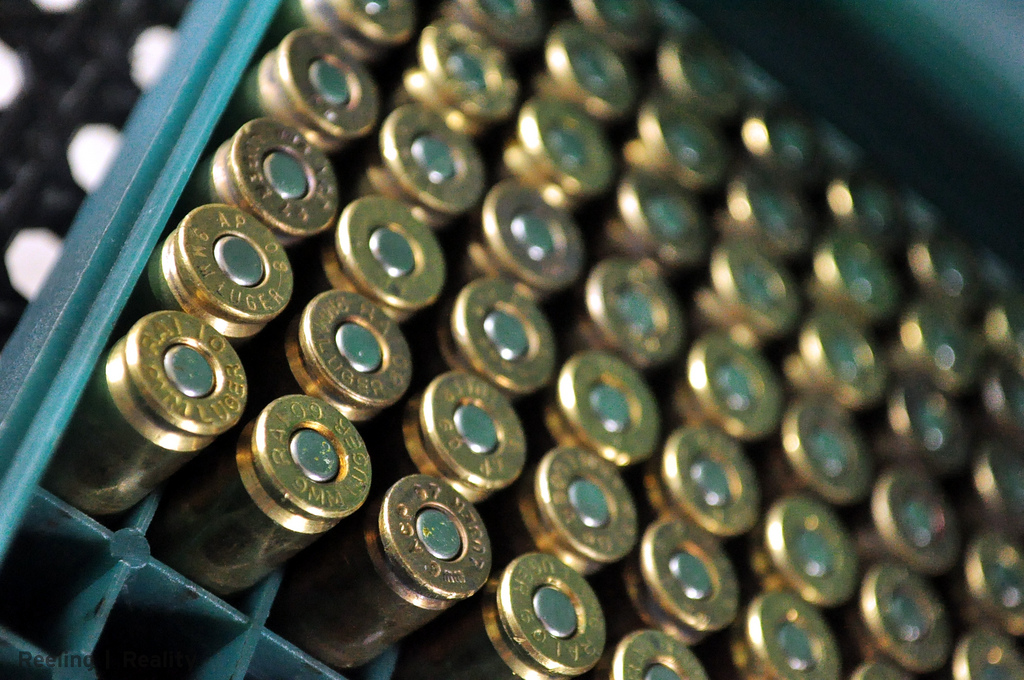 Deadline for applications: January 10, 2013

The tragedy in Newtown shocked the world but it was only one case of gun violence among too many, most of which go under-reported and unexamined.

The Pulitzer Center is seeking reporting proposals that examine the causes and consequences of gun-related violence, with an emphasis on projects that compare U.S. trends, government policies, and social attitudes with those in other countries. We especially seek proposals that include both an international component and relate to the Chicago metropolitan area, a major focus of Pulitzer Center educational outreach and also a region where gun violence claims one life per day.

The Pulitzer will work with the selected journalist to place the reporting in as many mass-media outlets as possible. The winning journalist(s) will participate in the Center's Campus Consortium and Global Gateway educational outreach programs, particularly in Chicago but also elsewhere in the U.S. and in Europe. We will cover costs of bringing the selected journalist(s) to Washington to meet with Pulitzer Center staff and journalists in advance of reporting to discuss the scope of the project.

Terms of travel grant: The Pulitzer Center will cover all travel costs associated with the winning proposal. Specific grant terms are negotiated during the application process based on the scope of proposed work and intended outcomes. Payment of the first half of the grant is disbursed prior to travel, upon receipt of required materials, and the second half on submission of the principal work for publication/broadcast. Projects with multimedia components that combine print, photography and video are strongly encouraged. Joint proposals from two or more journalists are welcome, as are proposals from either freelance journalists or those on staff at news organizations. For freelance journalists, in addition to travel costs, a stipend of up to $5,000 will be available.

How to apply: Submit your proposal through the Pulitzer Center online grant application. Select "Yes" for the question that asks whether you are applying for the "Gun Violence, Chicago and the World" grant. Applications are accepted from any nationality but must be received in English.