Pulitzer Center Update March 29, 2018
Call for Applications: Freelancer Hostile Environment Training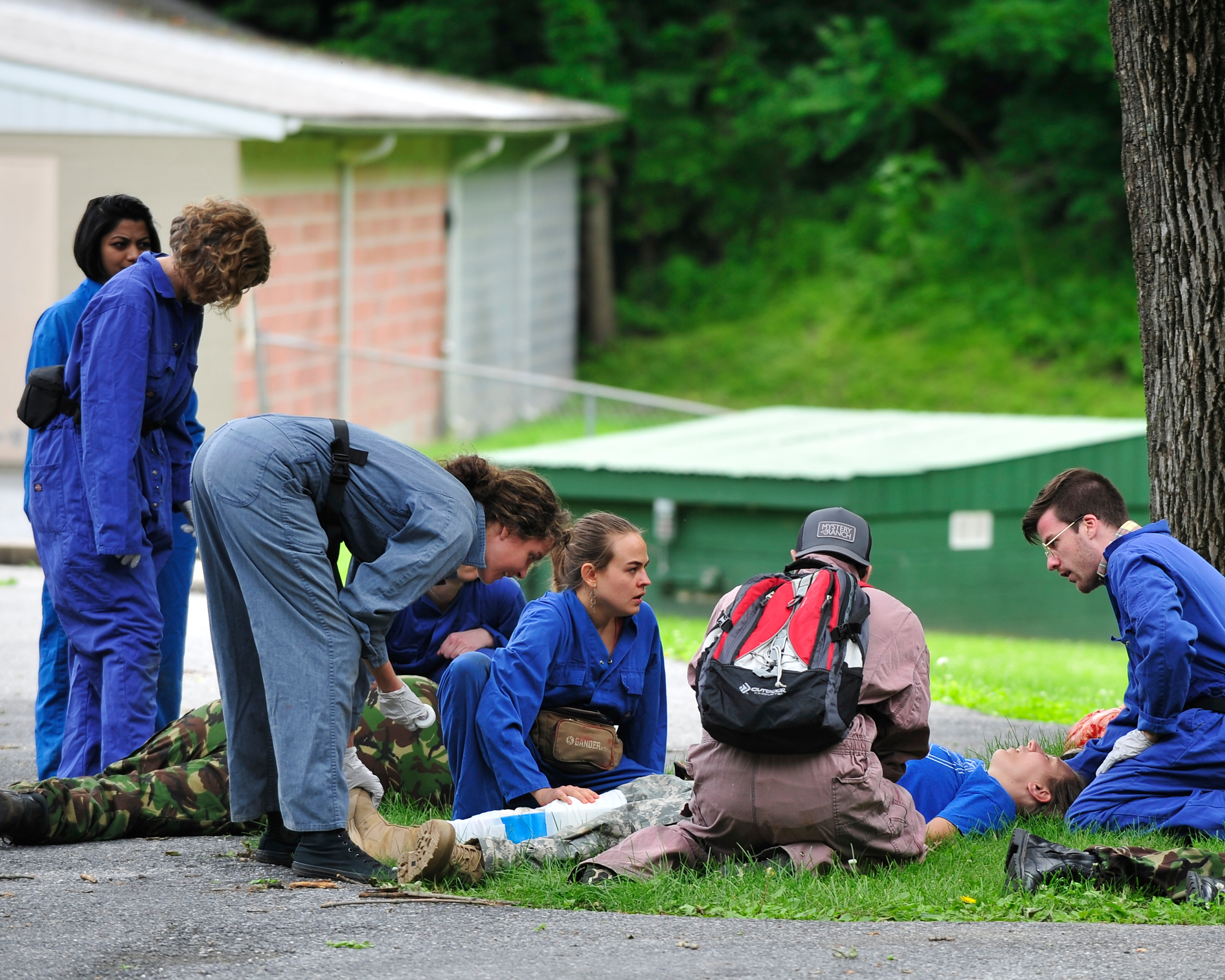 The Pulitzer Center, in collaboration with A Culture of Safety Alliance (ACOS), is pleased to announce that we will cover the costs of an industry-approved Hostile Environment/First Aid Training (HEFAT) course this June. Covered costs include tuition, course materials, accommodations, food and non-alcoholic beverages for the duration of the course for the selected applicants. Freelance journalists working anywhere in the world are eligible to apply.
The course will be conducted by 1st Option at its training facility in Harrisonburg, Virginia. The 12 selected freelancers selected will be expected to attend the Pulitzer Center's June 2-3 "Beyond War" conference in Washington, D.C. (no charge). The five-day course will run from June 3-8. Freelance journalists selected for this course will also be provided with lodging for one night in Washington.
1st Option is a UK-based security firm that runs courses for journalists operating in difficult areas of the world. The company has worked with NPR, the BBC, CNN, the Washington Post and other media outlets. Its instructors have extensive operational experience in hostile environments around the world.
Applications should be submitted using the Hostile Environment Training webform. The deadline for submissions has been extended until Friday, April 20, 2018.
Journalists selected for the training will be notified by April 27.