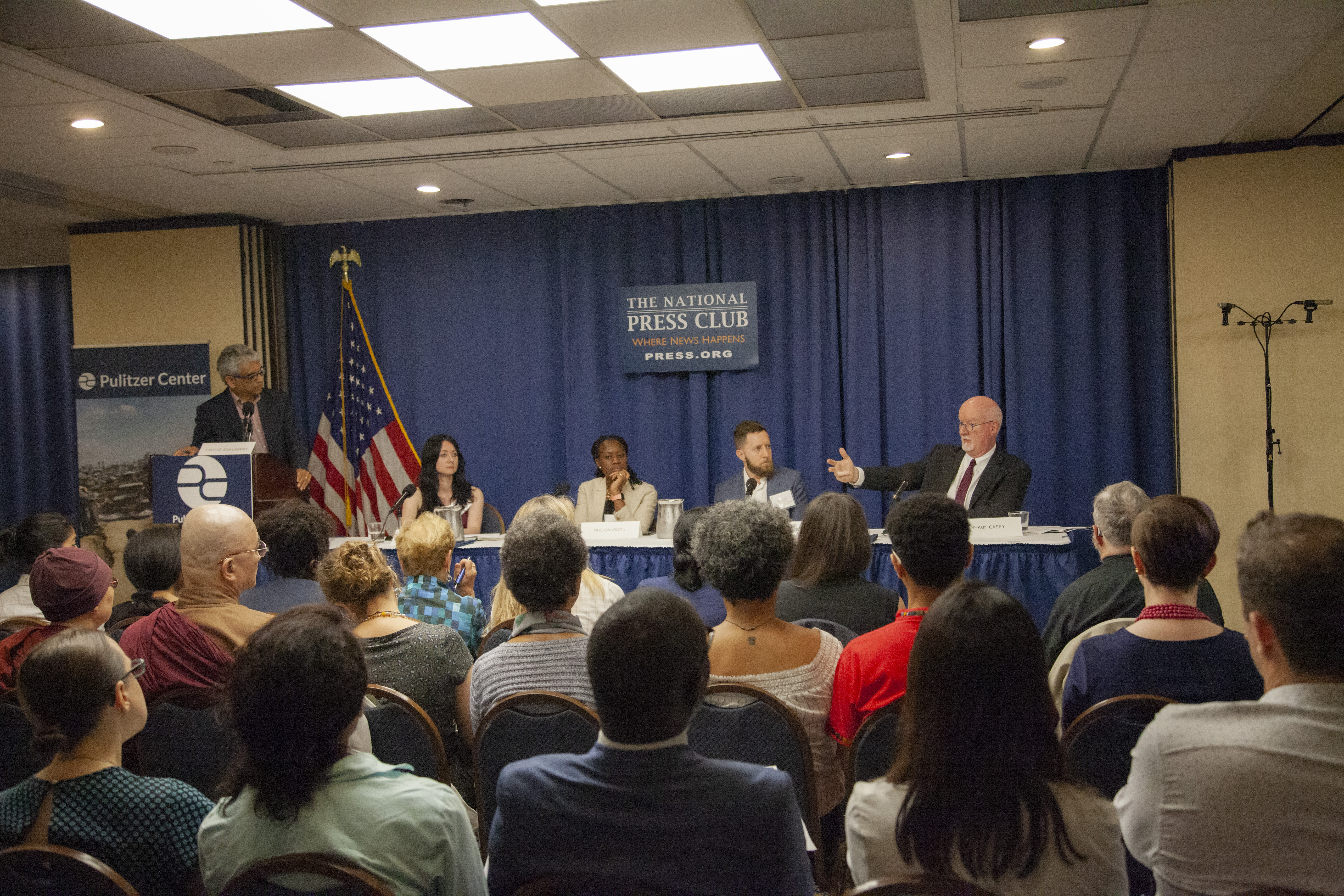 Religion is often criticized for its role in fomenting tension and causing conflict, but the purpose of the Role of Religion in Building Peace panel was to highlight how it can be used to promote peace.
PBS NewsHour Correspondent Fred de Sam Lazaro moderated the panel, which featured Pulitzer Center grantees Cathy Otten and Danny Gold as well as Oge Onubogu of the U.S. Institute of Peace (USIP) and Shaun Casey of Georgetown University's Berkley Center for Religion, Peace, and World Affairs, a Campus Consortium partner.
Sometimes, good relations between religious groups are disrupted by secular nationalist interventions, such as the breakdown of Sunni-Yezidi relations in Iraqi Kurdistan following the U.S. invasion of Iraq in 2003. Otten has been based in Iraqi Kurdistan since 2013 and covered the enslavement of Yezidi women by ISIS in her book, With Ash On Their Faces: Yezidi Women and the Islamic State.
She explained that in pre-invasion Sinjar, there was a long-standing tradition of Yezidi parents naming local Sunni tribesmen as spiritual guardians over their children, similar to the godparent tradition in the West.
"Those families and those different groups would be linked forevermore. And this was something that was not designed. It was not a diplomatic effort, this is just something that happened over decades, over centuries, as a way to naturally mitigate tensions."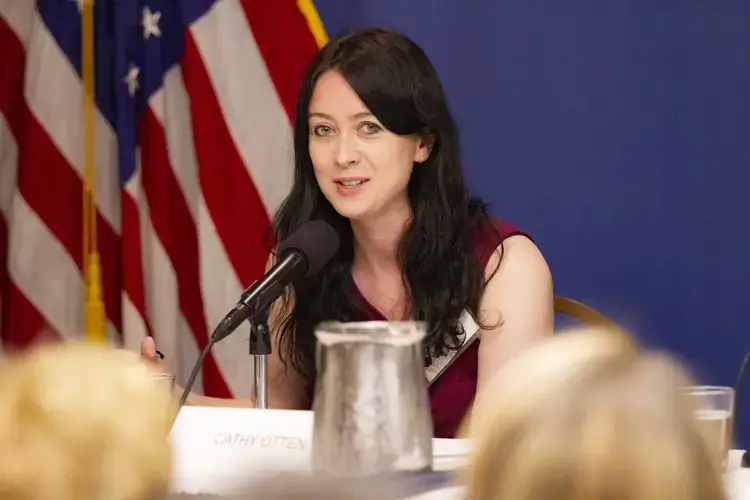 But what of the role of religious institutions? Gold has covered how members of prominent gangs like MS-13 and 18th Street in El Salvador are able to leave by joining the Church.
This is possible, Gold said, because the Church commands a degree of authority unrivalled by most other institutions, giving it a place of respect amongst even the large network of criminal gangs.
"The Church is one of the only institutions in El Salvador that has public trust," Gold said. "The churches are the main protector or main server of the communities. Very few NGOs are allowed into gang-controlled communities, the government certainly does not have a strong presence, so it's left to the churches to really help oversee things."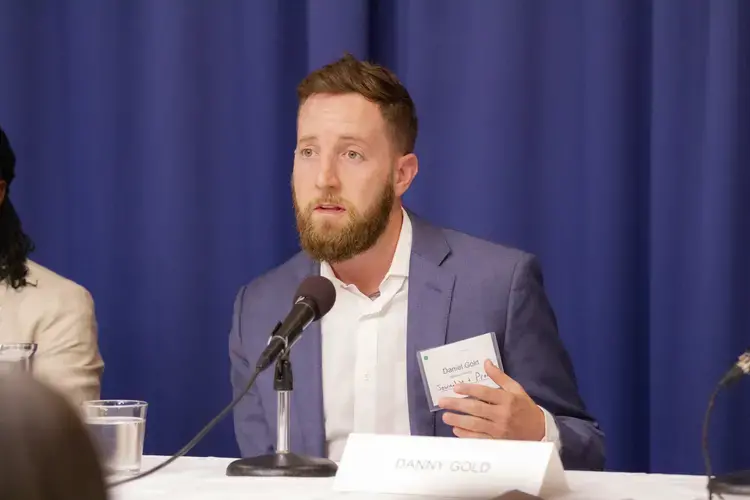 Western media outlets are often quick to slap the 'religious' label on conflicts in Africa, explained Onubogu, but this obscures a deeper set of other political and socioeconomic problems that are not religious in nature but equally drive conflict.
Onubogu is senior program officer for African Programs at USIP where she leads programming in Nigeria.
She notes that in Nigeria, one of the primary drivers of conflict are actually disputes over land.
"A lot of people talk about Boko Haram and the number of lives that have been lost to Boko Haram in northeast Nigeria. But we've actually had more lives in the past two years lost to pastoralist farmer conflicts than to the Boko Haram crisis."
But "religion is present in all aspects of life," so religious leaders are usually tasked with resolving those pastoralist disputes, a responsibility that illustrates the intertwined nature of land, politics, and religion in Nigeria.
.@newshourfred What gives religious leaders credibility?@DGisSERIOUS In #ElSalvador churches are active in places where governments are not.@OgeOnubogu Being able to involve voices who are not usually at the table-like women-is powerful.#PulitzerBeyondReligion

— Berkley Center (@GUberkleycenter) June 8, 2019
When engaging religious leaders and communities, it is necessary to understand the complexities of local religious traditions. Casey is the director of the Berkley Center for Religion, Peace, and World Affairs at Georgetown University and was formerly the director of the U.S. Department of State's Office of Religion and Global Affairs.
In order to effectively engage religious leaders, Casey said, "you have to understand religion in context," because this allows you to fully appreciate the "lived religions" of people from different traditional backgrounds.
What gives peacemakers credibility in a conflict situation? The panelists all agreed. Trust, accountability, and a recognition that one does not have all the answers. By respecting the particular traditions and wishes of local communities, peacemakers build a credibility that is a necessary prerequisite to establishing sustained and lasting peace.
RELATED ISSUES

Religion

Issue
Conflict and Peace Building
Conflict and Peace Building