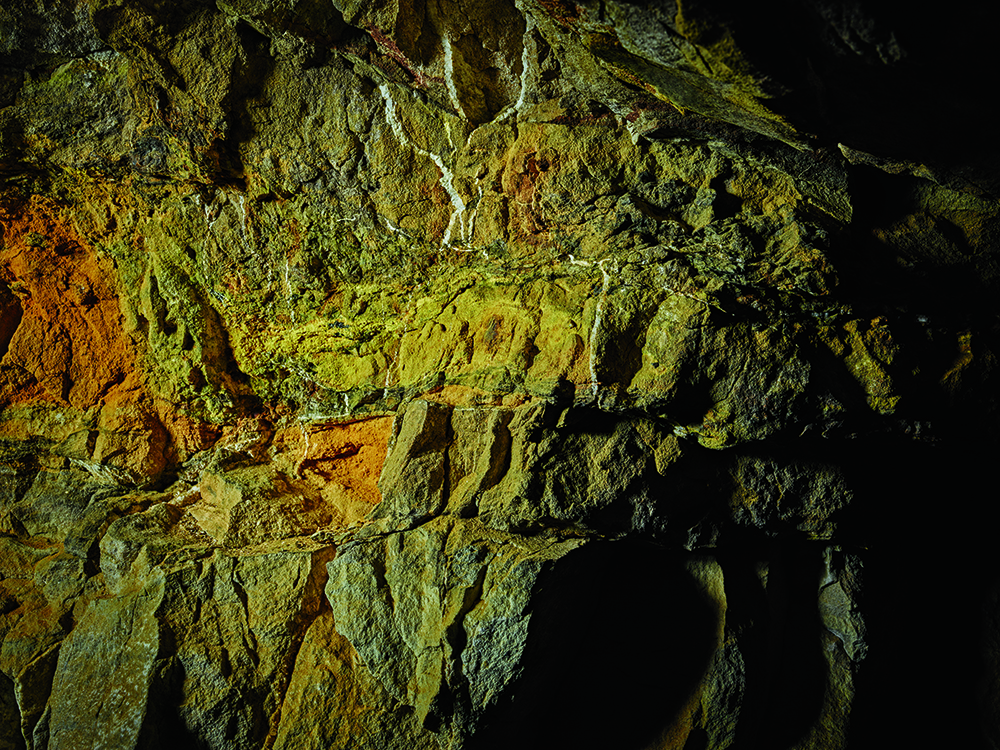 Pulitzer Center grantee Ben Mauk is a 2018 Spur Award Winner for short nonfiction. The Western Writers of America annually selects writers in several categories in recognition of their distinguished writing in the Western field. Founded in 1953, the organization has over 650 members who write in a variety of genres. Each year the organization hosts a convention for members, guests, editors, and agents to attend panels, network, and make connections. The convention concludes with the Spur Awards banquet to honor award recipients.
Mauk's story, "States of Decay" was published in Harper's and explores the continued legacy of uranium mining in the American West. Once hailed as the solution to America's energy needs, uranium mining's long lasting health effects and environmental damage have left communities ill and angry while others hope for the return of mining as a source of jobs. This story is part of Mauk's project Uranium Dreams, following the history of the uranium boom and nuclear power in the United States.
See the full list of Spur Award Winners here.
RELATED ISSUES