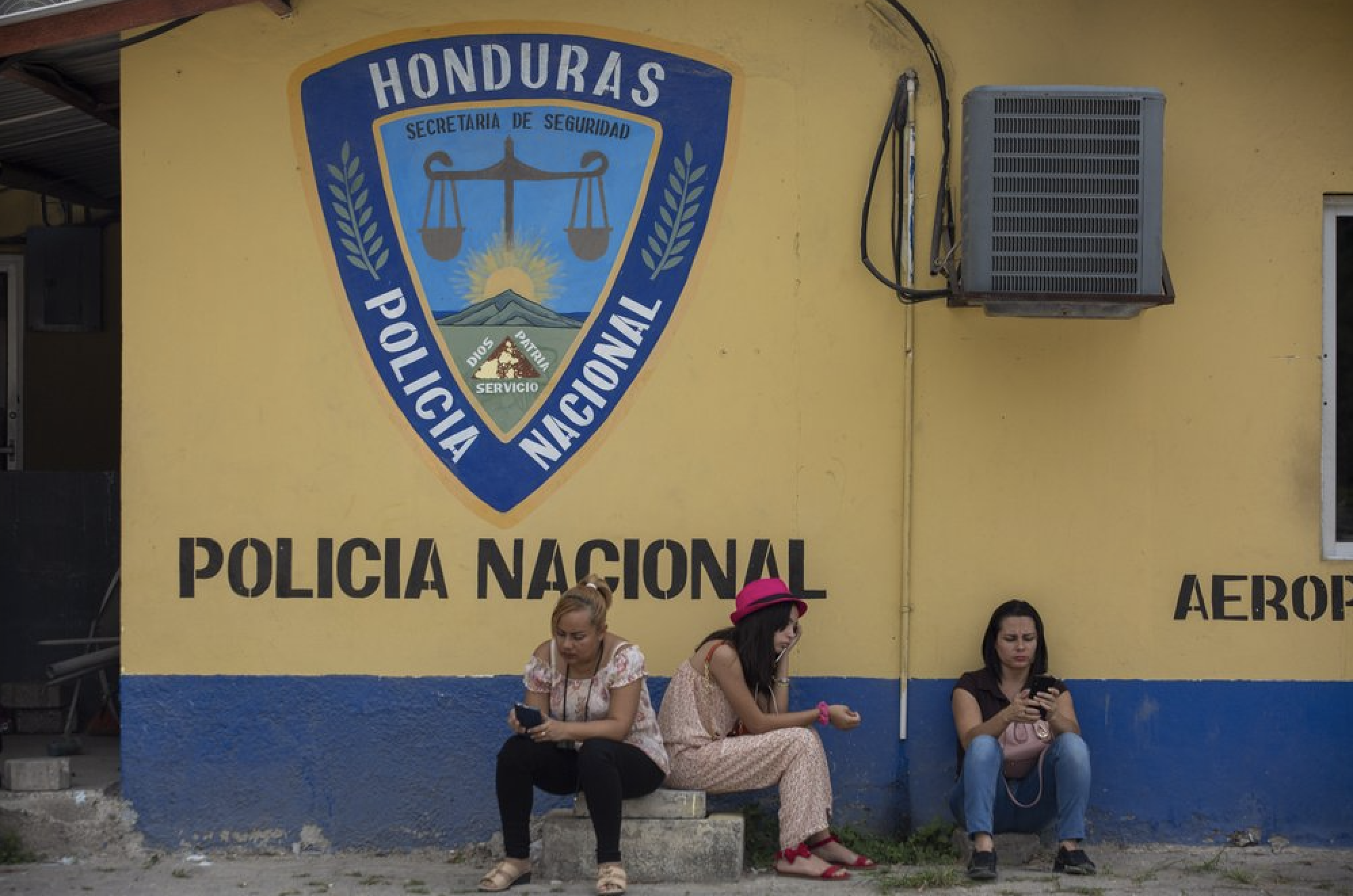 On June 30, 2020, Associated Press reporters Maggie Michael, Lori Hinnant and Renata Brito received an Honorable Mention from the James Foley Awards for their project "Outsourcing Migrants."
The Pulitzer Center-supported series examines the consequences of restrictive European and U.S. immigration policies that place migrants in a dangerous limbo. Denied asylum, yet often unable to return home, the project explores the risks asylum-seekers face when outsourced to other countries.
Named in honor of journalist James Foley, the award recognizes reporters "who best displayed moral, physical, ethical, financial or political courage in the pursuit of a story or series of stories." "Outsourcing Migrants" received "high praise" from the judges and was noted for its investigation into the economic incentives that reinforce this outsourcing system.
For a full list of winners and additional information about this year's award, please click here.
RELATED ISSUES