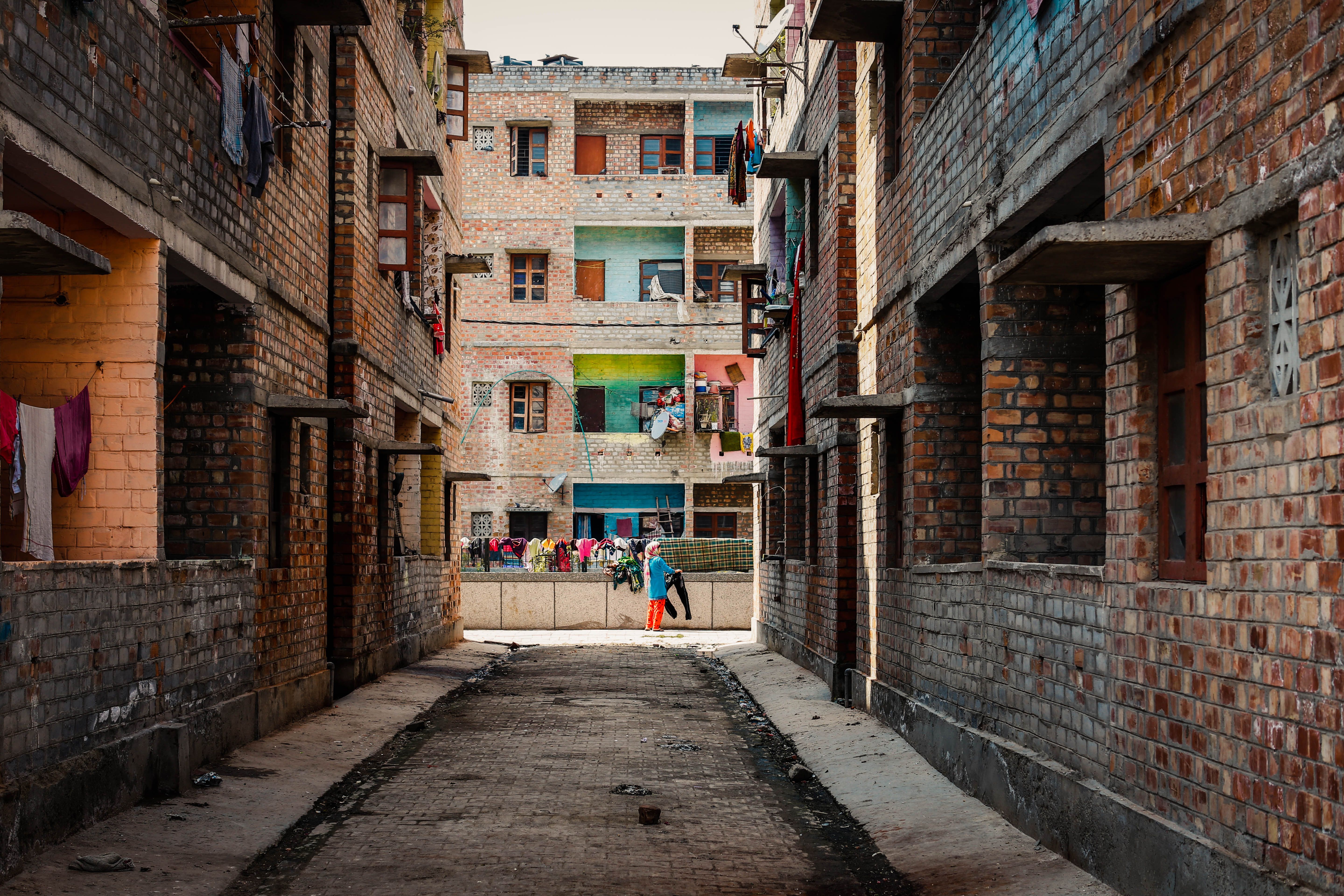 Kiran Misra, a 2018 Pulitzer Center reporting fellow, has won a 2020 Journalism Excellence Award from the Asian American Journalists Association for her Pulitzer Center-supported story, "'Did They Send Us Here To Die?': Housing Rights at a Crossroads in India's Capital." Misra won in the Asian American Pacific Islander category for student journalists.
Misra's project, published in April 2019, focused on the toll of urban development on local communities in New Delhi, including residents who were forcibly resettled to the outskirts of the city in order to make way for development projects. Earlier this year, "A Day in Delhi's Resettlement Colonies," another story from the same project, won the South Asian Journalists Association award in the photography category.
A recent graduate of the master of public policy MPP program at the University of Chicago's Harris School of Public Policy, Misra has researched prison industrial complex abolition work in the Chicago prison system. She has continued that work in her role as a staff writer at South Side Weekly, where she focuses on criminal justice reporting.
For a complete list of the 2020 AAJA award winners, please click here.
RELATED ISSUES

Issue
Land and Property Rights
Land and Property Rights

Women