Pulitzer Center Update March 19, 2020
Announcing the Winners of the Seventh Annual CUGH-Pulitzer Center Video Competition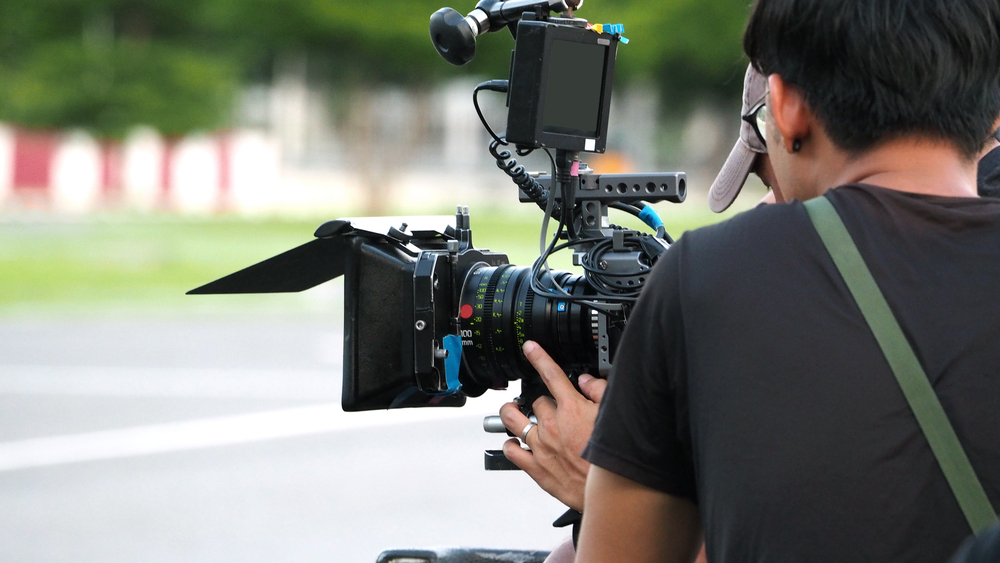 In March 2020, the Consortium of Universities for Global Health (CUGH) announced the award winners of the 7th Annual CUGH-Pulitzer Global Health Video Competition, awarding videos that showcase important global health issues and innovations.
Awards were granted to one video in each of the following submission categories:
Global Health Challenges - illustrates a compelling global health challenge

First Place Winner:
"Best Foot Forward" (Mauricio Rodriguez, Charles Belt, Nacho Corbella)
Description: Podoconiosis (podo) is a devastating and disfiguring disease caused when bare feet are exposed to volcanic soil. It affects millions of people in more than 15 countries, yet is preventable and treatable with simple washing and proper footwear. If farm workers are educated, podo can be eliminated in our lifetime.

High Impact Programs – showcases high impact initiatives that improve health or environmental outcomes

First Place Winner:
"The Population-based HIV Impact Assessment (PHIA)" (ICAP at Columbia University)
Description: For the global community to achieve its HIV treatment goals, data are needed on the impact of country-level programs. The PHIA Project measures the reach and impact of HIV programs in PEPFAR-supported countries through national surveys. This PEPFAR-funded project is led by ICAP at Columbia University in partnership with the US Centers for Disease Control and Prevention (CDC), and the Ministry of Health in each country.
The Pulitzer Center is thankful to everyone who participated in the event. For more information on the competition's winners and honorable mentions, visit the CUGH website.
RELATED ISSUES