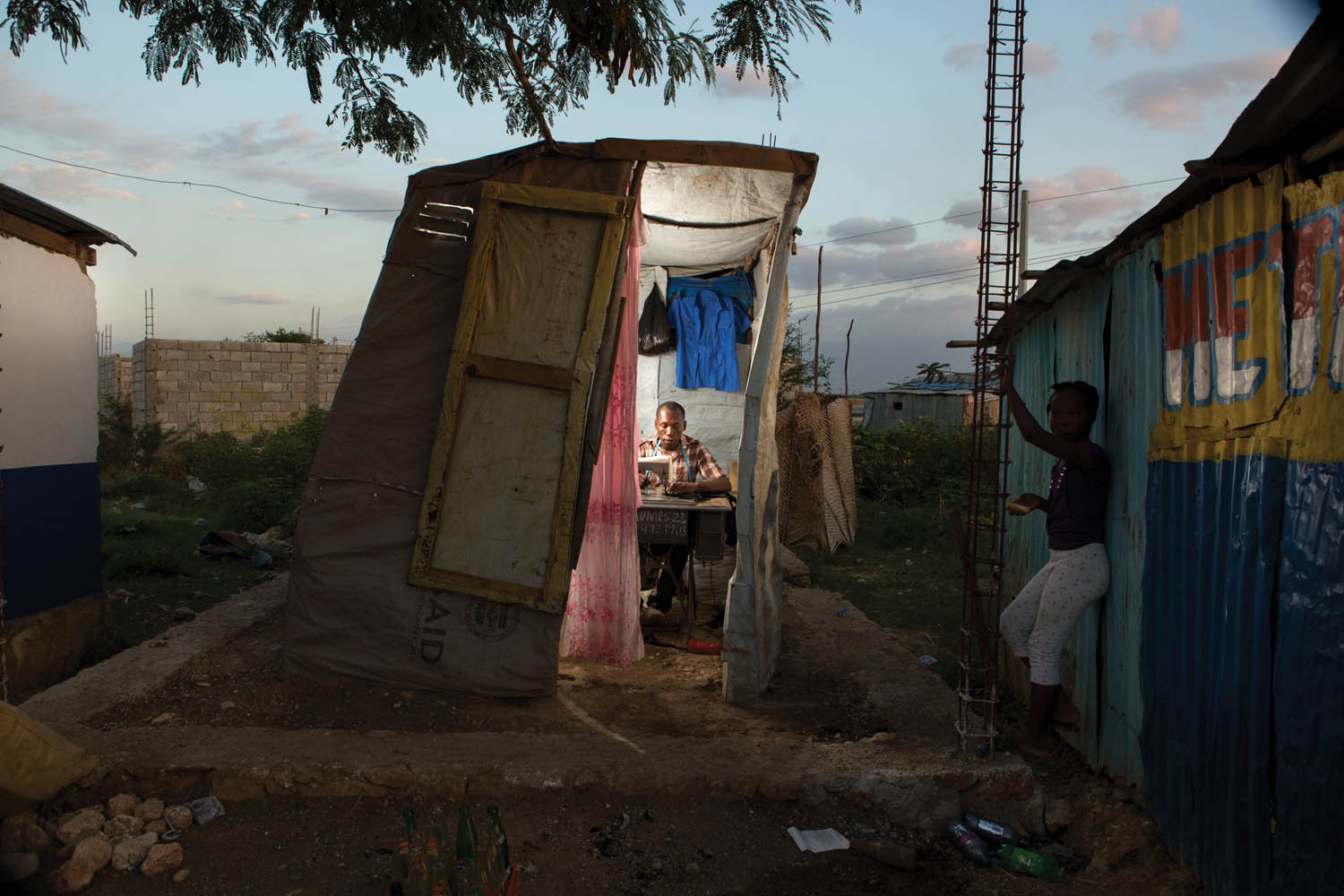 Allison Shelley's project, "Canaan: Haiti's Promised Land," tells the story of a Haitian community rebuilding after being displaced by the 2010 earthquake. Shelley was named the grand prize winner of the FotoWeekDC Competitions with a photo from the project (above).
FotoWeekDC is a "citywide celebration featuring 150+ exhibitions, programs, and events highlighting world-class photography, and providing exposure for photographers working locally and worldwide."
This year, the celebration runs from November 11-19 across Washington, DC. The gallery of winning photographs will be on display at FotoWeekCentral for the duration of FotoWeekDC: 
FotoWeekCentral 
Former Residence of the Ambassadors of Spain
2801 16th Street, NW
Washington, DC, 20009
The Pulitzer Center and TIME project, "Finding Home," will also be exhibited, but at the Georgetown location:
FotoGeorgetown
3222 M Street NW
Washington, DC 20007
For more information on this exhibit and others visit FotoWeekDC's website.
RELATED ISSUES