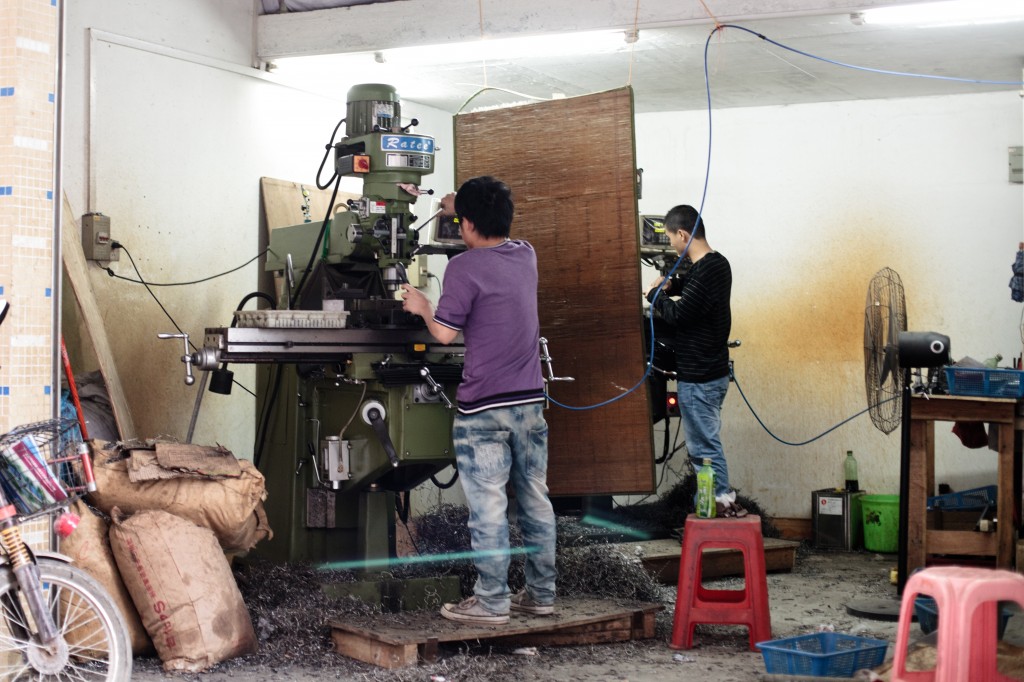 Former Pulitzer Center grantee Adam Matthews is a finalist in the 2016 Deadline Club Awards for his investigation into on India's multi-billion dollar garment industry for Newsweek. Matthews's work is a finalist in the category "Magazine Investigative Reporting."

This year the Deadline Club received a record of 623 entries to its competition. News organizations in the New York area submit their best work from 2015 for consideration across 31 categories. This year's finalists come from organizations as large as ESPN, The New York Times and The Wall Street Journal, and as small as the Poughkeepsie Journal and the Asbury Park Press.

Matthews' investigation for Newsweek pries open the world of global textile industries to reveal the destruction they wreak on local environments and public health in India's "Knit City".

Other finalists in the "Magazine Investigative Reporting" category are Don Van Natta Jr. for ESPN, and Kara Webley and Christa Hillstrom for Marie Claire. Winners will be announced at the Annual Deadline Club Awards dinner on Tuesday, May 10 at the Waldorf Astoria in New York. Each winner will take home a Rube statuette, named after its designer, Rube Goldberg.

See more of Matthews' reporting for his Pulitzer Center-supported project, China: Migrant Labor Rights, which follows a rising labor movement among migrant workers in the country's manufacturing industry.
RELATED ISSUES