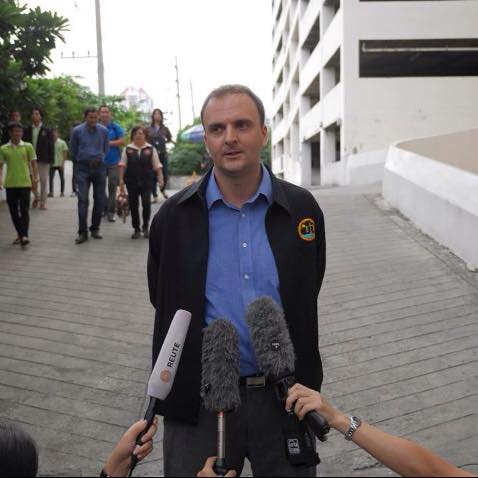 Long-time human rights activist and British national, Andy Hall, has been indicted by a Thai court for criminal defamation and computer crimes, offenses that carry a maximum sentence of seven years in jail.
In 2013, Hall conducted research for a report alleging labor abuses and violations at the Natural Fruit Company, Ltd. factory, a supplier of fruit juice to U.K. and U.S. markets.
Hall's indictment follows a string of criminal and civil cases launched by Natural Fruit Company, Ltd. against the 35-year-old.
Hall's research and campaigning revolves around the exploitation of poor migrants from neighboring countries like Myanmar and Cambodia. Many of these migrants are trafficked into Thailand to work in the agricultural and seafood industries, which export their products to Western markets.
In 2012, Hall was featured in a series of stories by Pulitzer Center-funded reporters Steve Sapienza and Jason Motlagh from Samut Sakhon province, the hub of the Thai shrimp industry. They investigated working conditions in unregistered shrimp peeling sheds and interviewed migrant-labor activists and workers. Many testified about inhumane, abhorrent working conditions at great personal risk.
Hall's indictment comes as Thailand enters its second year on the U.S. State Department's annual ranking of nations with the worst records of combating human trafficking.
RELATED ISSUES

Trade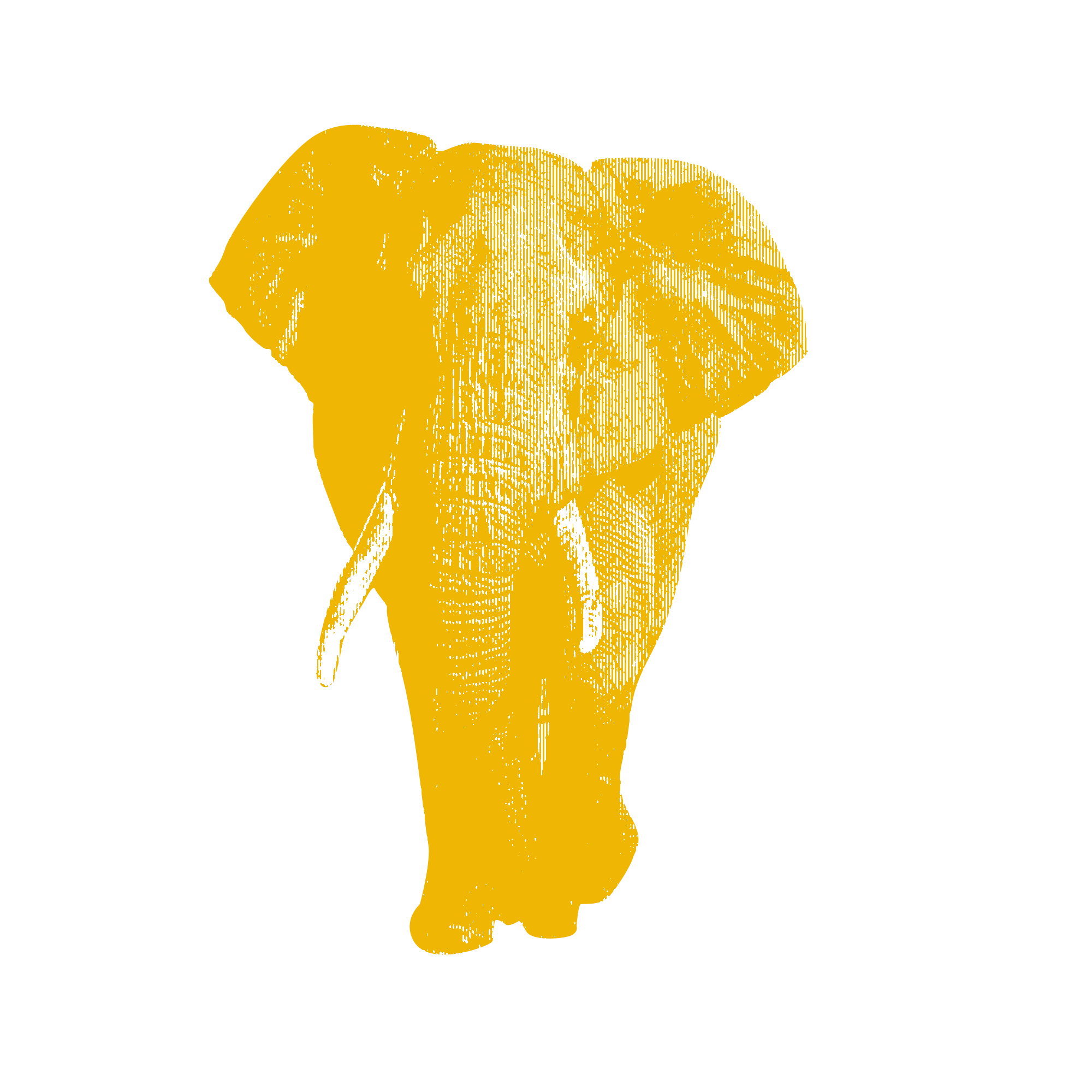 Issue
Environment and Climate Change
Environment and Climate Change