Pulitzer Center Update December 16, 2013
The 2014 Persephone Miel Fellowship: Call for Proposals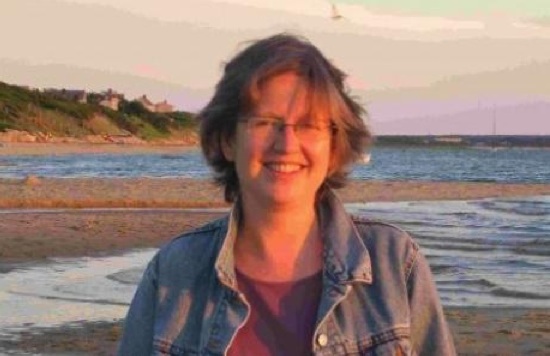 The Pulitzer Center announces its call for proposals for the 2014 Persephone Miel Fellowship. Please submit your proposals before the February 14, 2014, application deadline.

Update 4/8/14: The committee received 215 applications this year and is in the process of reviewing proposals. We will announce the 2014 fellow in the coming weeks.

The fellowship, overseen by the Pulitzer Center in collaboration with Internews, is designed to help journalists and media professionals outside of the United States expand their reporting in their home countries and bring their work to a broader international audience. The fellowship is named in honor and memory of Persephone Miel, a former senior adviser at Internews, who worked to make sure the voices of international journalists were heard at home and around the world.

Support for the fellowship comes from her friends and from all who seek to honor her legacy. Learn how you can support the Persephone Miel Fellowship Fund with a contribution today.

The fellowship is open to journalists and media professionals outside the United States who are seeking to report from their home country. It is designed to benefit those with limited access to other fellowships and those whose work is not routinely disseminated internationally. Women and journalists from developing countries are strongly encouraged to apply. Applicants must be proficient in English. Remember: the application deadline is February 14, 2014.

See the announcement of the fellowship at the 2010 Internews ceremony in Persephone's honor, as well as the work of the 2013 fellow Ameto Akpe, the 2012 fellow Anna Nemtsova, and the three 2011 fellows.

View the Miel Fellowship terms and application guidelines, including the Pulitzer Center application webform.