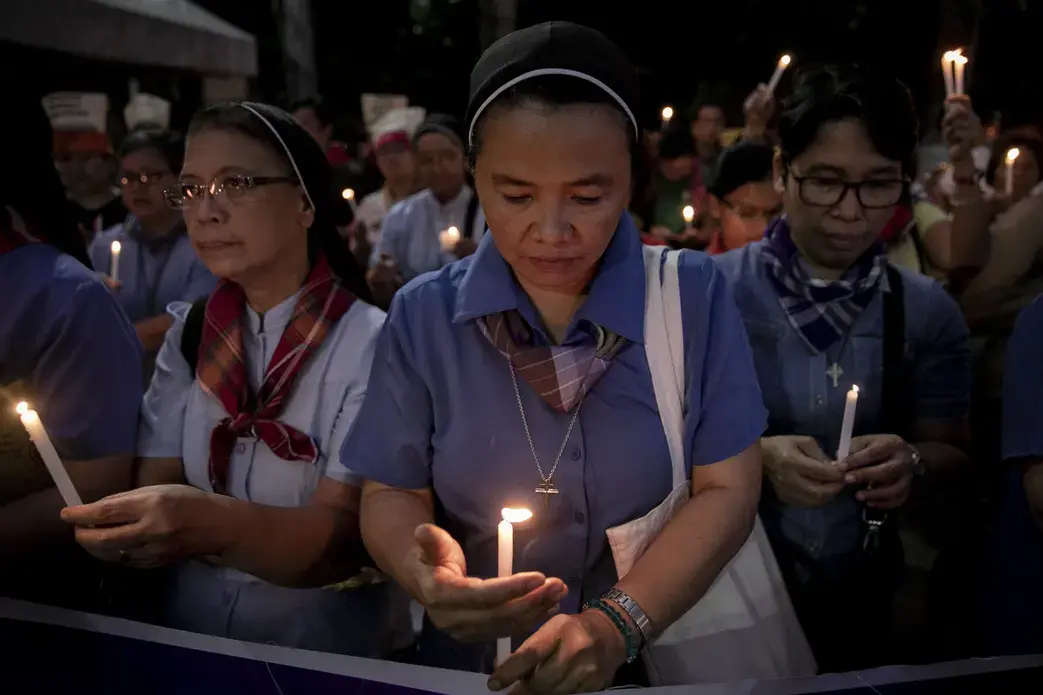 By Molly H. Rufus
11th grade, Homeschooled, VA
After Eloisa Lopez's photo in "The Filipino Catholic Church in Crisis" by Adam Willis
So steady in her faith:
A nun will stare into a candle,
cupping it with her hand against the wind;
her face will heat yet she will not melt or bend.
We know this world begins and ends with something,
she believes she knows who that is,
I want to know what that is.
But the angry wind is always blowing,
Catching hopeless tears on the downwind,
Dousing the flame quicker than the furious screams of air,
Forcing a nun to look up
And take in her surroundings –
The sky is black, bleak and lost.
The world is questioning its very existence, but;
by some force unseen, it holds firm.
Maybe the world is the metaphor of this nun,
and we're all just steady in our faith
that after dragging us around…
Eventually the wind will die down
and a casual breeze will lead us all home.
---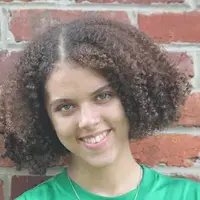 Born and raised a Virginia girl, Molly Rufus is a homeschooled high school student, intensively studying music and writing. She has big passions for playing guitar, singing, and writing songs, most of which start out as poems. 
She loves art, dogs, the next big music award show, cooking, and green tea, preferably with mint.
Read more winning entries from the Beyond Religion Poetry Contest