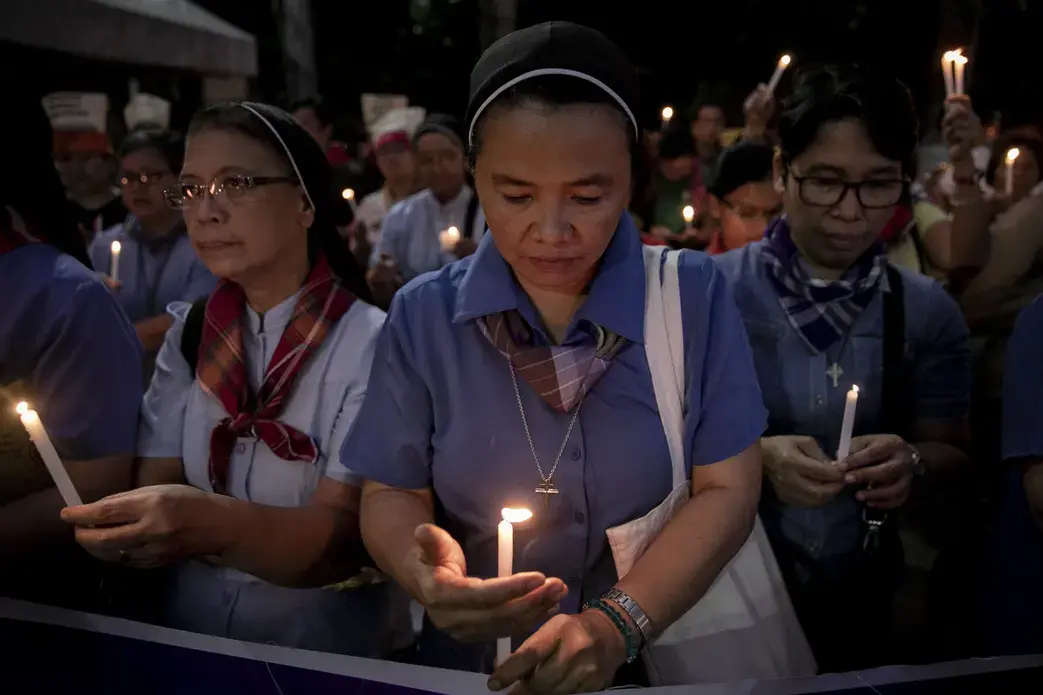 By Beatrix Stone
7th grade, Alice Deal Middle School, DC
After Eloisa Lopez's photo in "The Filipino Catholic Church in Crisis" by Adam Willis
god?
God?
GOD?
Faith
The anchor
To life
Is broken
Dead
So many dead
A ladder to the sky
Could be crafted
of bodies
GOD?
Faith
In the night
Is the strongest
The nights of fear
Of being dragged out
And shot
The mass execution
The mass
The mass was over
The mass was over in time
To remember
Teens are dead.
People are dead.
Priests are dead.
God?
Sons
Daughters
Brothers
Sisters
These children
Have been destroyed.
What faith is strong enough
To withstand the flow of blood?
Turning
On one another
Yes
Killing will
End the Snowfall.
No.
Killing will
End the hope
Will end the love
Will end us all.
Waving secrets
Hurt
Pain
Who wants to know?
Who would take
Love
Faith
Hope
And make it the enemy?
This is beyond
The mass
This is death.
This is candles
That shouldn't have to be lit
This is processions
That should not have to be walked
This is death
This is fear
This is a web
Closing in
Choking
Sucking the light from the land.
---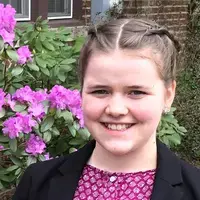 Beatrix Stone is a 7th grader from Alice Deal Middle School. She is a singer, poet, actor, and avid debater. She is Canadian, and is currently a diplomat to the U.S. She is overjoyed to be honoured by the Pulitzer Center in this contest, and looks forward to improving and adapting her writing style in the future.