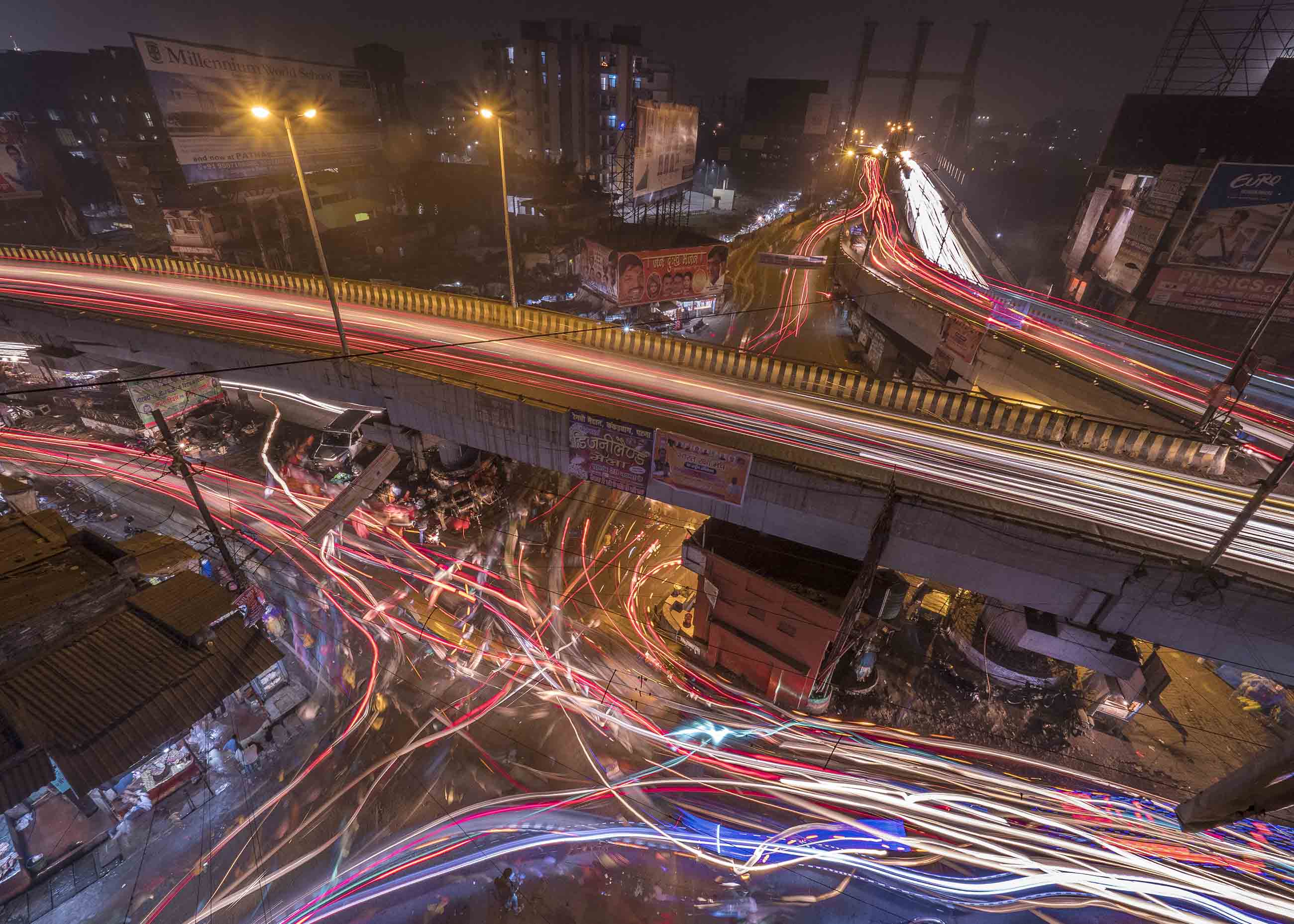 Dear Chiang Chi-Chen,
I am writing this letter to express my concern about air pollution in Taichung. According to the Pulitzer Center story "The Weight of Numbers: Air Pollution and PM2.5" by Larry C. Price, a huge number of residents are suffering from lung diseases in Patna, India. Although Patna's government is aware of the dangers, they are lacking in governance and political will. What's worse, there is only one monitoring station in Patna, far fewer than experts' recommendation of twenty six. Moreover, statistics show that more than a million Indians died from air pollution in 2015. If this issue cannot be attended to well, the health condition of Indians will go from bad to worse.
The reason why air pollution is important to me and my community is because Taichung City has the worst air quality in all of Taiwan and I live in Taichung City. Although we cannot ignore the fact that a portion of pollution results from China's industry, the majority of pollution comes from Taichung. Sometimes when I wake up in the morning, I cannot see clearly from my house. What's worse, every breath I take, I can feel my lungs burning. In school, outdoor activities are prohibited, and students are made to stay indoors. I wish that I could enjoy the clean air and azure sky I used to possess. I do not want my hometown to be like Patna and I believe our government can help the citizens in Taichung.
I hope you can propose to restrict air pollution emissions. The authorities concerned should regulate stricter laws on aging vehicles because they play a crucial role in air pollution. Vehicles that have been used for over five years should be abandoned and wiped out. To compensate, the government should provide financial aid for citizens to increase their will to practice this policy. What's more, I hope you can persuade the central government to lessen the use of the thermal power plant so that emissions can be reduced. Although it is impossible for Taiwan to cut down this energy resource completely, it is possible to replace part of it with other renewable energy resources, such as wind power or hydraulic energy. I hope you can hear the sound of Taichung's citizens and I believe you can help us to solve the long-standing air pollution problem. Please give this letter your immediate attention and let's regain the azure sky and fresh air of Taichung City.
Sincerely Yours,
Weng Sung-Yun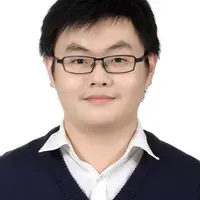 Weng Sung-Yun is a 12th grade student from the language gifted class at Wen-Hua senior high school in Taichung, Taiwan. In 2016, he entered a contest where he presented a topic about sustainable energy and received an Honorable Mention. Among all the environmental issues, he is particularly aware of air pollution. Sung-Yun is a big fan of the Los Angeles Lakers and Los Angeles Dodgers. One of his hobbies is playing the cello. He is the only child in his family, living with his father and mother.
Click here to read more winners and finalists from the 2018 Local Letters for Global Change contest.