Story

May 23, 2022
Visualizing the Climate Crisis Through the Lens of Indigenous Photographers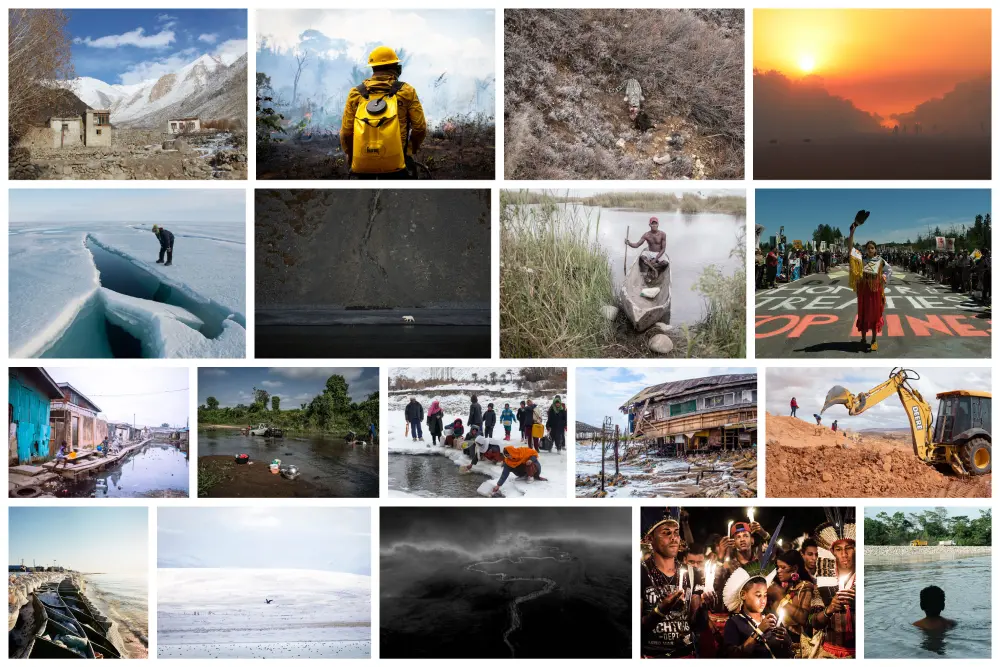 In February 2022, the Pulitzer Center and Indigenous Photograph hosted an open call for Indigenous photographers to submit their work on climate change. Over the course of a month we received over 90 applications from 24 countries. Our goal in conducting this photo call was to further connect with Indigenous photographers from around the world, in hopes of strengthening our relationship with those on the frontlines of climate change. These photos were also shown at the Coal+Ice exhibit in Washington, D.C., during a night celebrating how we tell stories about our environment.
The selected images illuminate how vastly different climate change presents itself regionally. While photography can be a tool for observational storytelling, it can also serve as an act of individual resilience and highlight the unique bonds of a community. This collection of work illustrates the interconnectivity of Indigenous identity, the land, and the climate crisis. Photography can be most powerful when communities capture their own experience. We can more deeply understand the connection between Indigenous communities and the environment through the intimate lens of insiders who possess the lived experience. 
We hope you'll take time to both read their words about what their work means to them and ponder what the photographs tell us about our world. Many of these photographs reflect larger global problems that we'll continue to deal with as humanity confronts the consequences of climate change.
RELATED ISSUES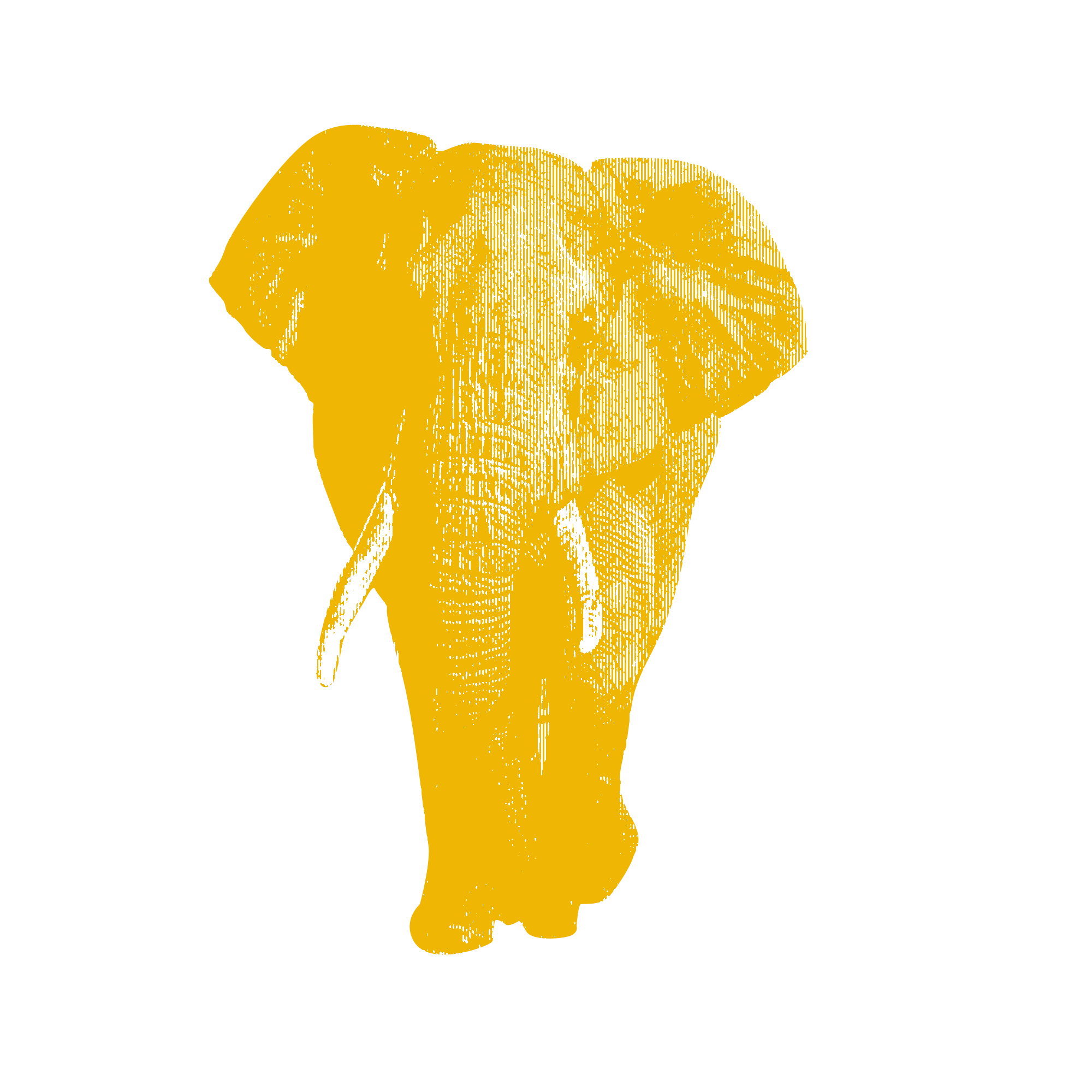 Issue
Environment and Climate Change
Environment and Climate Change

Issue
Indigenous Communities
Indigenous Communities