A série "Ka'apor - Povo da Floresta", produzido pela TV Cultura em parceria com o Amazon Rainforest Journalism Fund e o Pulitzer Center, mostra como esta etnia desenvolveu uma maneira especial para garantir a própria sobrevivência no estado do Maranhão, em plena Floresta Amazônica.
O segundo episódio da série conta como a terra indígena Alto Turiaçu, no Maranhão, mantém as áreas verdes preservadas, enquanto o entorno virou pastagem. A reportagem também explica como as decisões nas aldeias são tomadas coletivamente.
Dois mil indígenas se dividiram em 26 aldeias nos limites das terras demarcadas. Espalhados em núcleos, conseguem patrulhar, vigiar e, em certa medida, impedir crimes ambientais, como a grilagem, o desmatamento, a pesca e a caça ilegais.
---
Como uma organização jornalística sem fins lucrativos, dependemos de seu apoio para financiar o jornalismo que cobre assuntos marginalizados em todo o mundo. Doe qualquer quantia hoje para se tornar um Campeão Pulitzer Center e receba benefícios exclusivos!
---
A estratégia deu resultado: é possível perceber, claramente, o verde das aldeias habitadas em contraste com a floresta devastada fora do território indígena. A atuação dos Ka'apor é uma esperança de sobrevivência tanto da Floresta Amazônica quanto de inúmeras espécies de animais ameaçados de extinção.
A repórter Laís Duarte, do departamento de jornalismo da TV Cultura, passou 10 dias junto aos Ka'apor e conta em cinco capítulos a saga deste povo. A edição é do jornalista Jorge Valente.
The strategy has paid off: it is possible to clearly see the green of the inhabited villages in contrast to the devastated forest outside the indigenous territory. The Ka'apor's action is a hope for the survival of both the Amazon Rainforest and countless species of endangered animals.
Reporter Lais Duarte, from TV Cultura's journalism department, spent 10 days with the Ka'apor and tells, in five chapters, the saga of this people. Journalist Jorge Valente is the editor.
RELATED ISSUES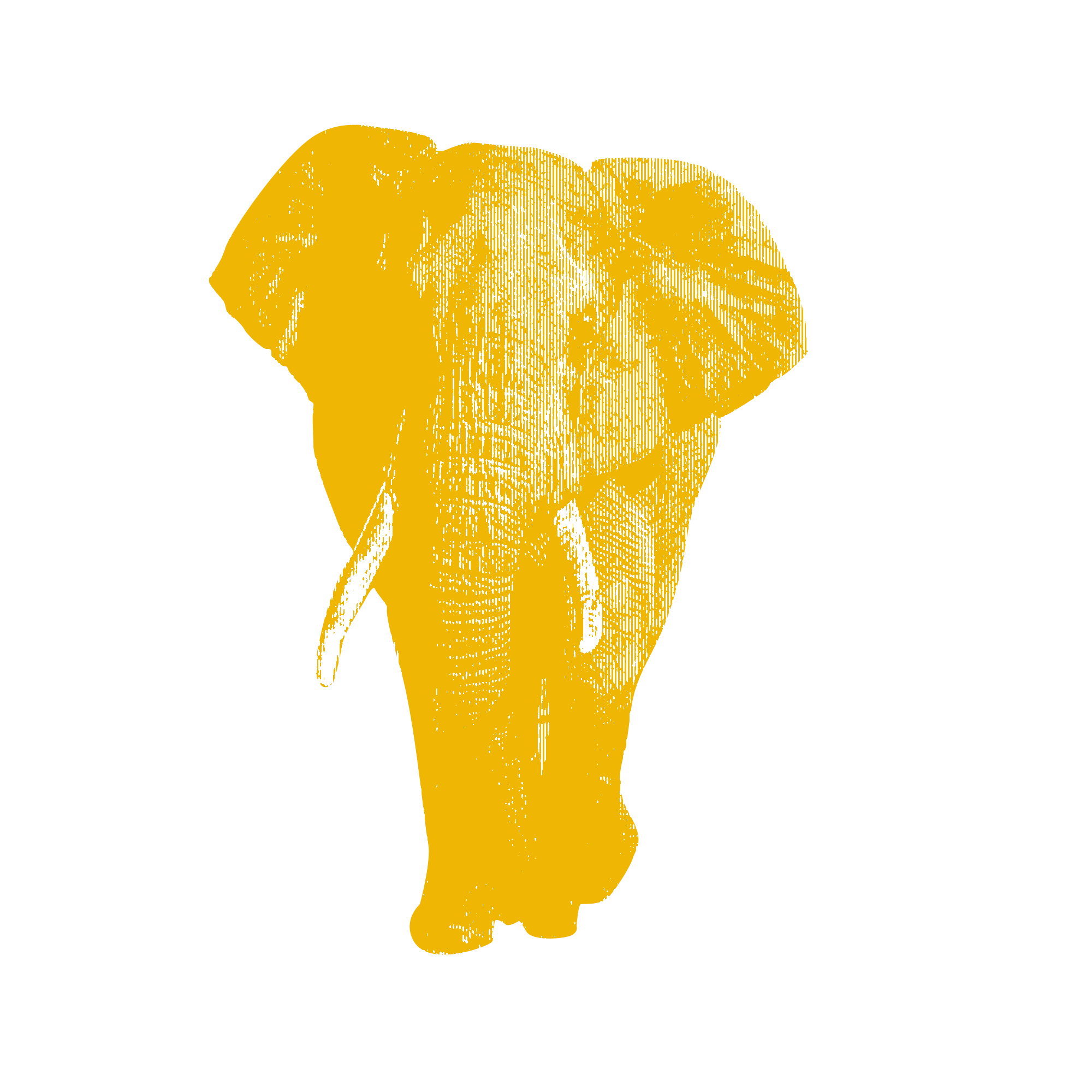 Issue
Environment and Climate Change
Environment and Climate Change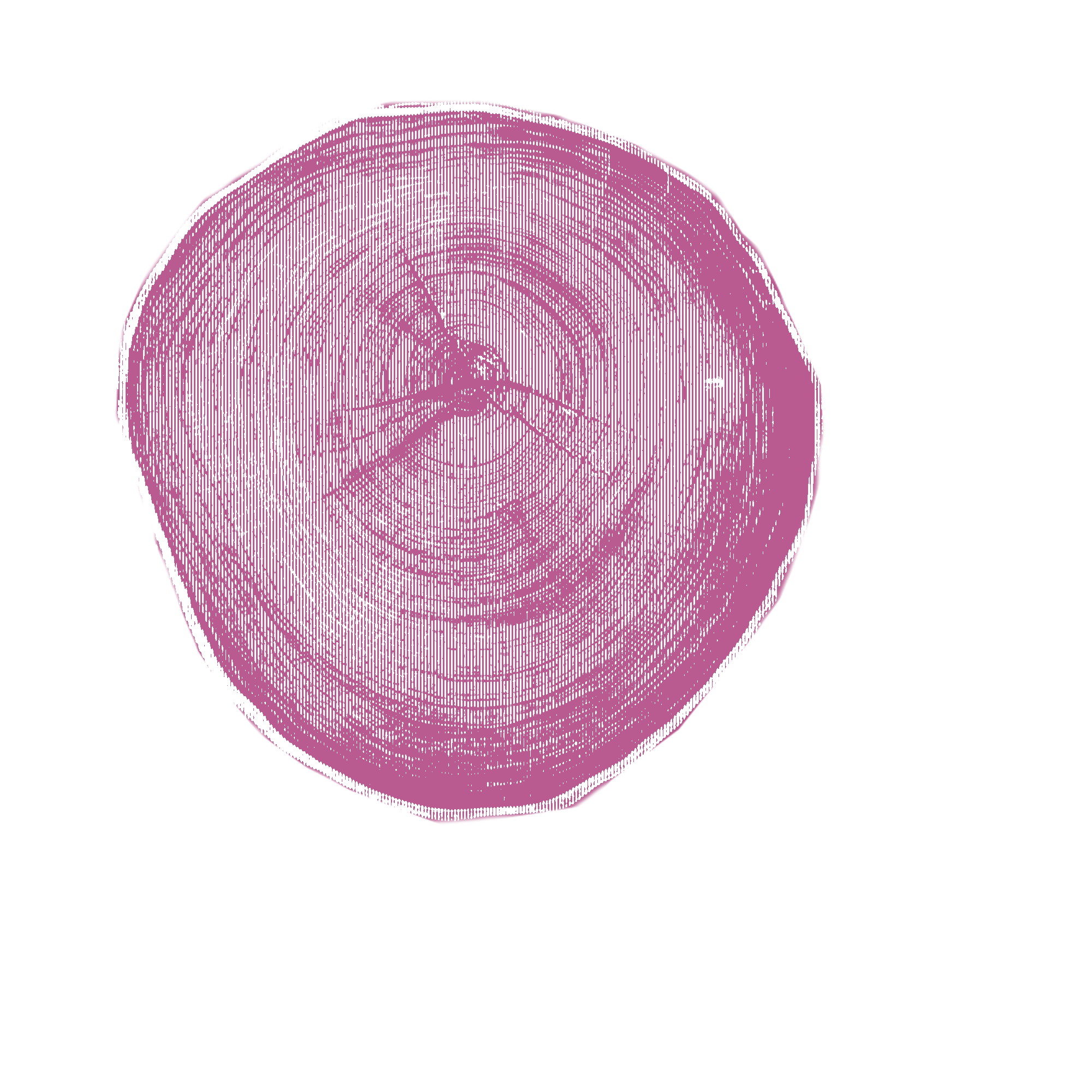 Rainforests
RELATED INITIATIVES