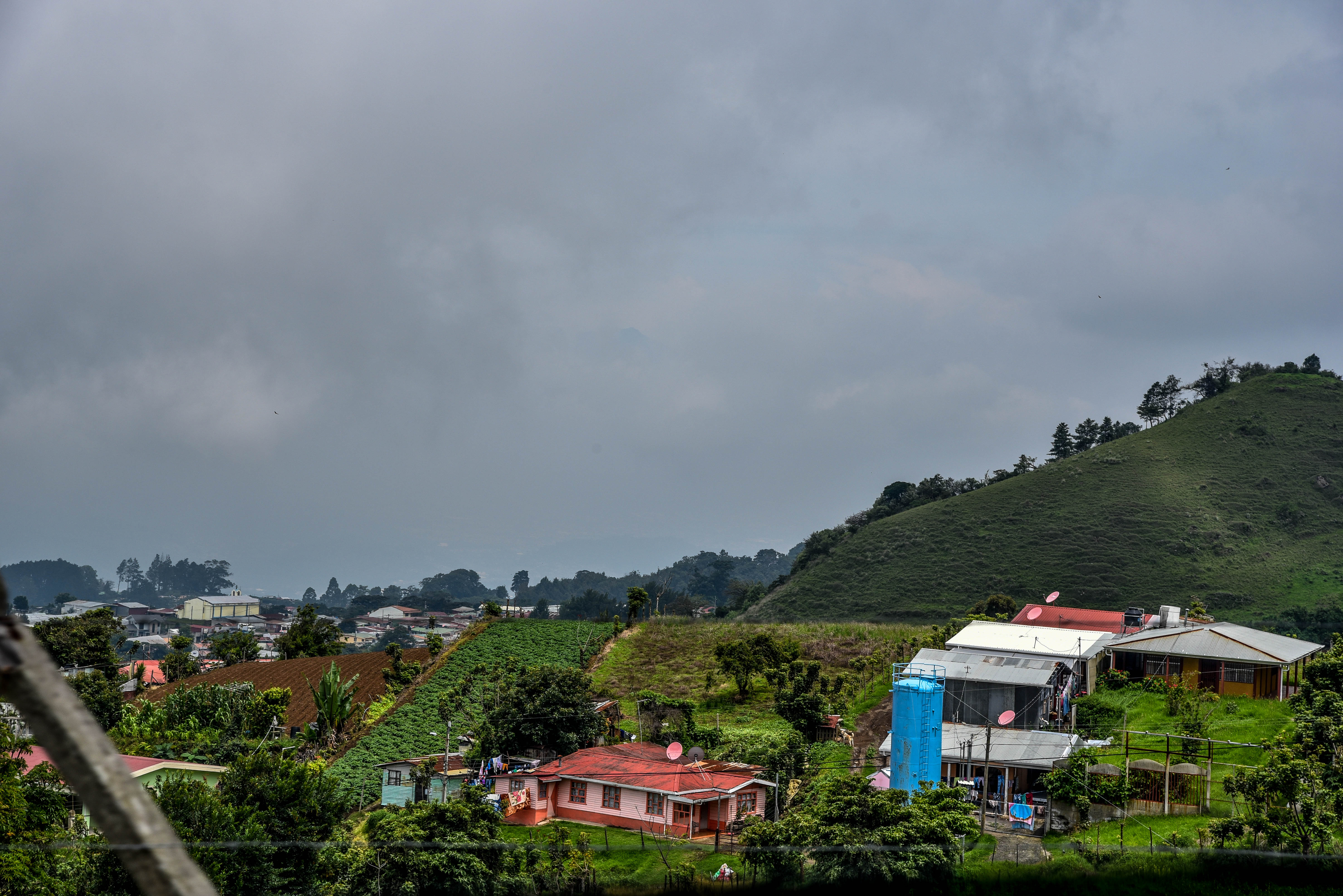 Type 1 diabetes is a disease in which an individual's pancreas produces little to no insulin. Individuals inject insulin in order to survive. It may be confused with Type 2 diabetes—which is lifestyle-related and can often be controlled through nutrition. Type 1 diabetes often is considered to be genetic, yet new studies show that it may be caused by a virus that kills off insulin-producing cells.
While there is no cure, diabetes can be managed with proper education, supplies and support—all which are lacking in many regions throughout Costa Rica. This video shows how several young Costa Ricans are coping with the disease.
This video was updated on November 21, 2017.
RELATED ISSUES