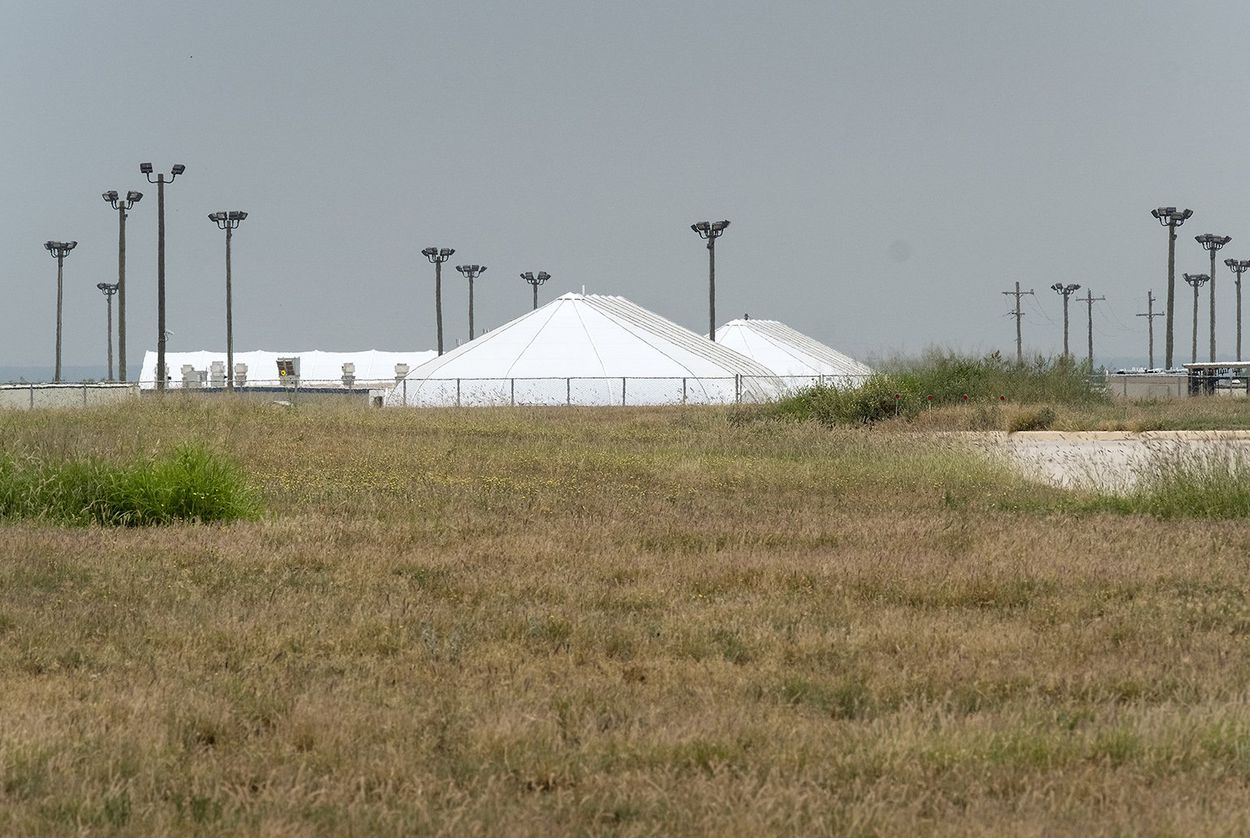 Despite protests, several facilities have opened to hold more migrant adults and children this summer, and there are proposals that would nearly double the total number of beds at authorized centers. For family detention and child-only shelters, the capacity would nearly triple.
The vast majority of the requested increase would hold children and families on two Texas military bases. The federal government has made initial requests for up to 15,500 beds at the Fort Bliss Army post in El Paso and Goodfellow Air Force Base in San Angelo, according to Army Lt. Col. Jamie Davis, a spokesperson with the U.S. Department of Defense.
And the state has already seen new and revived facilities pop up along the Texas-Mexico border, like the temporary tent city in Tornillo holding migrant children and a new adult facility in the Rio Grande Valley on the site of a detention center that closed years ago amid accusations of horrid conditions.
The new and prospective facilities have faced controversy — protesters have rallied outside the facilities, including Texas lawmakers, and immigrant advocates have raised renewed criticisms over the civil detention facilities being primarily run by private prison corporations with deep pockets and powerful political connections.
"The pattern with the private prison industry and this administration is to give away contracts to companies no matter how bad they are," said Bob Libal, executive director of Grassroots Leadership, an immigrants rights and anti-prison group. "You also see ... extreme problems when you rapidly expand the system like this: There's a lack of oversight, a lack of accountability."
Read the full story here.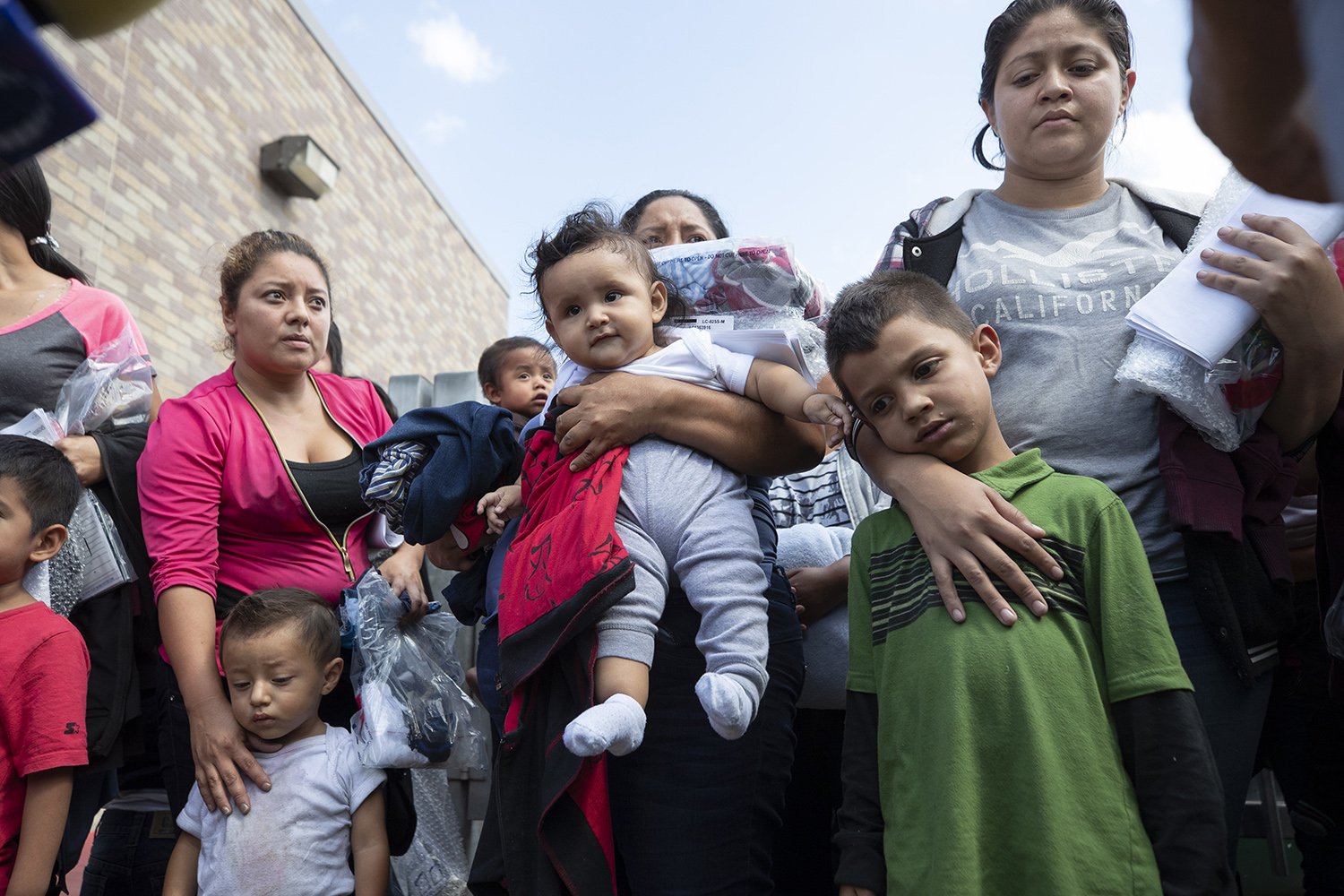 Investigative projects editor Dave Harmon explains why The Texas Tribune decided to send reporters...
RELATED ISSUES

Issue
Migration and Refugees
Migration and Refugees

Women

Children and Youth