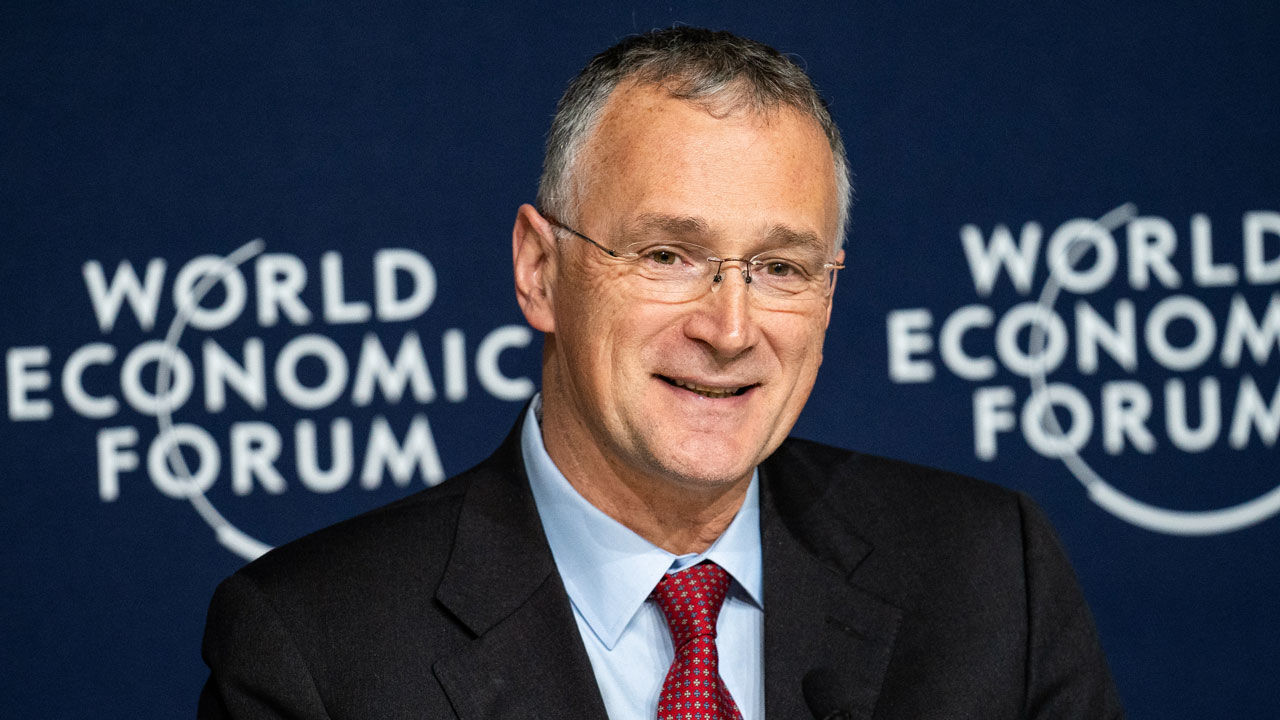 Leaders at the European Research Council (ERC) have hit back at its former president, who caused an uproar yesterday by resigning barely 3 months into the job.
In a letter published by the Financial Times, Mauro Ferrari said he had "lost faith in the system," and was stepping down to protest the ERC Science Council's refusal to create a special program for COVID-19 research. But 19 science council members, who oversee the EU funding agency, said in a statement today that Ferrari was forced out for missing meetings and letting personal commercial projects distract him from the job. The council unanimously asked him to step down on 27 March. 
ERC, set up to reward bottom-up basic research ideas, does not designate money for specific research areas because EU law forbids it. Other EU organs can and do pay for research in particular fields, including COVID-19, but ERC is designed to protect science from politics. Ferrari writes that "the expected burden of death, suffering, societal transformation, and economic devastation" of the pandemic justifies breaking this rule.
But in their statement today, the science council says Ferrari showed "a complete lack of appreciation for the raison d'être of the ERC," failed to participate in meetings, used his position to ingratiate himself with the European Commission, and let his other academic and commercial endeavors distract him from his work at ERC. The council adds that, although ERC cannot focus on COVID-19 specifically, more than 50 existing ERC projects worth about €100 million, in fields such as vaccines, diagnostics, and medical devices, are relevant to the pandemic response.
Ferrari, an accomplished nanoscientist, became president of the science council in January, having been chosen for the position in May 2019. The Padua–born Italian American dual national led pioneering research into the use of nanoparticles to target cancer cells. Ferrari's hundreds of academic publications have been cited tens of thousands of times, and he has also patented a number of inventions. Ferrari is president and CEO of the Houston Methodist Research Institute he also sits on the board of directors of California-based Arrowhead Pharmaceuticals. In its statement, ERC said Ferrari was "spending extensive time" in the United States.
The science council is not alone in its criticism of Ferrari. "We don't need messiahs, even in this time," says biologist Jean Chambaz, president of the Sorbonne University. "He is very arrogant. We are in a global crisis in the world, we are fighting an unprecedented pandemic, and he finds this moment—this very moment—to desert, and to make people talk of him."
ERC's €13 billion, 7-year budget comes out of the European Union's €77 billion Horizon 2020 research program. The Commission has dedicated €292.5 million from other parts of Horizon 2020 to COVID-19, including research grants for vaccines and treatment, as well as support for small businesses helping to tackle the pandemic. Ferrari says these measures "form a largely uncoordinated cluster of initiatives, with limited emphasis on blue-sky, breakthrough discovery."
But Chambaz counters that ERC funds long-term research that could help with the next crisis, whereas EU research funding is already available to address the current one. "We didn't need to divert the ERC," says Chambaz, who is also chair of the League of European Research Universities, an association representing 23 universities in Europe.
In a statement, Christian Ehler, a German member of the European Parliament (MEP), dismisses Ferrari's COVID-19 proposals as "a window-dressing public relations stand on the coronavirus crisis." Ehler is one of two MEPs leading the European Parliament on Horizon Europe, Horizon 2020's forthcoming successor. He says Ferrari never acquainted himself with "the independent nature of the ERC." In an interview last year with Science, Ferrari says he never applied for an ERC grant or participated in a review panel. Ferrari did not respond to requests for comment.
The other MEP leading on Horizon Europe is Dan Nica, Romania's former deputy prime minister. He echoes some of Ferrari's sentiments. He says ERC "should focus more of its research on funding and finding solutions, in terms of medical research." Nica argues that now is not the time to be talking about research that isn't related to COVID-19. To put this research into practice, he says, ERC should also try to work more closely with the European Innovation Council, a new EU funding agency that targets small tech companies.