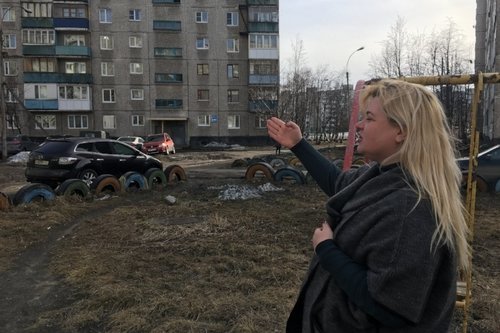 Episode 9 | Who Asked You?
Russia has more land in the Arctic than any other nation. It's also a regime that does not tolerate dissent. What does this mean for residents of Murmansk, the Arctic's largest city?
LEARN MORE
A UNIQUE LOOK AT THE U.S.S.R.
See how National Geographic captured the rise and fall of the Soviet Union from its creation in 1917 to its dissolution 25 years ago this month here.
I AM A YOUNG PIONEER!
The Pioneers was a mass youth organization for children 9-15 years of age during the Soviet Union. This state-sponsored video shows the pledge children were required to give to become a pioneer.
JOURNALISM IN THE BORDERLAND
The Barents Observer is a journalist-owned online newspaper covering the Barents Region and the Arctic. In 2017 it published an overview of some of the trends that are dominating contemporary media developments in the region. 
A TIMELINE OF PUTIN'S RULE
Russian President Vladimir Putin was reelected for a fourth term in March 2018. See the Los Angeles Time's timeline of Putin's 18 years in power.









RELATED ISSUES