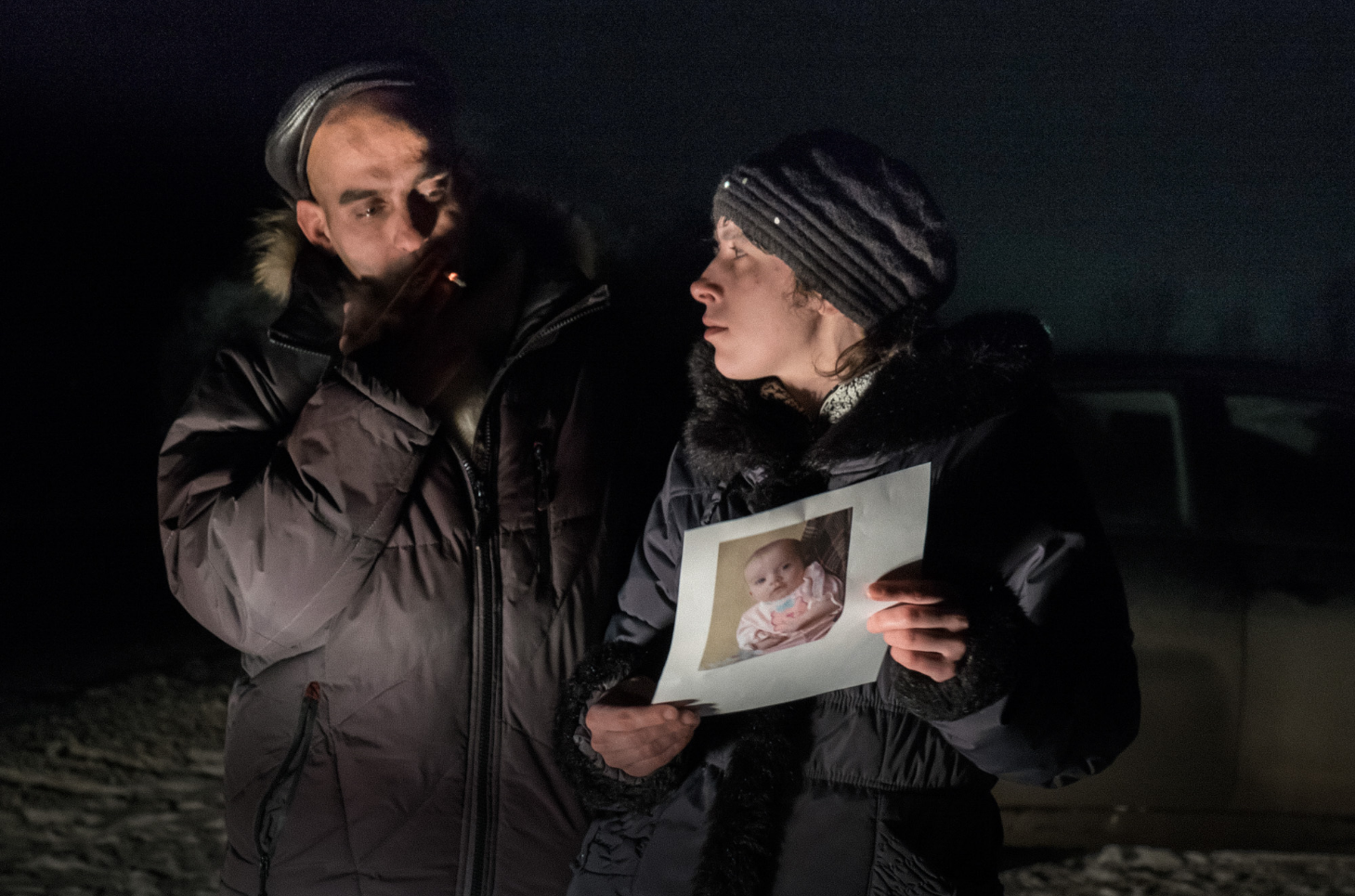 This web documentary sheds a human light on the limited rights of Russian citizens who permanently reside in the psycho-neurological boarding schools (PNIs), the social institutions where adults and elderly people with mental disorders are kept. 
Using a love story of three PNI residents as an entry point, this in-depth report explores how the social system of neuropsychiatric care and the legal framework function. It touches upon one of the largest issues within the mental health system in the country where perfectly capable people end up in PNIs as a result of abandonment and mistreat in early childhood, and talks about the process of restoring the citizen's legal capacity.
Images by Anastasia Rudenko, Pulitzer Center Persephone Miel Fellow.
See the full multimedia presentation in Russian on Takie Dela's website.