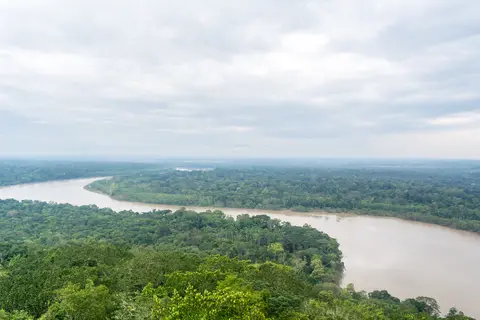 The fact that many children and young people of the Nukak Nukak and Jiw ethnic groups in Guaviare do not have a safer future than drug addiction is due to the presence and power of drug traffickers and Gentil Duarte's dissidents, as well as challenges around State presence.
To intervene in the problem of consumption, the Government has a mental health plan that it has agreed to with some indigenous people, and Guaviare is part of the Future Zone strategy with public investments for more than 400 billion pesos. But, the indigenous community and experts warn that the institutional oversupply and the disorder of government measures leads to the lack of an effective strategy against insecurity and consumption.
In this episode of the La Silla Vacía podcast, we talk about the situation and review its challenges with Nelly Córdoba, a native of Tucano from Guaviare; Dany Mahecha, professor at the National University; and Nancy Patricia Gutiérrez, presidential advisor for human rights.
Listen to the full podcast in Spanish on the La Silla Vacía website.
RELATED ISSUES

COVID-19

Issue
Indigenous Communities
Indigenous Communities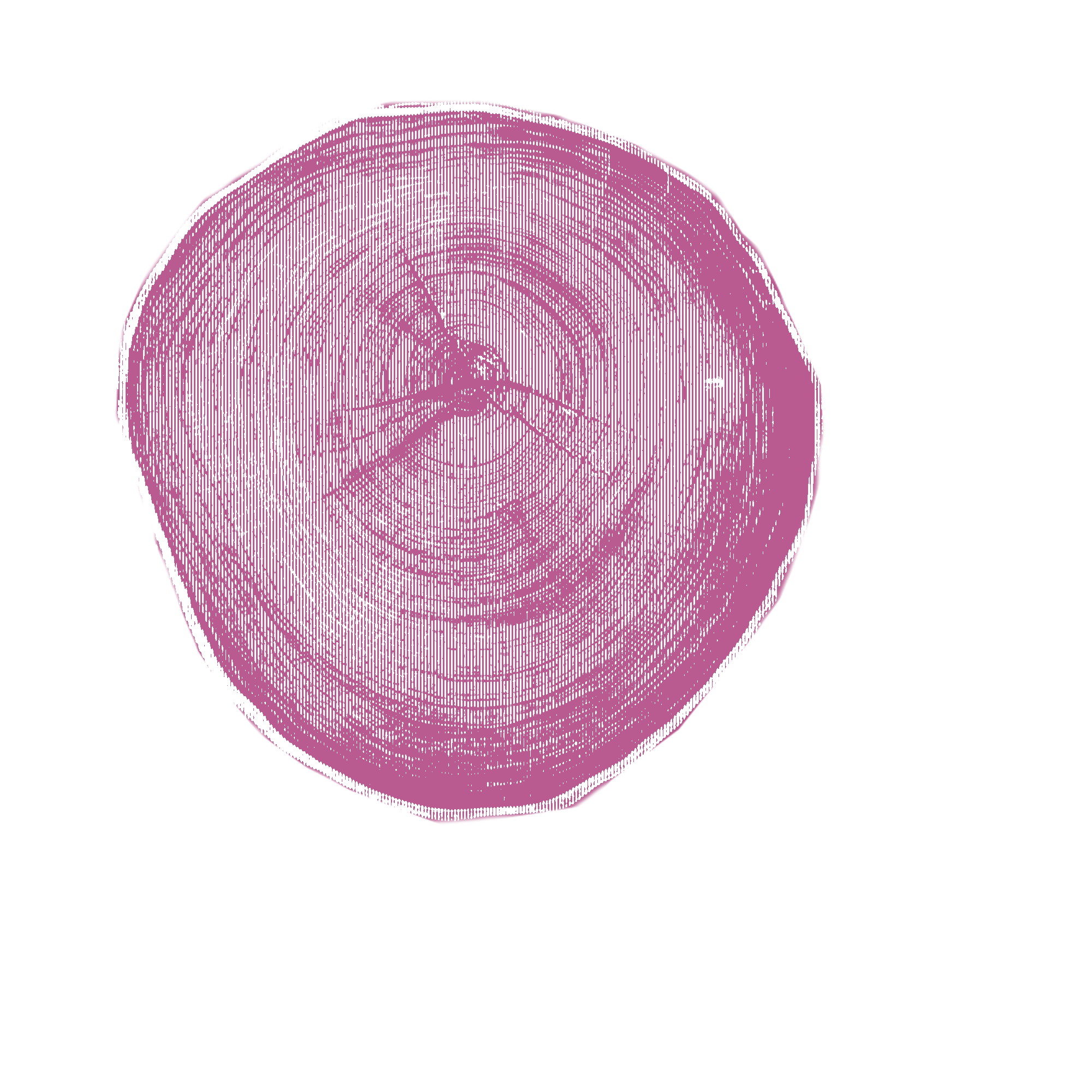 Rainforests
RELATED INITIATIVES