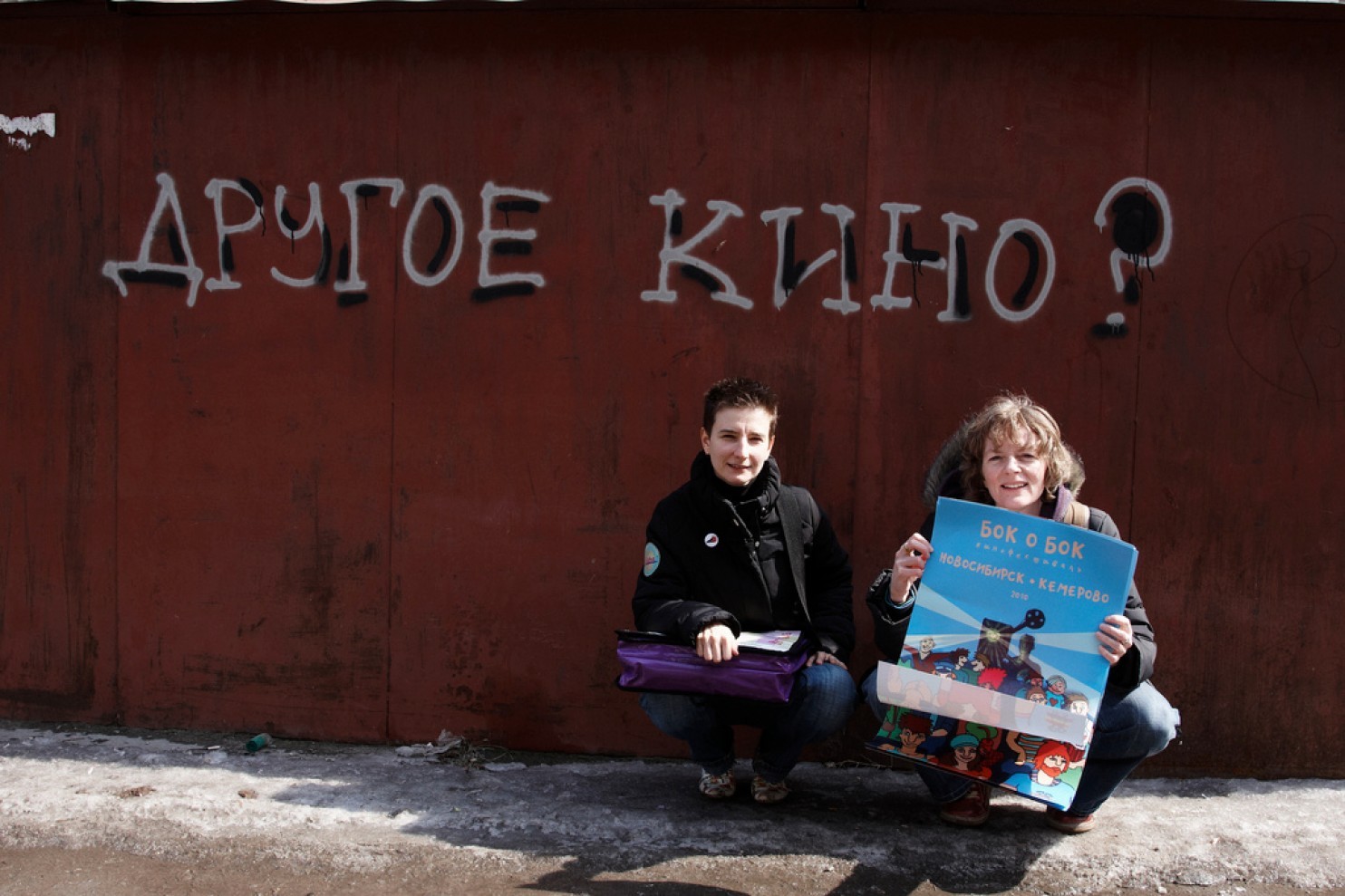 St. Petersburg — It was a hot summer evening in Siberia when Manny de Guerre sped away from her own film festival in a taxi. There was no milling about outside the theater in small groups, no boisterous recaps or wine in plastic cups. That's because there was too much drama on the streets.
On the second day of the Side by Side LGBT Film Festival in Novosibirsk, a mob surrounded the theater, chanting homophobic slurs and threatening violence. Festival organizers, including de Guerre, complained to the police, but this was 2012, and the authorities were desultory at best. At the time, so-called anti-gay-propaganda laws were being passed in one region after another in Russia. Now federal law, they have been used to silence LGBT activism. Countless gay men and lesbians have been forced to emigrate or seek political asylum in other countries; others have moved more deeply into the closeted life.
Manny de Guerre, 42, is an Englishwoman from Newmarket, near Cambridge, and she embodies a Frances McDormand kind of beauty and candid charisma. De Guerre has lived in St. Petersburg for about 14 years; she was captivated by Russia as a university student and began to spend more time here in the 1990s when she was working on her PhD in Russian rock music. "Of course, being lesbian, I sought out places where LGBT people are," she said. "It was clear that people suffered because of their sexual orientation and gender identity. Nobody came out, practically. I mean, it was a rarity. . . . For a long time I had the idea of doing the festival. They exist in the U.S. and U.K. and Europe. I didn't think it would be that hard."
"I like a good fight," she said, when asked how she and director Gulya Sultanova keep the festival going in Russia. She spoke in a narrow, newly secured office off Nevsky Prospekt, Saint Petersburg's premier street.
The office is unremarkable, full of festival literature. Members of the small staff have been trained to protect themselves if harassed by thugs; they have also been coached on how to respond when police arrive at the door.
The Novosibirsk event was shuttered after the 2012 showdown, yet Side by Side as an institution has managed to thrive and grow. The seventh annual international film festival is scheduled to take place in St. Petersburg, Russia's capital of arts and culture, from Nov. 20 to 29. "Over the years, despite all the challenges, the festival has been able to develop in the city," de Guerre said. "It has grown from a four-day festival in 2008 to a regular 10-day annual event since 2010."
That is no small triumph in a country where the authorities are intent on creating a legal infrastructure that controls or closes nongovernmental organizations (NGOs) that receive foreign funding or engage in LGBT activity. In 2012, Russia's parliament, the State Duma, passed a foreign-agents law: Nonprofit organizations that receive money from abroad must register as foreign agents. Hundreds of NGOs were inspected for signs of political activity. Last year, federal legislation against LGBT "propaganda" was also enacted.
"I feel homophobia has become part of the official Russian agenda," said Nikolai Baev, 39, who has been detained for his activism in Moscow. While the new laws have had a huge impact on gay life, compelling many of his fellow activists to leave Russia, Baev said he is also working with a new generation of gays. "They are much more radical. We have only been demanding more rights since 2005," he added. "The aim of the homophobia law is to throw us back into the closets. But it won't happen. Our single achievement is our visibility."
The Side by Side LGBT Film Festival is an oasis for art, but it is also a bastion of information, where gay men, lesbians and transgender adults can find out about LGBT life in other parts of the world, as well as facts about gay history, sexuality and culture. But if minors under 18 are exposed to any of this information at the festival, as well as related HIV prevention measures and health education, the event can be shut down. To ensure that doesn't happen, the organizers require those attending the festival to bring their passports to prove their age.
Last year, the film festival's organizers were fined for being foreign agents, engaging in political activity and using money from abroad. In the coming days, the list of venues will be announced for this month's festival. The organizers expect the authorities to use fire codes and other administrative measures to close some venues. Events have been disrupted by bomb threats in the past, but the festival staff is resourceful. This is a cat-and-mouse game reminiscent of Soviet times.
Highlights of this month's festival include a "Transgender Focus" with the screening of two acclaimed works on transgender issues: "Something Must Break," a Swedish film that was directed by Ester Martin Bergsmark and released this year; and the Australian film "52 Tuesdays," directed by Sophie Hyde and released last year. This year's festival also includes a "Focus on Women" with such films as the intimate documentary "Regarding Susan Sontag," directed by Nancy Kates.
Festival founder de Guerre said she is "creating a space for society where everyone is welcome. The festival is marketed for everyone, not exclusively for LGBT people, to create a conversation with society about these difficult issues that Russia hasn't been able to deal with."
RELATED ISSUES

LGBTQIA Rights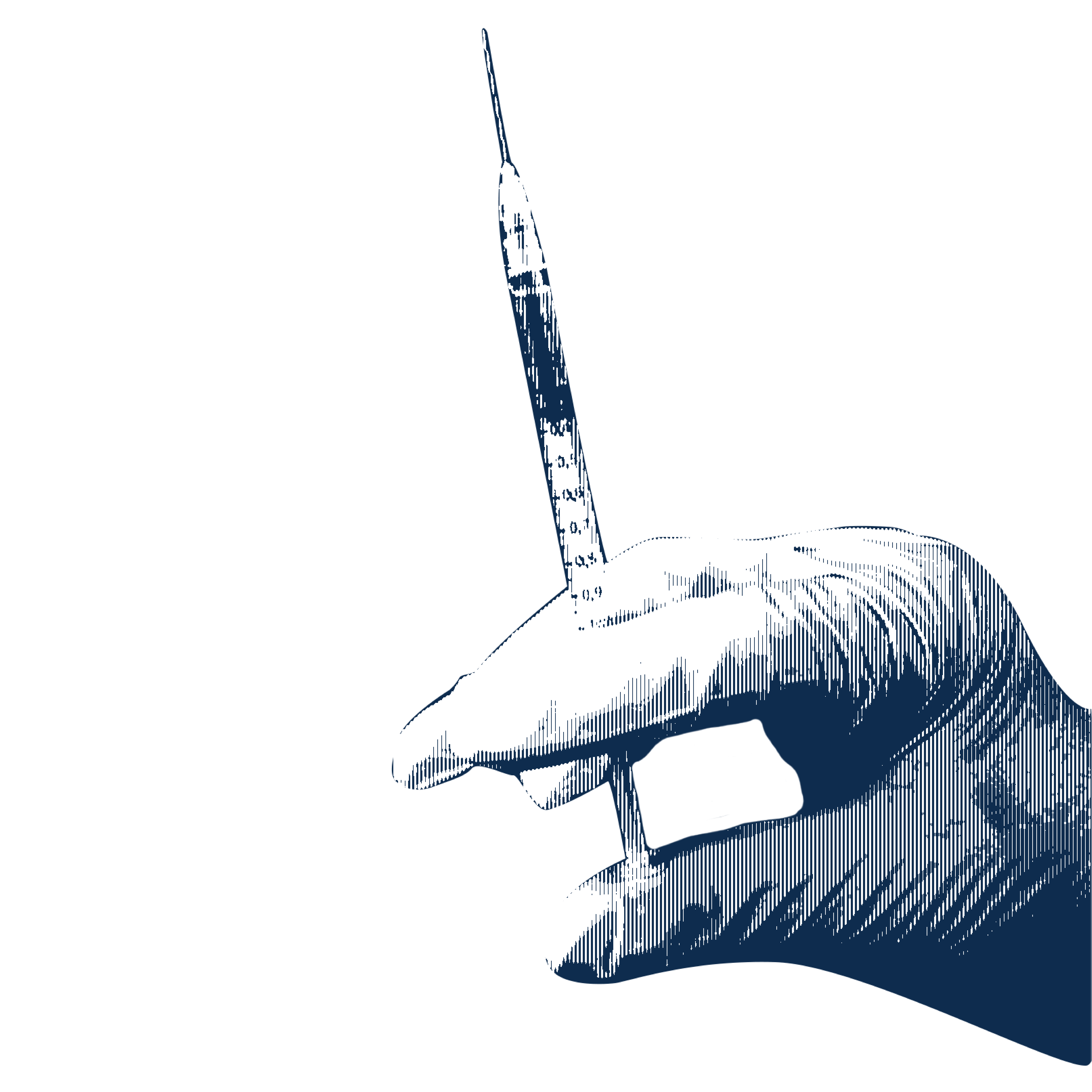 Health