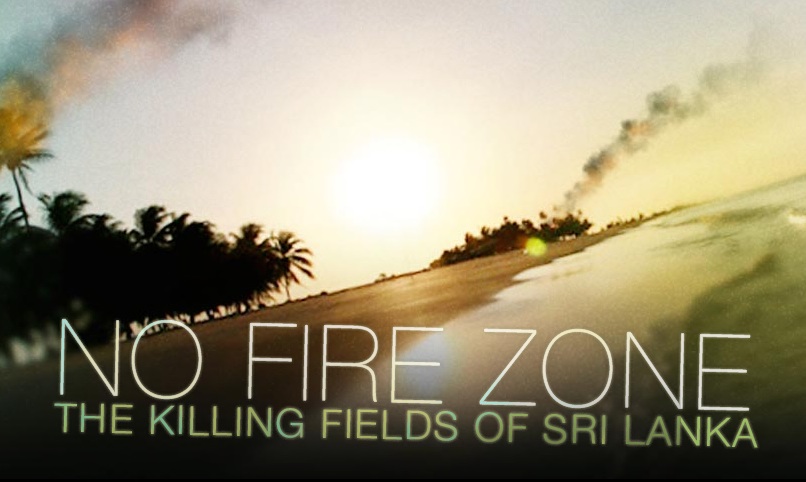 This was supposed to be a war conducted in secret. The Government excluded the international press, forced the UN to leave the war zone and ruthlessly silenced the Sri Lankan media – dozens of media workers were killed, exiled or disappeared. While the world looked away in the first few months of 2009, an estimated 40,000 to 70,000 civilians were massacred – mostly by Sri Lankan government shelling, though the Tamil Tigers also stand accused of war crimes.
The film starts in September 2008. An air of deep foreboding hung over Kilinochchi, the de facto capital of the Tamil homelands of Northern Sri Lanka. The armed forces of the Sinhalese government of Sri Lanka were on the move, and the secessionist army of the Tamil Tigers was in retreat. After a 26-year revolt, the scene was set for the awful endgame.
The trailer above contains images of graphic violence.
RELATED ISSUES