SOUTH KINGSTOWN, R.I. — Jim Bedell, a retired high school geology and physics teacher, has spent much of the past two decades advocating for public access to the shore and studying the coastal impacts of the climate crisis.
ecoRI News toured the South Kingstown coastline with Bedell in late November. In these two videos, the Narragansett resident and University of Rhode Island graduate who studied geology speaks about the changes off the shore of Matunuck village and why the town was forced to move the Town Beach pavilion away from the encroaching sea.
To see more stories in this series, click here.
RELATED ISSUES
RELATED INITIATIVES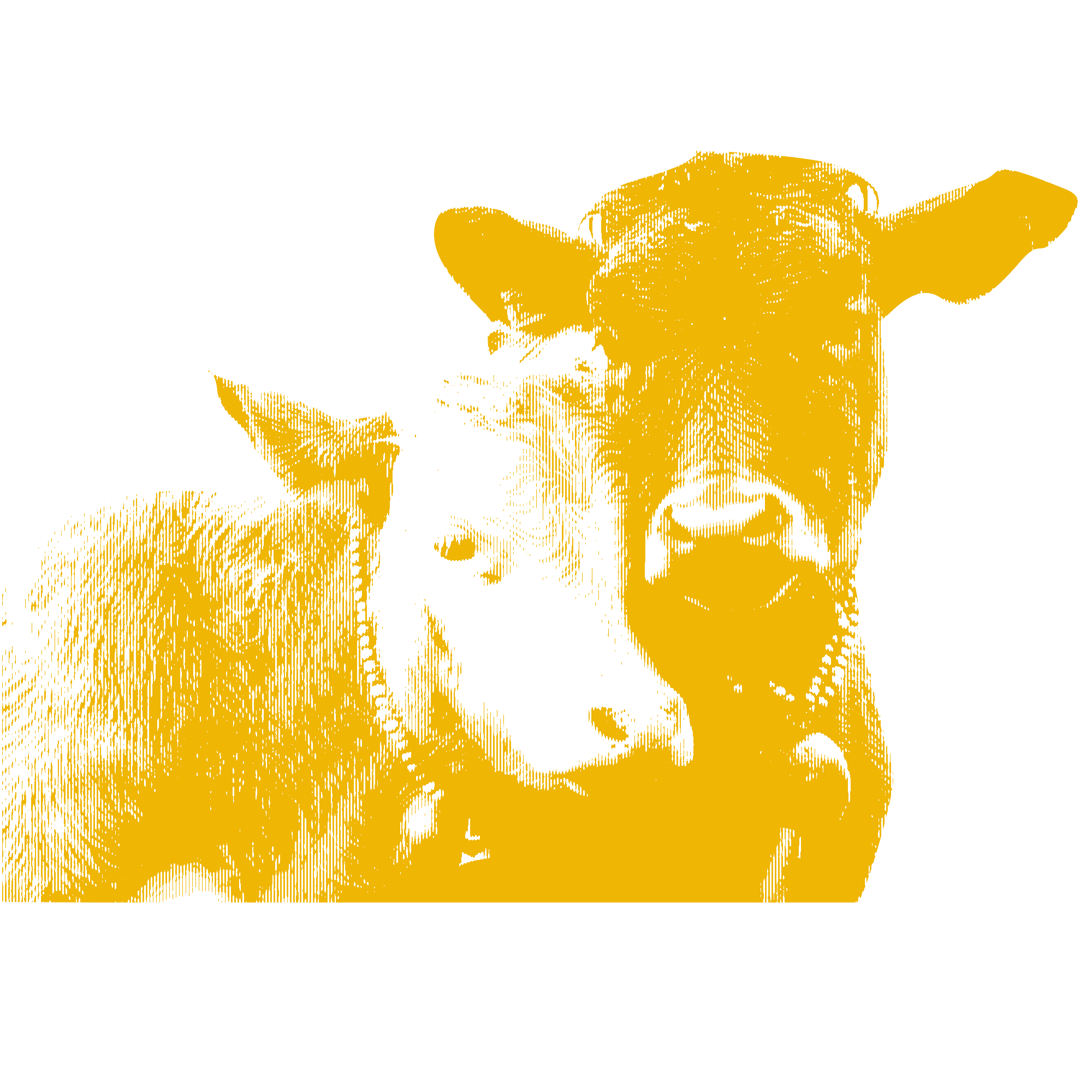 Initiative
Bringing Stories Home
Bringing Stories Home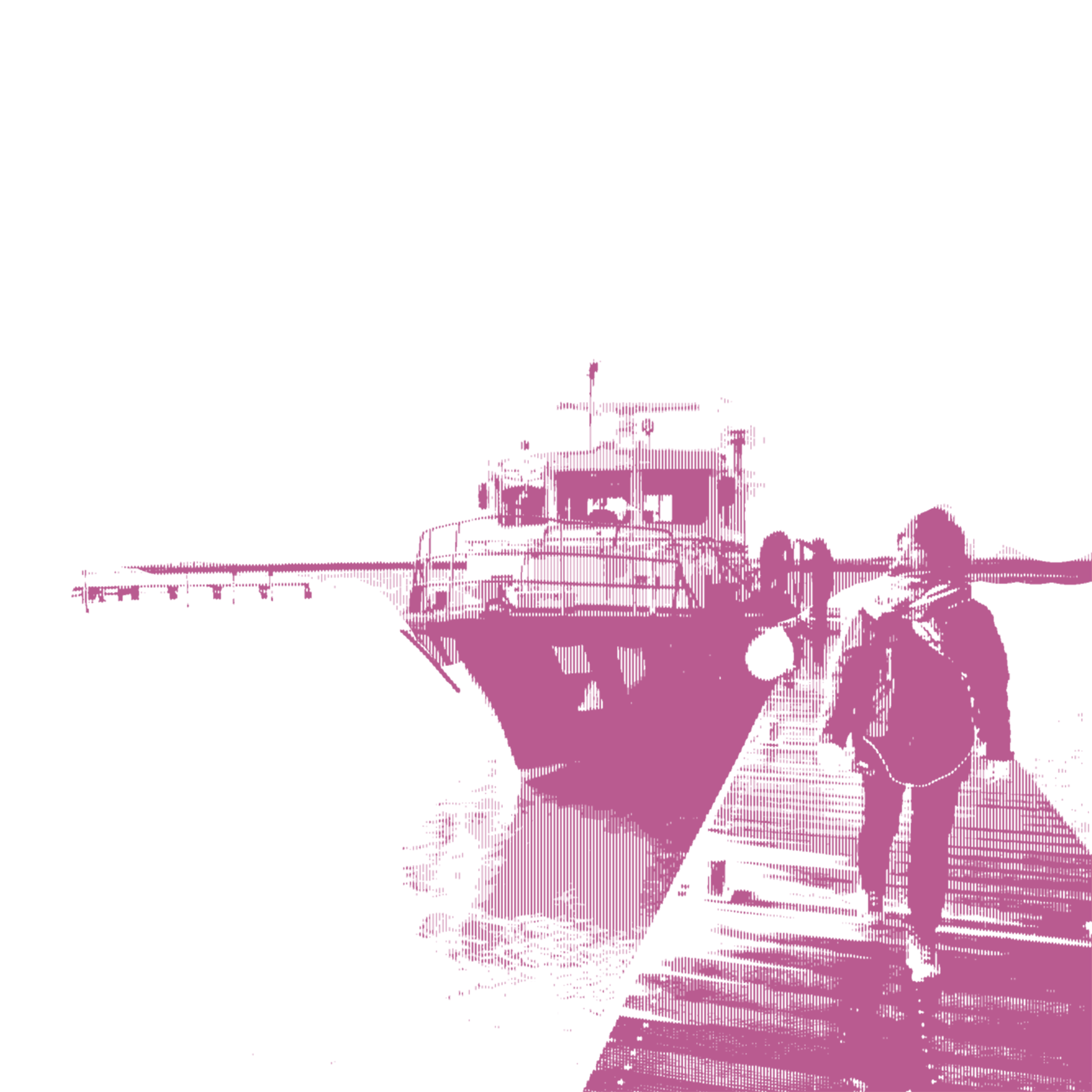 Initiative
Connected Coastlines
Connected Coastlines