Jeconious Musingwire, an environmental scientist and manager for the national environmental watchdog – NEMA in southwestern Uganda says, "the act of walking in this river is an indicator of low flow and reduced water quantity," attributing it to illegal land acquisition in the river's 8,700 square kilometer catchment area.
"The act of walking in this river is an indicator of low flow and reduced water quantity,"
—Jeconious Musingwire
"200 people have illegally acquired over 500 hectares of land along River Rwizi," destroying wetlands on its banks," said Musingwire.
Wetlands work as granaries of water and release it at a normal pace.  Lack of wetlands that can hold water and allow it to flow naturally leads to fast flowing of water. Rainwater flows out of the catchment and river very fast.
Named Rwizi River in the upstream areas of Ankole region and Bukola River in the downstream areas of Buganda kingdom, the 8,200 km river discharges its water into Lake Victoria through Sango Bay wetland forest. It originates from the mountainous district of Buhweju.
The level of the river has dwindled, "two and a half meters from the highest level where it used to be," according to Musingwire which has,"greatly affected its ecosystem."
Up to five million people depend directly on this river. These include the 400,000 people in Mbarara municipality that have no another source of piped water apart from Rwizi river.
"When you think about where the water was in 1970 and where it is now, you can say the river is no longer there," said Ignatius Byaruhanga, the former chairperson of river Rwizi catchment management committee of leaders from nine districts in the river's catchment.
"When you think about where the water was in 1970 and where it is now, you can say the river is no longer there,"
—Ignatius Byaruhanga
Byaruhanga, who is now the Presidential advisor in charge of wetlands restoration, describes this as "very dangerous."
The invasive water hyacinth has further congested the river, right from Ndeija subcounty in Mbarara District up to Sango bay in Rakai, because of what Musingwire termed as "poor agricultural practices" in hilly areas within its catchment area.
"All nutrients are washed off because they are not contained and end up into the river," he said, explaining "that is why it has brown water."
"The water hyacinth is an indicator of polluted water with a lot of nutrients," Musingwire said.
The river's destruction is due to widespread land grabbing along the riverbanks that destroyed fragile ecosystems.
The Land Matrix database, which compiles data on land grabs from governments, companies, NGOs, the media and citizen contributions, has tracked 238,033 hectares of large-scale land acquisitions in Uganda since 1990, with most deals concluded since year 2007.
Most of this land was allocated to 25 transnational deals by investors from countries including the United Kingdom, Germany, Mauritius, Norway, and India. Twenty-seven deals are currently in production, including another 10 domestic deals by Ugandan companies or the government.
Investors from Bangladesh, the UAE, Saudi Arabia and India are also in negotiations for another 12,500 hectares of land mainly for export agriculture.
Such acquisitions are often termed 'land grabs' since they consume large quantities of natural resources such as land and water often without much benefit to the local economy or full regard for the local communities that traditionally relied upon the land. Furthermore, they often have widespread negative effects on the environment.
But while much public attention has been on such deals by foreign investors, most land grabs in Uganda are actually by individual Ugandans who encroach upon protected or private lands, according to Isaac Kabanda, the Food Community Coordinator at Slow Food Uganda, an NGO that promotes the development of sustainable food communities.
The issues come due to long-standing confusion over land ownership that stems from a history of changing land titles between government, private investors, traditional kingdoms and individuals, Kabanda said. Human rights concerns also come into play when squatters have already depended on certain lands for years, even if they never held a formal title.
"When we talk about land grabbing it is the big companies; it is the whites; but now it is even going down to the small-scale farmers; they are also land grabbers," Kabanda said. "You may have a piece of land; people come and sit on it for three years, and then when you try to get them to vacate, they say 'never.' They are also grabbing land from you."
RELATED ISSUES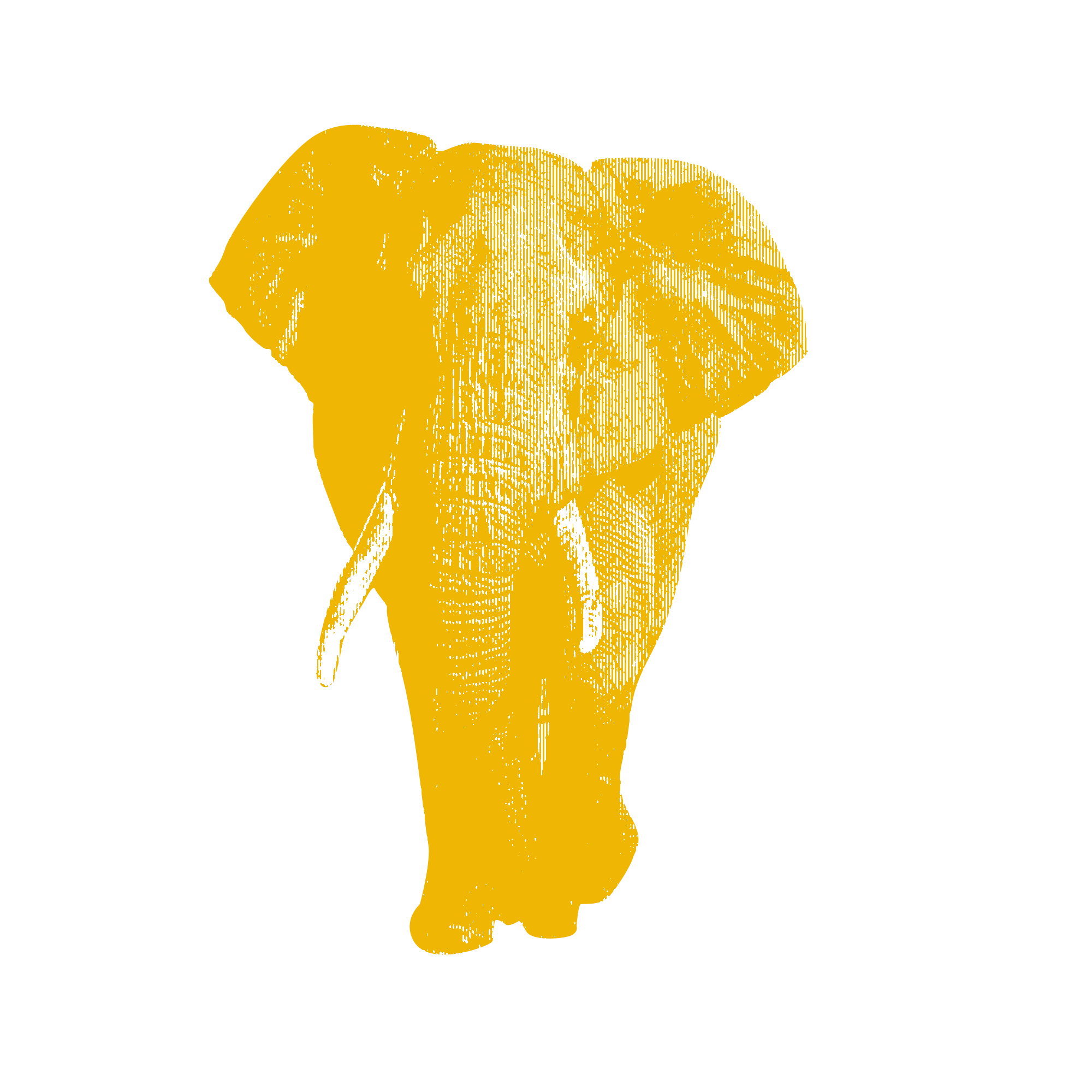 Issue
Environment and Climate Change
Environment and Climate Change

Issue
Land and Property Rights
Land and Property Rights