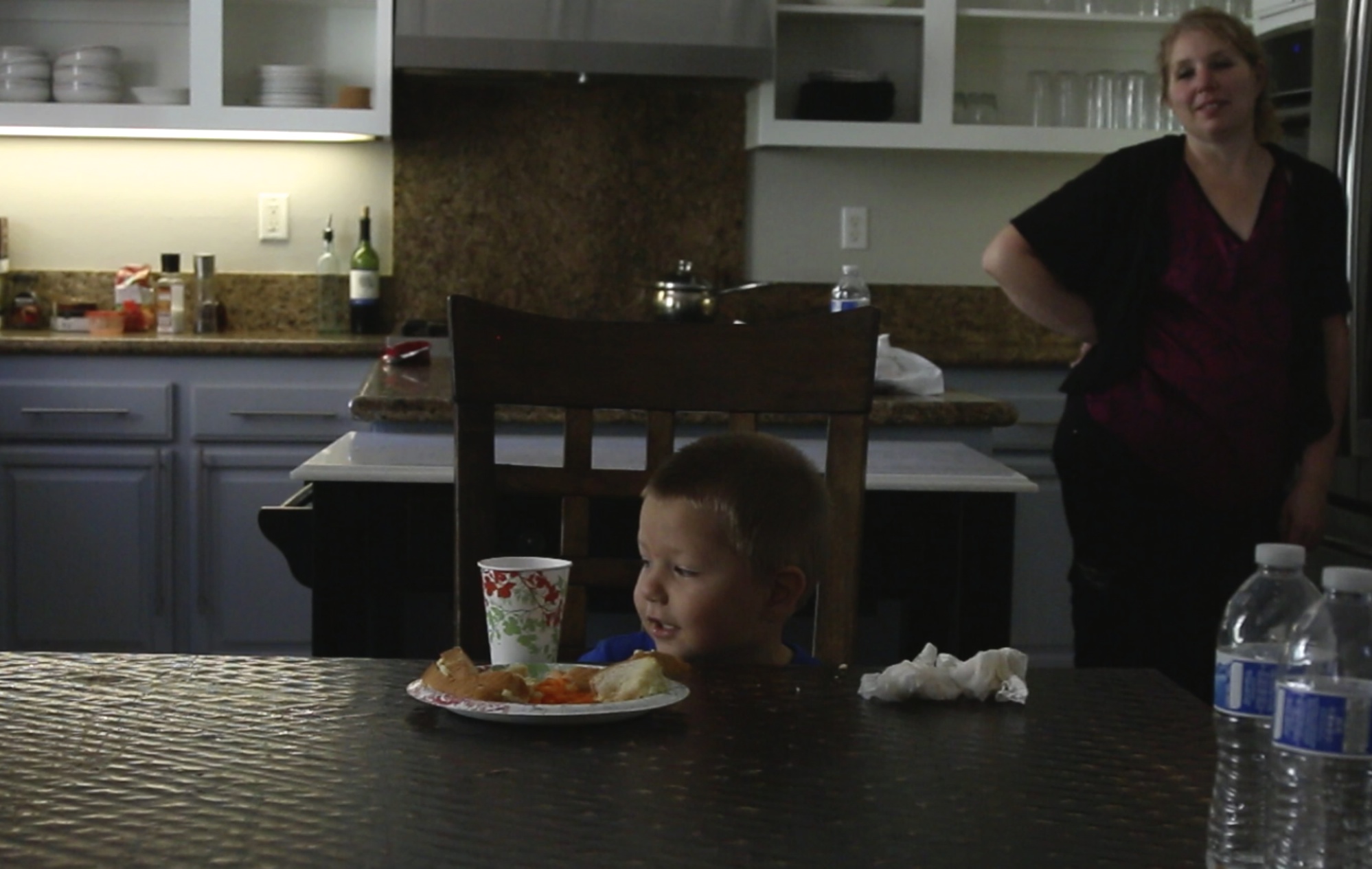 (Watch the video at National Geographic.)

MOORPARK, California—Lucian Olivera doesn't use canes because they slow him down. "They're wobbly," he says. Instead he prefers his walker or his leg braces—neither of which seem to slow down the rambunctious three-year-old. Though he can't walk, Lucian still bolts around the house, throwing and chasing his blue bouncy ball, unaware of the unusual circumstances that led to his disability.

Born more than 30 years after the last naturally occurring polio case was seen in the United States, Lucian was inflicted with a rare polio-like illness when he was 11 months old, leaving both of his legs paralyzed. He is not alone.

At least 20 confirmed cases of polio-like illness have been reported in the past two years scattered throughout California, leaving victims, mostly children, with paralyzed limbs. Doctors suspect a virus, but officials have yet to identify a clear cause.

In recent weeks, polio-like illness cases have been reported outside of California. On September 26, the Centers for Disease Control and Prevention (CDC) in Atlanta issued an advisory for cases of limb weakness and spinal cord abnormalities seen on magnetic resonance imaging (MRI), after cases of polio-like illness were identified in nine Colorado children. The following week, cases were identified in Michigan, Missouri, and Massachusetts.

The resulting symptoms mirror the paralysis caused by polio. "Clinically, it is very, very similar to polio," said Keith Van Haren, a pediatric neurologist at Lucile Packard Children's Hospital at Stanford, in Palo Alto.

The California cases all share three common similarities: acute flaccid paralysis, meaning the limbs go limp or the muscles become weak; injury to the spinal cord or one specific cell of the spinal cord; and negative tests for West Nile virus and poliovirus. In many of the cases, the first symptoms were respiratory problems, ranging from colds to infections.

Van Haren first identified one of the polio-like cases, and has since worked with the California Department of Public Health to identify the other cases. Typically, Van Haren will see one case of acute flaccid paralysis every five years. Then, in 2012, he saw four cases, leading him to suspect there might be more.

Van Haren contacted officials at the California Department of Public Health (CDPH) to see if they knew of other children stricken by this crippling disease. "As a clinician at one center, it's not really possible to put together results," Van Haren said. "But the Department of Public Health was able to collect samples from all over the state, and do it very quickly."

Searching for a Diagnosis

One case eventually detected by the CDPH was Lucian's in Moorpark, a small community in southern California.

In the year after Lucian's legs were suddenly paralyzed, the Olivera family saw specialist after specialist. But the doctors all failed to understand why the boy's legs no longer worked, until Erin Olivera, Lucian's mother and a registered nurse, read on the Internet about the other cases of polio-like illness in California. The family went to see Van Haren, who immediately identified the symptoms. "We were getting so many diagnoses, but this one actually made sense this time," Erin said.

The diagnosis, devastating news though it was, has allowed the Olivera family to abandon the search for a cause and focus instead on Lucian's paralysis—like working on physical therapy and getting the toddler ready for preschool.

"I don't know why hearing the words of what I'd already thought in my head for over a year was so hard to hear," Erin said. "But we decided in that car ride home [from Palo Alto] that we would do whatever it took."

The CDC expects to see acute flaccid paralysis at a rate of about one in 100,000 globally for children under age 15 in countries where polio is not endemic. These cases are attributed to a range of causes, but often the source is never determined. In California, many health experts suspect that a non-polio enterovirus (polio itself is an enterovirus) may be the culprit of the polio-like illness. Enteroviruses are passed on through close contact with an infected person. While non-polio enteroviruses are extremely common, causing 10 to 15 million infections in the United States each year, primarily in infants, children, and teenagers, most people who are infected never get sick, or get cold-like symptoms at most, according to the CDC.

Several of the California patients tested positive for enterovirus D68, a particularly rare enterovirus that can start with cold-like symptoms and end in respiratory failure. There is no clear consensus in the medical community that enterovirus D68 causes polio-like paralysis, but many researchers strongly suspect that in some cases it can. Testing can be difficult because the enterovirus is often gone by the time tests are conducted weeks or months after patients became sick.

Thin Silver Lining

"At this point, the good news is that we haven't seen a trend for an increase over the past two years in these numbers," said Emmanuelle Waubant, a neurologist at the University of California San Francisco Medical Center, who is working with Van Haren to identify the cases. "They've been spread out all over California, so it doesn't look like any of the patients have anything in common, and it doesn't look there are any epidemics either. That's reassuring."

Erin Olivera is not convinced. "I still have this fear that there are families out there that have been misdiagnosed. And are thinking that they have West Nile, like we were told at one point," Erin said. "And have no hope."

Erin's fear appears particularly relevant in light of reports of recent cases of polio-like paralysis in Colorado, Michigan, Missouri, and Massachusetts. There is a thin silver lining, however. As more cases are reported, researchers hope to learn more about the rare illness, allowing them to determine a cause and eventually find a cure.

Though Lucian will most likely never walk without assistance, his mother feels that his disability has ultimately brought the family closer together.

"You can be having a low day and you'll watch Lucian with his canes or with his walker, and you know what?" said Erin. "It's nothing. That kid is determined. He's got a will I've never seen before."

Jake Nicol is a graduate student at U.C. Berkeley's School of Journalism and part of the IRP's reporting team. He works as a freelance journalist based in Oakland, California.
RELATED ISSUES

Governance

Issue
Migration and Refugees
Migration and Refugees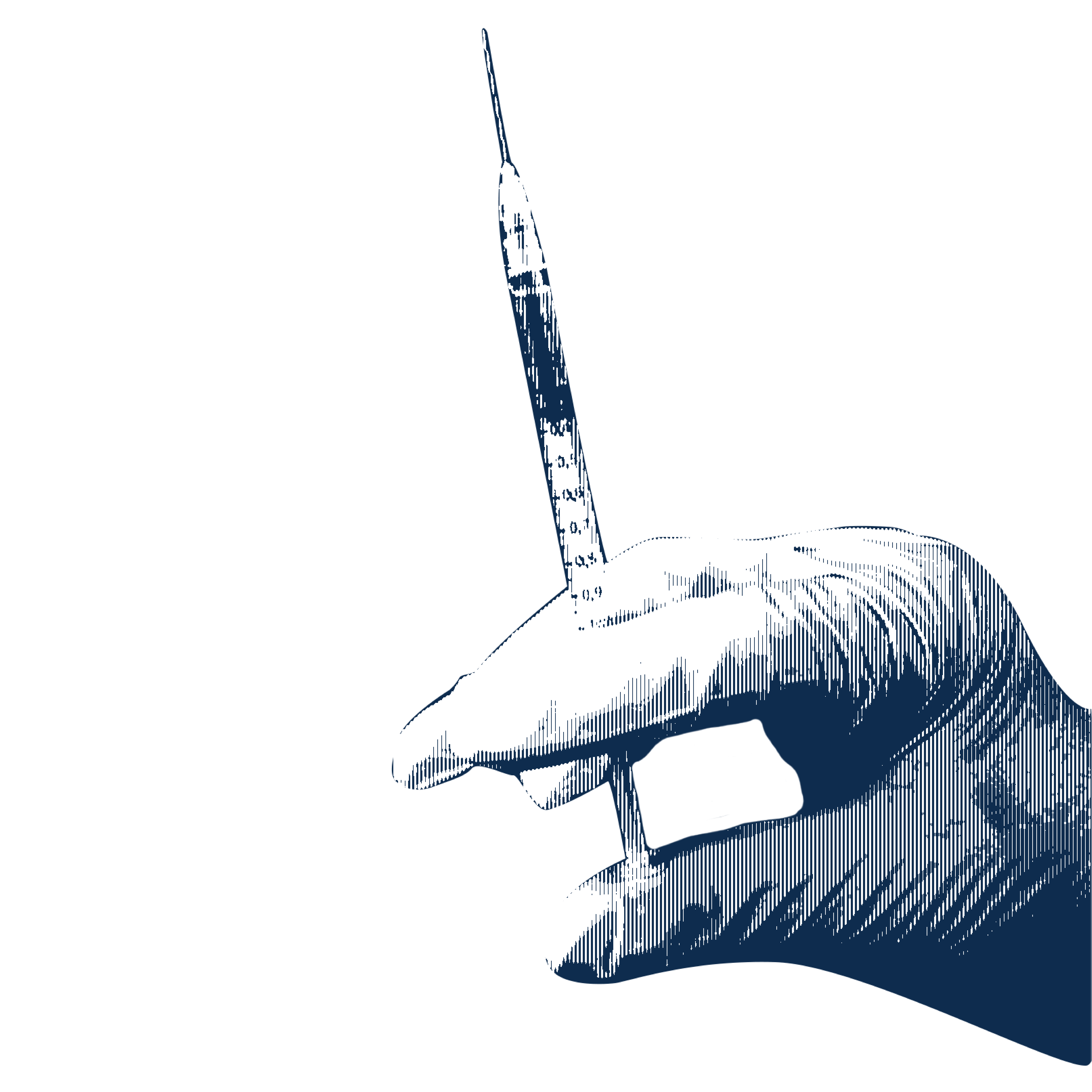 Health