Story

April 15, 2011
Press Freedom in Sudan: Interview with Leon Willems of Press Now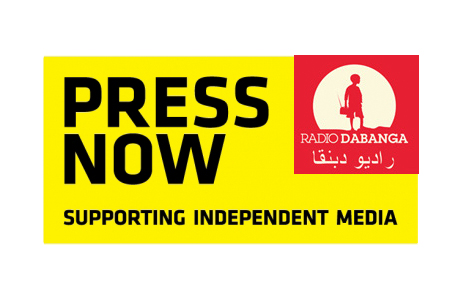 Leon Willems is the director of Press Now, a Dutch organization working to train independent journalists in conflict regions, countries with repressive regimes or countries that are en route to democracy. He recently sat down with the Pulitzer Center on Crisis Reporting to discuss the importance of a strong, independent media in places like Sudan and other trouble spots.
Willems is an advocate for creating strong traditional media institutions, without which he believes there can be no foundation for democracy and other institution building. He discusses the balance between traditional and new media, and the value social and new media have in increasing the reach and breadth of journalism around the world.
Radio Dabanga is an underground media outlet – the only independent outlet currently operating in Darfur – and one of Press Now's most successful projects. Willems talks about the October 2010 raid on Radio Dabanga by Sudanese officials and its effects on Dabanga's operations. He also talks about the broader climate for journalists in Sudan and describes the current crisis in Darfur.