Grantee Tomas Van Houtryve discusses his reporting from North Korea on American Public Media's The Story, which was broadcast on May 29, 2013 by North Carolina Public Radio.

Van Houtryve was granted entry to North Korea, but he knew the scripted scenes he shot weren't telling the real story. In order to understand the puzzle of North Korea, he decided to start with the edges – where North Korea borders South Korea and China. Tomas talks with host Dick Gordon about the photos he took from the outside looking in.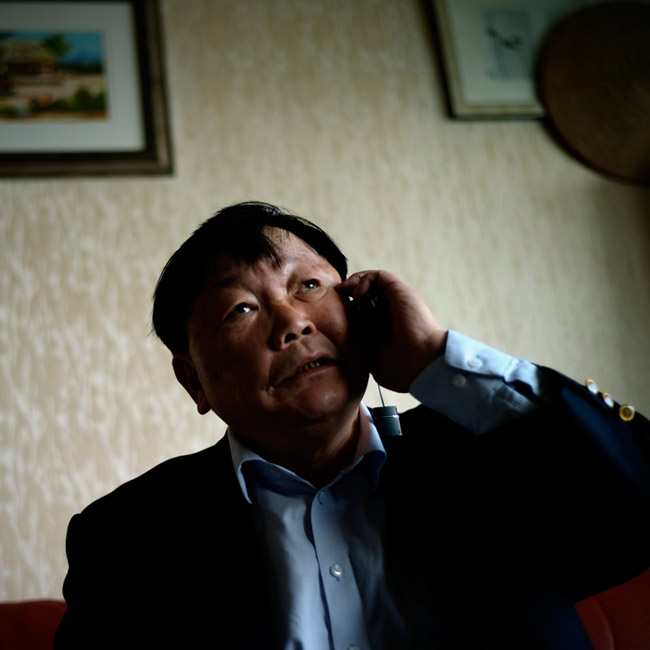 In this video, Tomas van Houtryve, who describes himself as a non-fiction photographer, explains his...
RELATED ISSUES