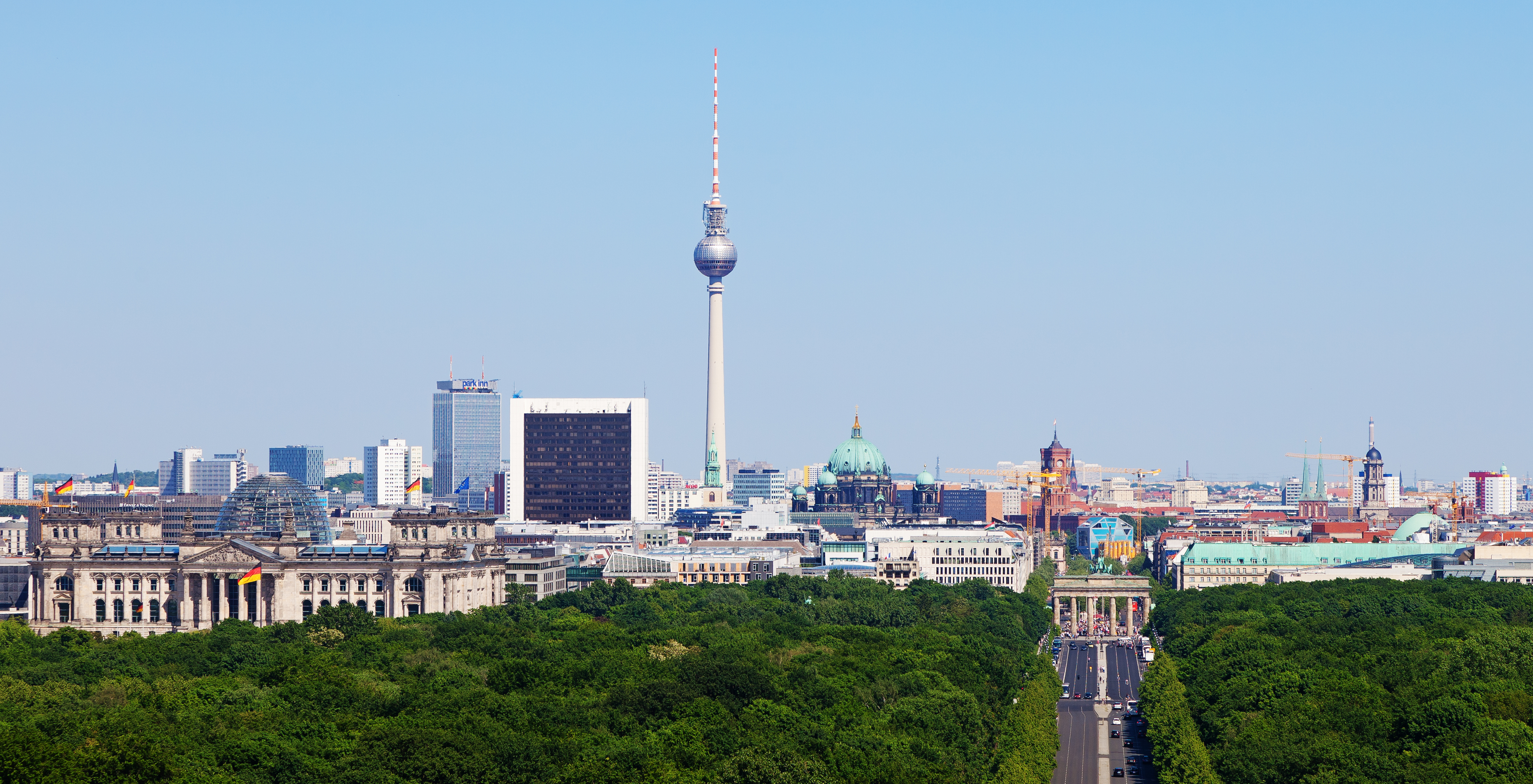 I came to Berlin because it is one of Europe's epicenters for computer know-how. Tech startups, cryptographic research centers, and altruistic hackers make up the city's digital landscape. I dove into this scene to get a better feel for who is targeting and who is defending European computer networks.
Berlin has long had a vibrant digital underground. The Chaos Computer Club (CCC), which bills itself as Europe's largest association of hackers, grew out of a small gathering of computer aficionados in Berlin in 1981. More than three decades later, Edward Snowden's revelations of U.S. government surveillance programs further enriched the landscape as a bevy of digital privacy activists flocked to the German capital.
One evening in Berlin, I visited an association of computer programmers and gamers on the banks of the Spree River. The imprint of a space saucer directed me from the street to the club's front door, where I rang a computer-mouse-cum-doorbell to enter.
Inside, strobe lights pulsed to the soft rhythms of house music. A few club members were spread out at tables, an occasional swig of pilsner interrupting a stream of notes on the keyboard.
One doesn't exactly go around asking people if they are hackers. So the conversation was circular—about the club's history, about the quality of a concert staged the previous night, about Europe's relatively robust data privacy laws.
Someone asked me what I thought of Snowden, as a sort of purity test. "Hero or villain?"
I was looking for "white hats," hackers who lawfully test software for flaws and report them to improve Internet security. ("Black hats" are the law-breakers sowing digital chaos. As one programmer reminded me, rare is the person who will tell you to your face that he is a black hat.)
It turns out some of Germany's white hats are hiding in plain sight: They are trying to raise awareness among German businesses of holes in their IT systems. The CCC, for one, has investigated vulnerabilities in the software used to tally votes in the 2017 German parliamentary election.
And some German white hats, like Tim Schäfers, who co-founded an organization dedicated to responsibly finding and disclosing vulnerabilities, are trying to shed the negative connotation of the word "hacker."
"In reality we are the immune system of the Internet," Schäfers, who is based in the north-central German city of Paderborn, told me.
Many cybersecurity experts agree that vendors and governments need white hats' help to cope with the stream of software bugs that threaten the health of the Internet.
I left Berlin with a better appreciation for the many layers of computer expertise in the city—from the urbane professor to the unassuming programmer who just wants a workspace at his watering hole (no pun intended). These people may have widely differing views on how to tackle computer security, but they each bring a set of skills that's worth harnessing in the fight to secure the Internet.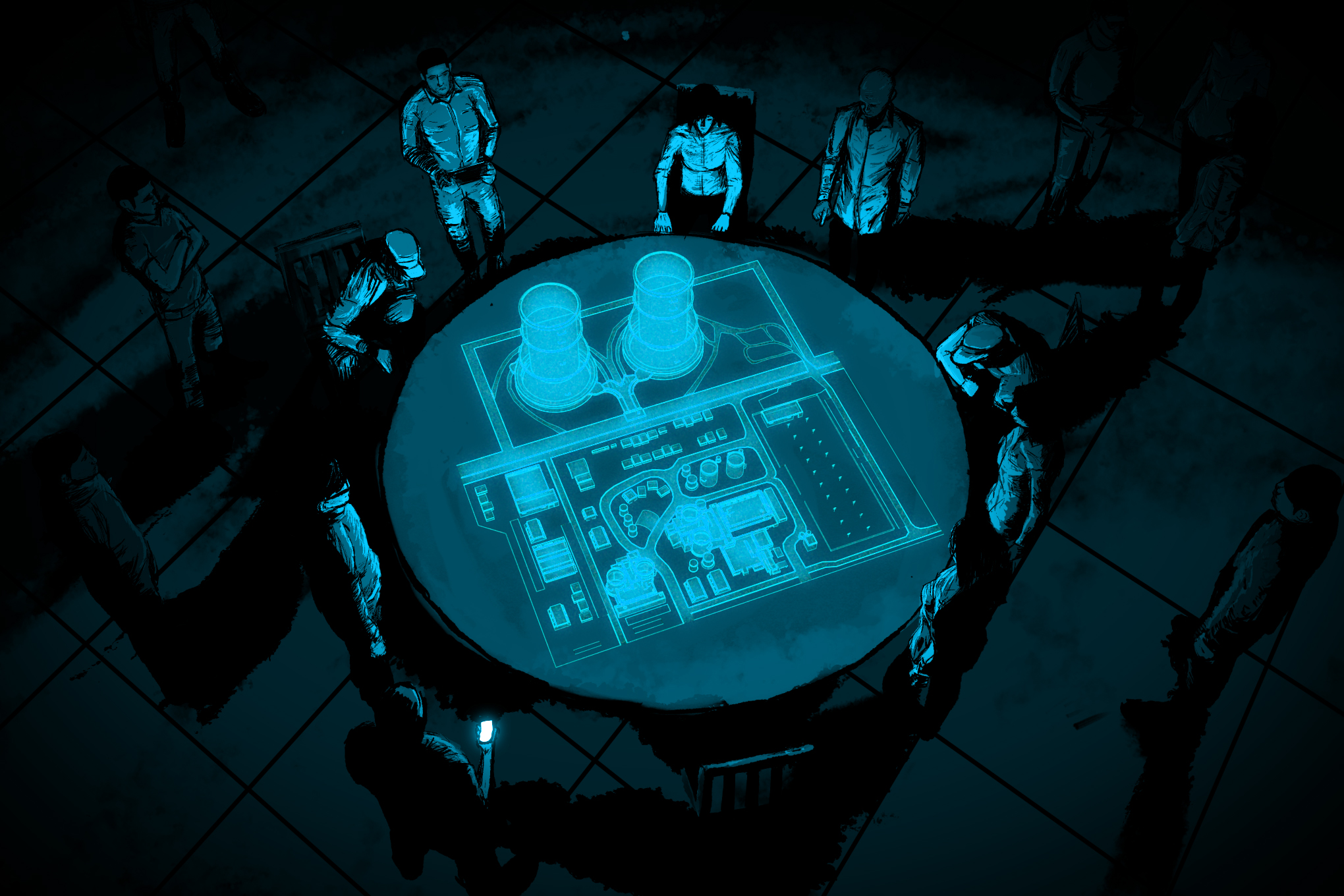 Sean Lyngaas spent months researching and reporting on how the nuclear industry is tackling cyber...
RELATED ISSUES