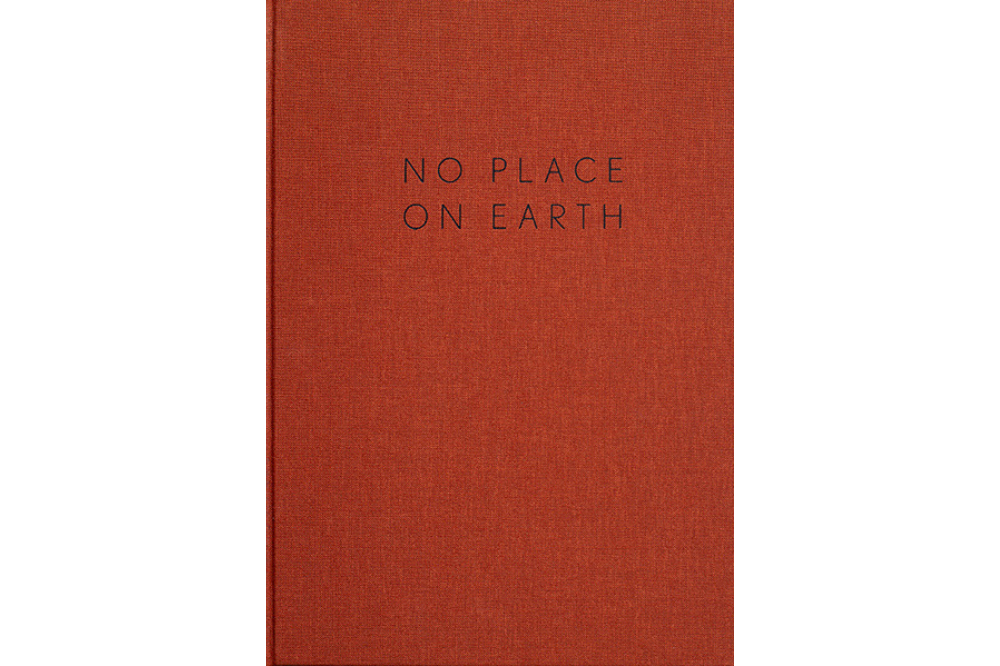 Winner of the 2019 FotoEvidence Book Award with World Press Photo
Since 2017, photographer Patrick Brown has documented the world's fastest growing refugee crisis and one of the most rapid human outflows in recent history. Risking death at sea or on foot, more than 700,000 Rohingya fled the destruction of their homes and persecution in the northern Rakhine State of Myanmar for neighboring Bangladesh. Arriving at the makeshift camps, most refugees reported harrowingly consistent stories of murder and rape, all of which testify to a deliberate campaign of eradication. No Place On Earth provides an intimate portrait of the survivors of the recent persecution and their bleak conditions in overcrowded refugee camps.
The hardcover book No Place on Earth contains 98 color photographs with associated text by Pulitzer Center grantee Jason Motlagh, an introduction by Matthew Smith, director of Fortify Rights, and design by renowned book designer Stuart Smith.
Please visit this link to purchase a copy of No Place on Earth.