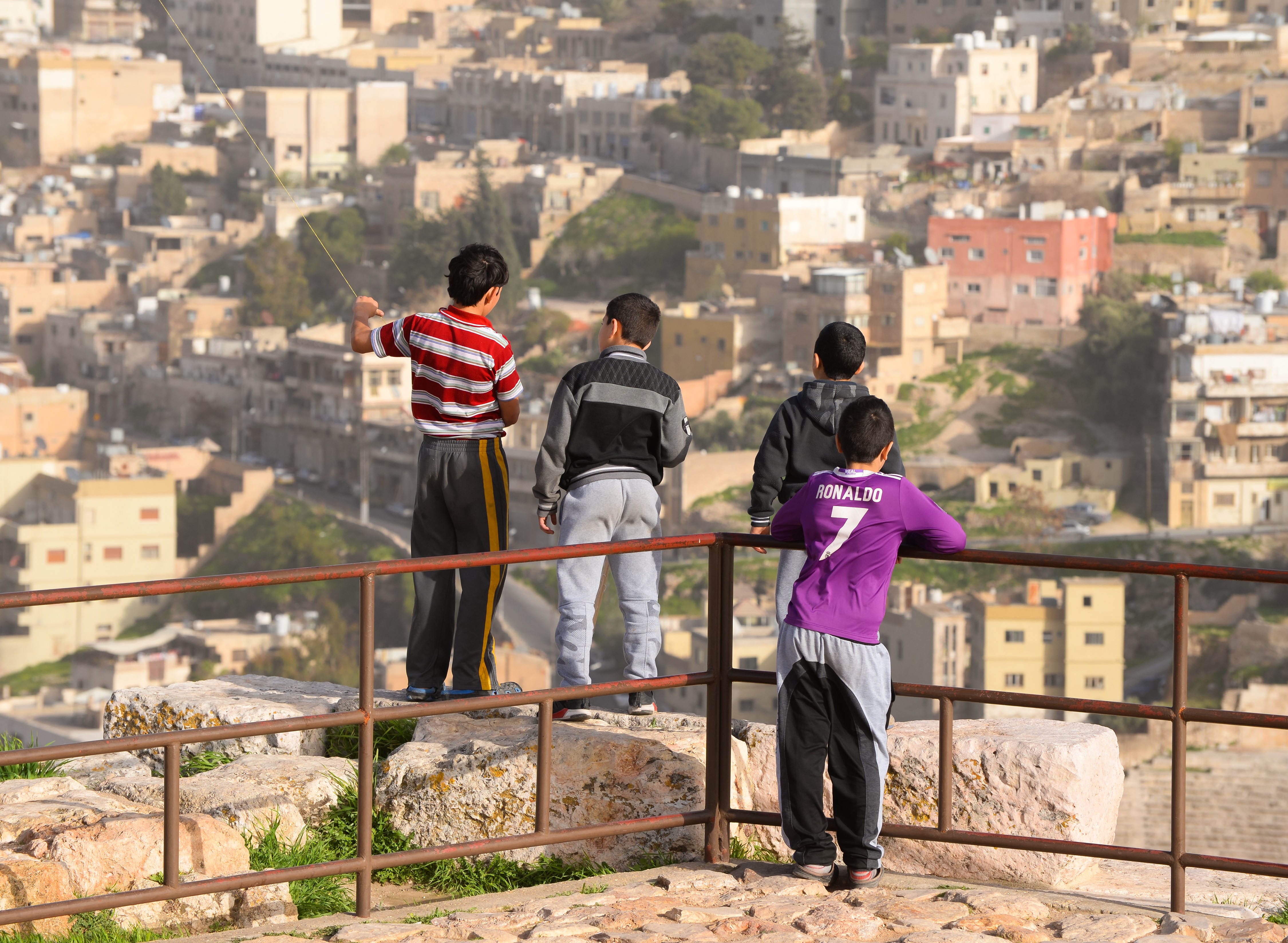 Like elsewhere in the world, the COVID-19 pandemic places extra pressure on parents in the Middle East to be teachers to their children at home, while also balancing long and demanding hours of work.
 
Under quarantine, children talk to their parents about coronavirus as an imaginary "corona monster." This imaginative version confronts parents with questions from their kids about the virus and the threats it poses locally that are particularly insightful, given that they live in countries where political and social conflicts are not rare.
 
What are these questions? And how should parents deal with them?
 
In this episode of Almostajad, we listen to children's perception of the coronavirus in the Middle East and North Africa; how did it start and how will it end? Childhood development and parenting specialist, Sirsa Qursha, shares advice and exercises on how to help children cope with the pandemic and encourage them to express their feelings.
 
The episode was hosted by Abir Kopty, written by Lama Rabah, and edited by Tayseer Kabbani. Research for this episode was conducted by Rawan Nakhleh. The executive producer of Almostajad is Ramsey Tesdell.
 
To listen to the full episode in Arabic, click here. 
RELATED ISSUES

Children and Youth

COVID-19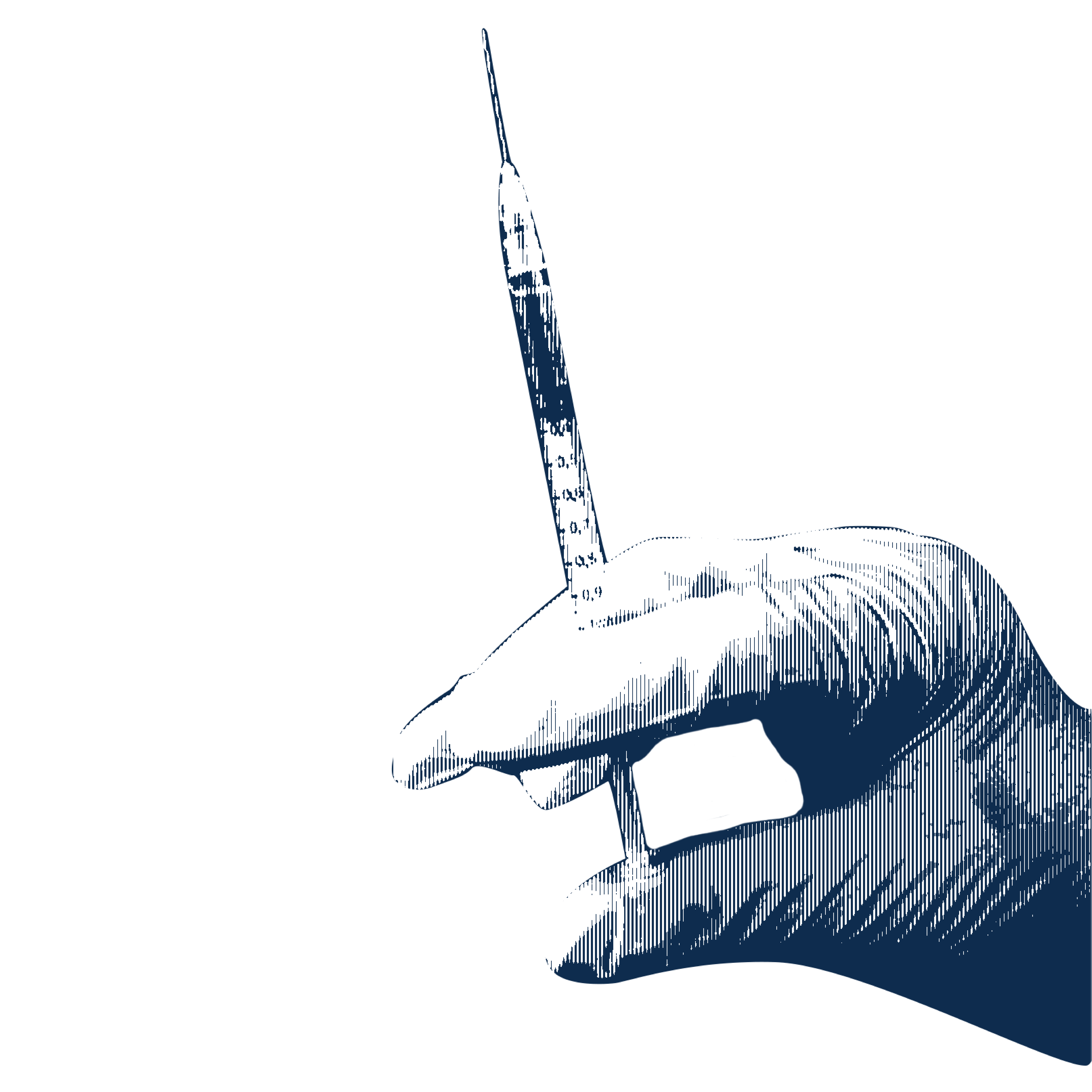 Health