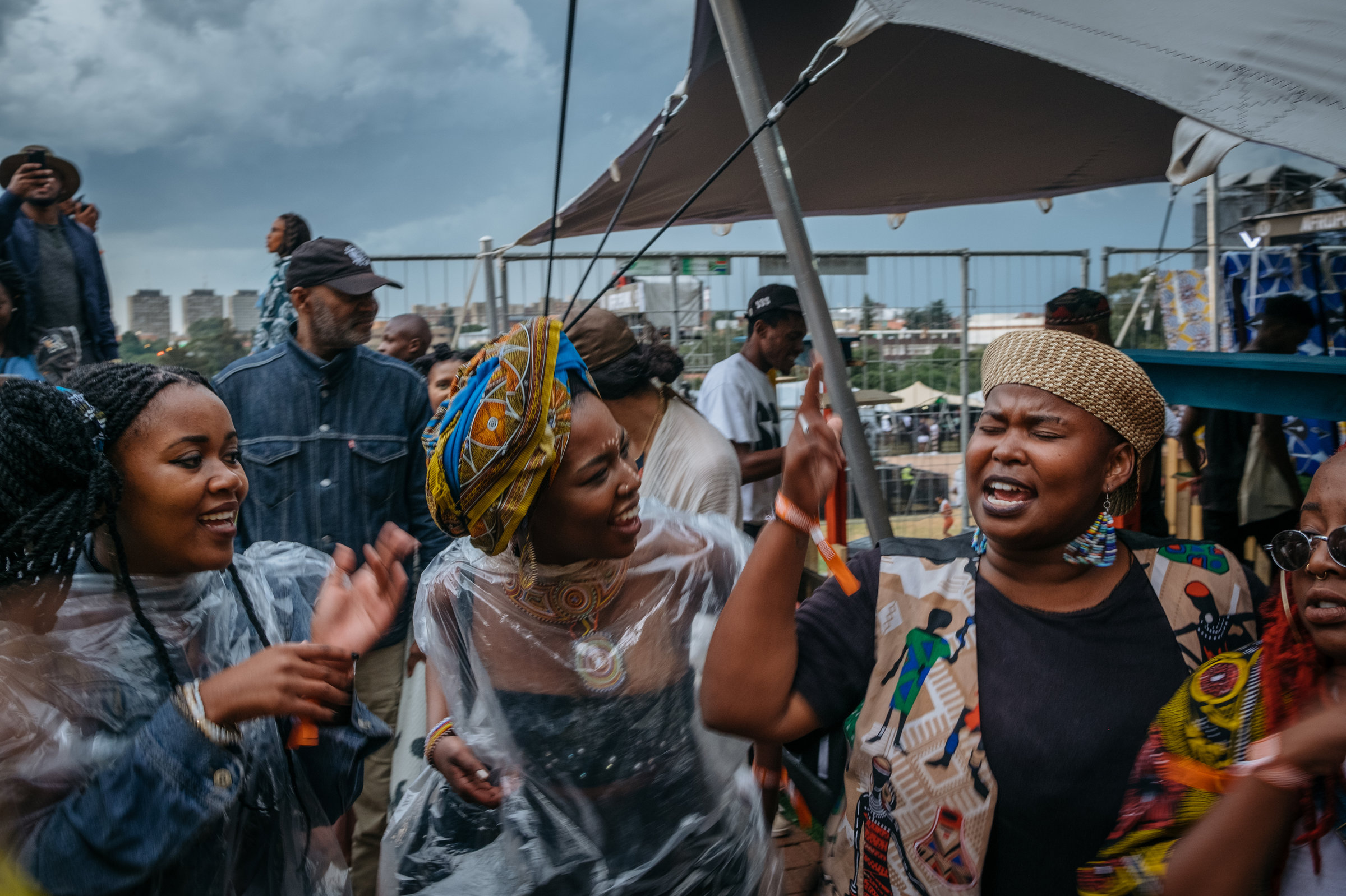 Melissa Bunni Elian speaks about Afropunk, Black Lives Matter, and black identity on the Real Photo Show podcast with Michael Chovan-Dalton. 
"The analogy I always use is that we are on this table as a society, but we don't see that we are getting pushed closer and closer to the edge, and we're comfortable because we are still on the table, but now we are looking at the edge and we are freaking out."
Bunni Elian is an alum of the Bronx Documentary Center and one of the original members of the Bronx Photo League. Her work on the Afropunk music festival earned her a Pulitzer Center grant and was just featured on the Picture Show, NPR's photo story site. Bunni is a multimedia journalist, and her work explores the cultural implications of the African Diaspora which is directly tied to Bunni's own journey of finding herself. On the podcast, Chovan-Dalton and Bunni Elian talk about politics, race, and how her pre-med education informs her work.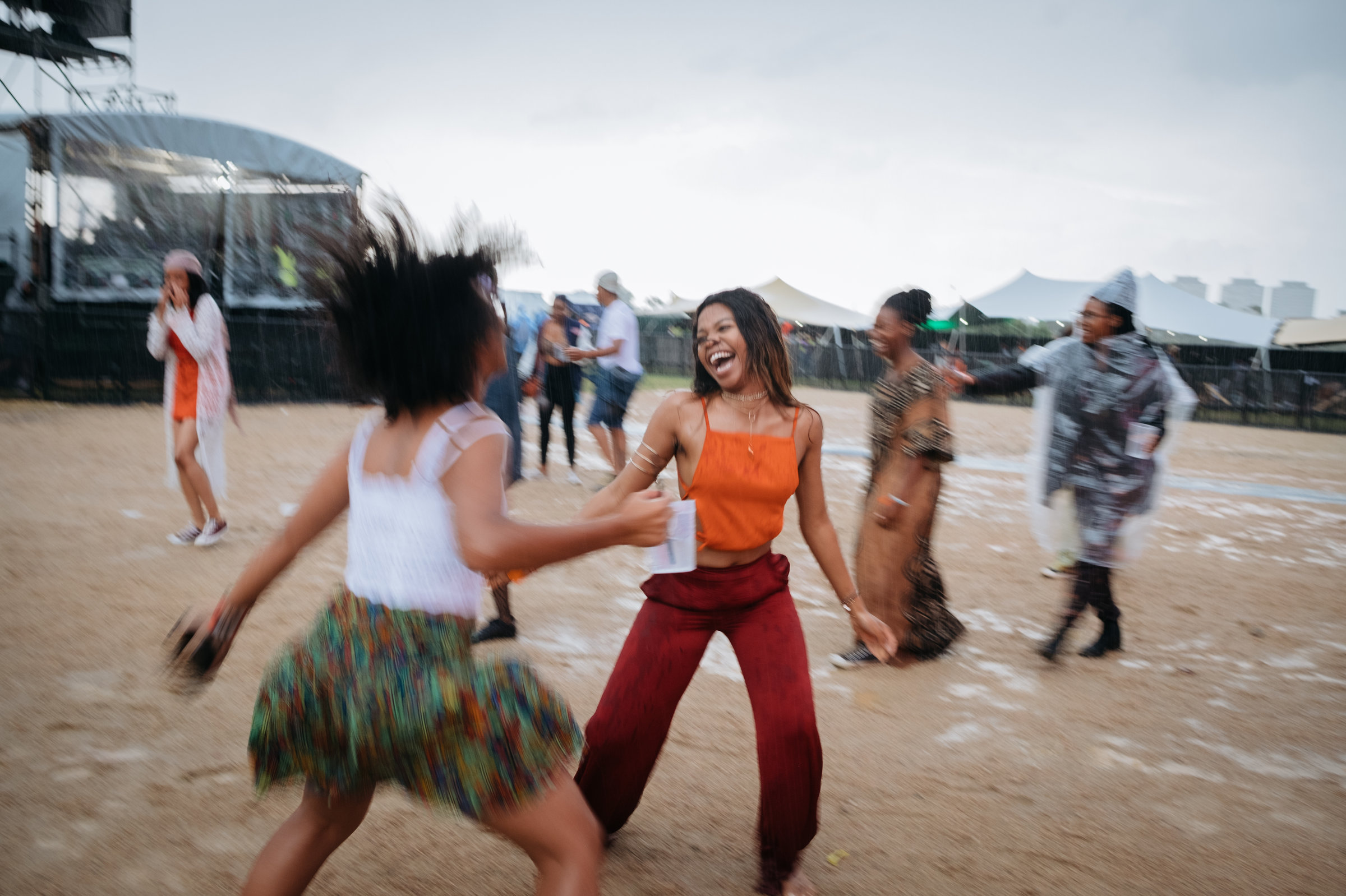 Melissa Bunni Elian discusses her motivation in reporting on AFROPUNK: "Not only is AFROPUNK a space...