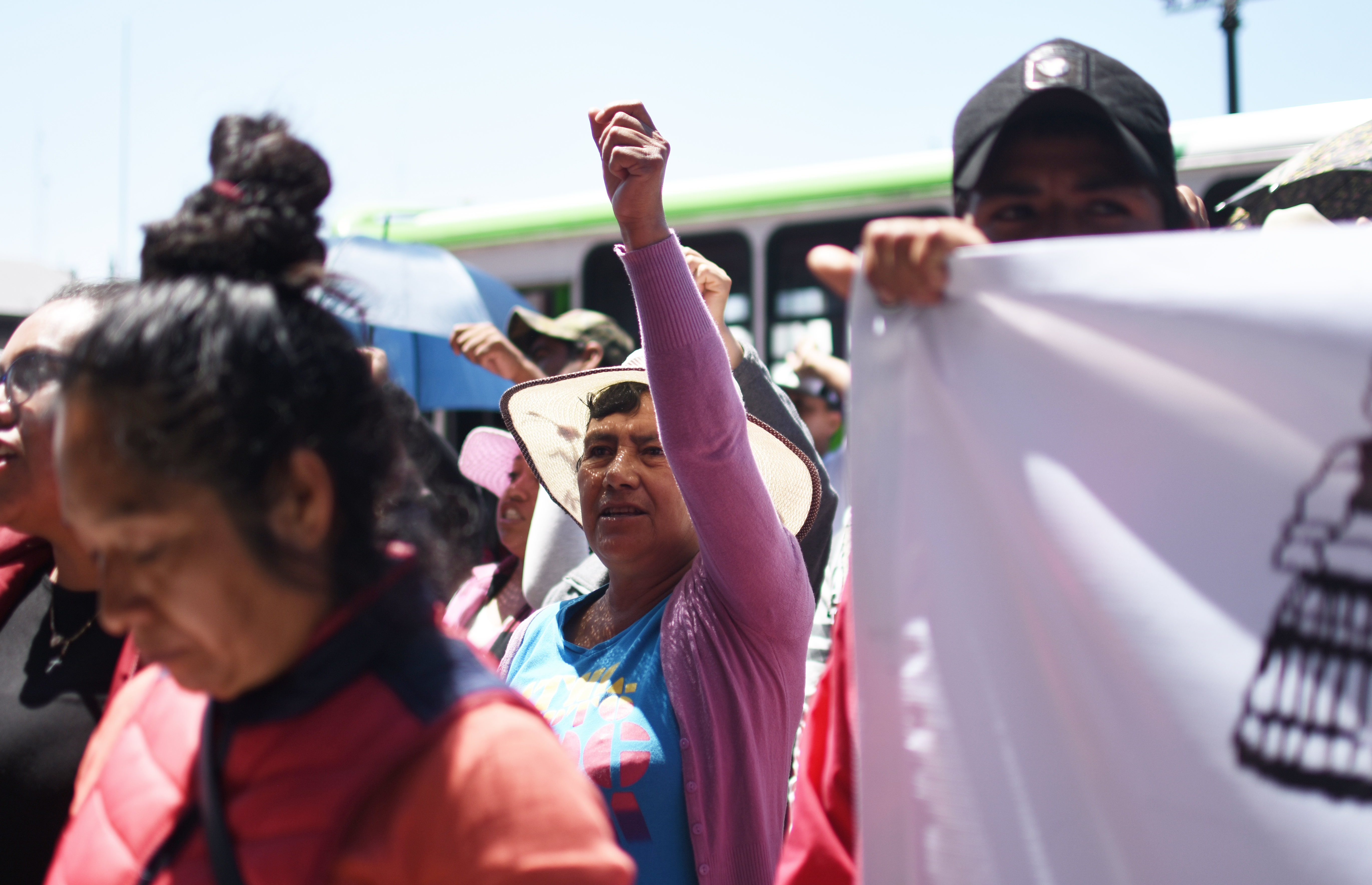 In May 2018, Meg Vatterott traveled to Mexico to start production of a film that would feature the Mazahua Frente and the Reyes Alvarez family. When she met Margarita Reyes Alvarez, she was immediately drawn to her strength and her female-led household. Reyes Alvarez and her eldest daughters decided to join the Mazahua Frente six years ago after the growing frustration with their lack of access to the Cutzamala water system reached a breaking point.
Her film, "Mazahua Frente," follows the Frente in its most recent protest against the Mexican government, as well as Reyes Alvarez and her family's daily struggle for water. Water is only one resource they are lacking. These communities want to see their families enjoying the same rights as those in Mexico City. They want education opportunities, jobs, better roads, and access to hospitals. This film pinpoints one of the many communities worldwide battling with water scarcity.
A longer version of the film will screen at upcoming film festivals.
RELATED ISSUES