Between March and April 2020, more than 15,000 people died in the first and most lethal wave of the coronavirus pandemic in the Ecuadorian city of Guayaquil. Footage of bodies left on the streets, the desperate cries of people asking that the bodies be removed from their houses, the total collapse of the sanitary and funerary systems of the city were, for the rest of the continent, the first insights to the dimension of a pandemic that by then had not completely arrived in Latin America.
At least 100 bodies were lost amid the tragedy. They were misplaced in morgues, funeral parlors, and hospitals. In the maelstrom, some people who were declared dead turned out alive.
Los que no aparecen (The Missing Ones) is the story of five women who, for over a year, have searched for their loved ones whose bodies were lost by a state that was unable to cope with the pandemic. Today, dozens of bodies are unidentified.
This 50-minute audiovisual story was produced by GK, with the support of El País and the Pulitzer Center. It tells these women's stories through interviews, footage, and first-person testimonies that narrate the malady they have been subjected to.
Contributing to this report are: Susana Roa Chejín (GK); Vanessa Terán Collantes (GK); Isabela Ponce (GK); Eliezer Budasoff (El Pais); Héctor Guerrero (El Pais); Andrea Estrella (GK); Mayuri Castro (GK); Antonella Carrasco (freelancer); David Diaz Arcos (freelancer); Samantha Preciado (freelancer); Diego Lucero (GK); Rafaela Chediak (GK); Nicole Moscoso (GK); Diego Erazo (GK); Erick Lara (GK); Samantha Andrade (GK); Verónica Aumala (GK); Darwin Archundia (GK); Daniel Pasquel (freelancer); Paul Quinche (freelancer); and Diego Ayala (freelancer).
RELATED ISSUES

COVID-19

Governance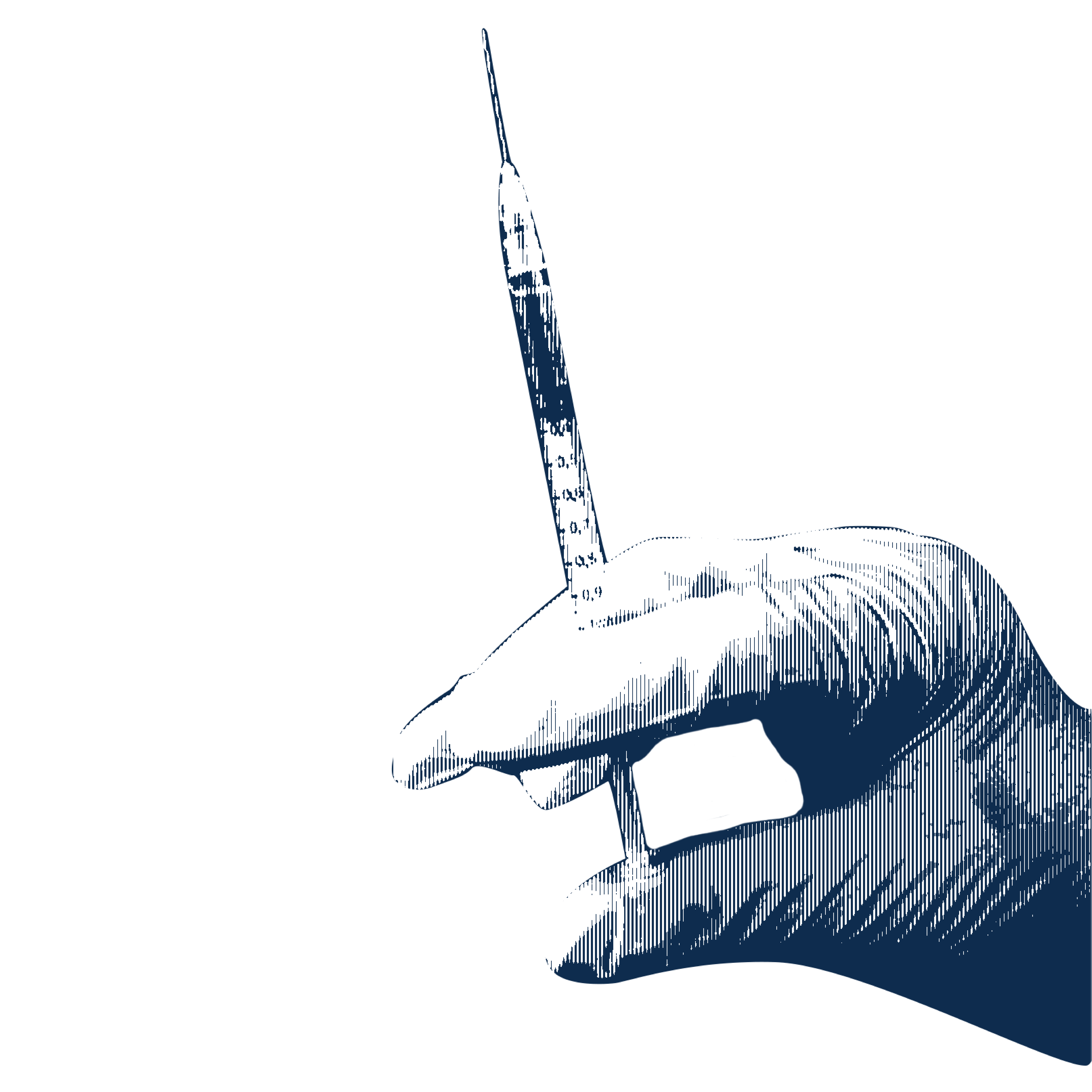 Health