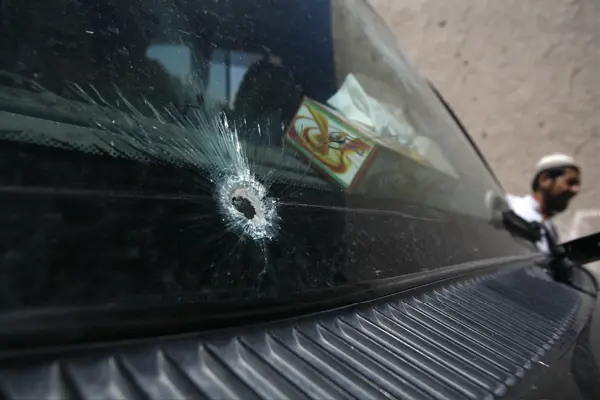 Standing atop a wooden platform with a rifle slung over his shoulder and bullets coiled around his waist, Fazal-ul-Rab was in control. Through a megaphone, the 30-year-old policeman directed motorists into separate lines at a new checkpoint on the edge of the city of Kandahar. He kept his cool, unlike some of the Afghan civilians forced to stand in the hard sun as their vehicles were slowly inspected behind concrete blast walls. "The people they are looking for will never come this way," huffed one man, referring to the Taliban militants whose movements the added measures are designed to obstruct. But the complainer was part of the audience at which the entire exercise is directed.

Afghanistan's second-largest city is in the throes of a public security build-up aimed at convincing wary locals that the government has more authority than the insurgents and criminals who roost here. The first phase involves a ring of checkpoints manned by Afghan and U.S. forces who have begun conducting neighborhood patrols in tandem to project a more robust presence. At the same time, thousands of newly arrived American troops are pushing deeper into surrounding districts to try and put the Taliban on the defensive in their strongholds. Military planners hope the inside-out strategy will create enough breathing room for development projects and local governance to take hold, earning desperately needed public trust at a make-or- break point in the nine-year-war. "We agree with the Taliban that Kandahar City is the strategic vital ground of this entire effort," says Marine Col. David Bellon, the deputy operations officer for NATO in southern Afghanistan. "These next months are critical."

The outcome may well hinge on people like Hikmatullah, 30, a mild-mannered student at Kandahar University, who says that over the past three years the city of his birth has devolved into a "hell." Just days before, his brother was out shopping when he witnessed a government employee get shot in the head three times by a militant who approached him on the street on a motorcycle, a common Taliban tactic for assassinations. The gunman then casually drove off. Though this kind of extreme violence scares him, Hikmatullah concedes, in the absence of a functioning state state, the benefits make some of the excesses tolerable. The Taliban have established their own shadow courts where strict justice is meted out swiftly and without bribes. Given how the police force is generally viewed as corrupt and predatory and U.S. forces' reputation is for killing innocent civilians, the Taliban "are more powerful than ever," Hikmatullah says. "Right now I support them because any place they are present the people have security."

Indeed, widespread fears over the prospect of block-to-block combat following the February Marine offensive in Marjah has shifted NATO's emphasis in Kandahar to policing and governance — and placing Afghans at forefront. At a Tuesday conference in Kabul, President Hamid Karzai re-affirmed his plans for a full Afghan takeover of the country's security by 2014. Leading the way in Kandahar are 600-plus elite police officers, known as the Afghan National Civil Order Police, deployed on the streets as a stopgap until hundreds of incoming police recruits complete their training. So far, American officers give them high marks for competence and discipline. Although the ranks of the Civil Order Police remain small in a city of some 500,000, the U.S. says that the quality of men now on the job will gradually raise the police's profile — and lower the Taliban's. "It's about screening and preventing the insurgents from just coming and going at will," says Col. Bellon.

But, as one resident bluntly observed, "the Taliban don't have their names written on their foreheads." What good are a few hundred extra police and road checkpoints against an insurgency that's fluid and homegrown, with a significant degree of local support and extensive smuggling channels?

This is challenge weighing on Amir Jan, 47, a beat cop who says that in 25 years as a policeman, his work has never been harder. "Where is the target and what they are moving, both are unclear," he says. The constant threat of suicide bombers is exhausting. And despite the extra manpower at his post, he explained that consistent policing is difficult in a city resistant to law enforcement and steeped in conservative traditions that limit what officers can do. At one checkpoint, for instance, a policeman immediately waved through a cab full of passengers without even a cursory check after noticing a burqa-clad woman in the back seat.

Qari Yousuf Ahmadi, a Taliban spokesman, says that all of the security upgrades around Kandahar are useless since fighters are already inside the city, blended into the population and aided by a network of informants. "We can launch an attack any time we want, on any target," he says, citing last Tuesday's suicide car bomb attack against a police station in the heart of the city that killed three U.S. soldiers and five Afghan policemen. What's more, he believes the security perimeter will backfire to help his cause, as locals grow more and more angry with restrictions that inhibit commerce and personal freedom.

The changes already appear to have rattled some residents. On Friday afternoon, a checkpoint on the eastern side of the city was a bona fide choke point: a line of more than 40 cars and smoke-belching trucks stretched down the road, waiting to exit. Several peeled out after fits of honking and turned back. But for Gulab Jan, 35, a truck driver headed to the border town of Spin Boldak, a half-hour wait is better than the alternative. "It's difficult waiting for the security check," he says, "but a lot less painful than a car bomb explosion in town."
RELATED ISSUES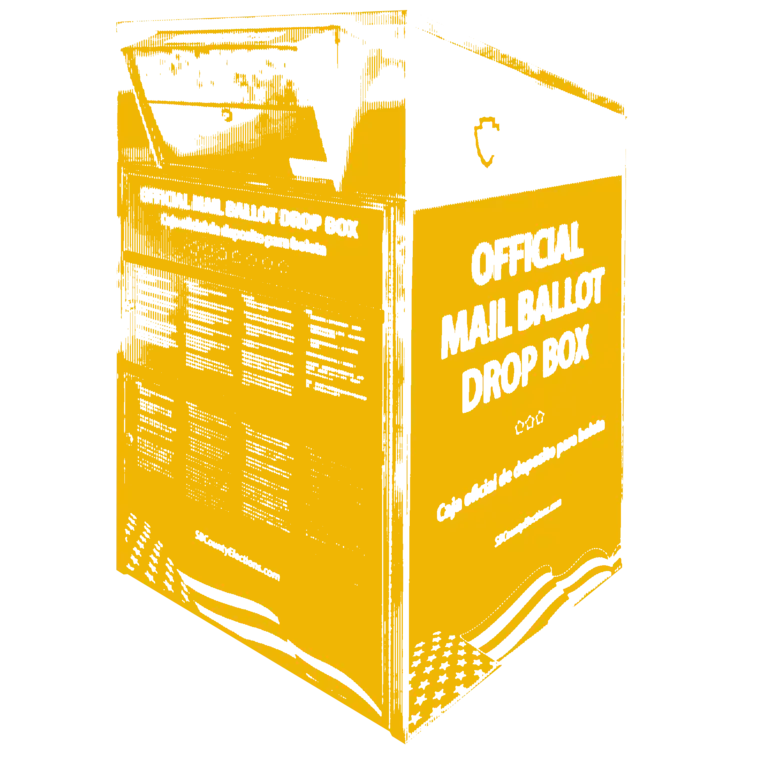 Governance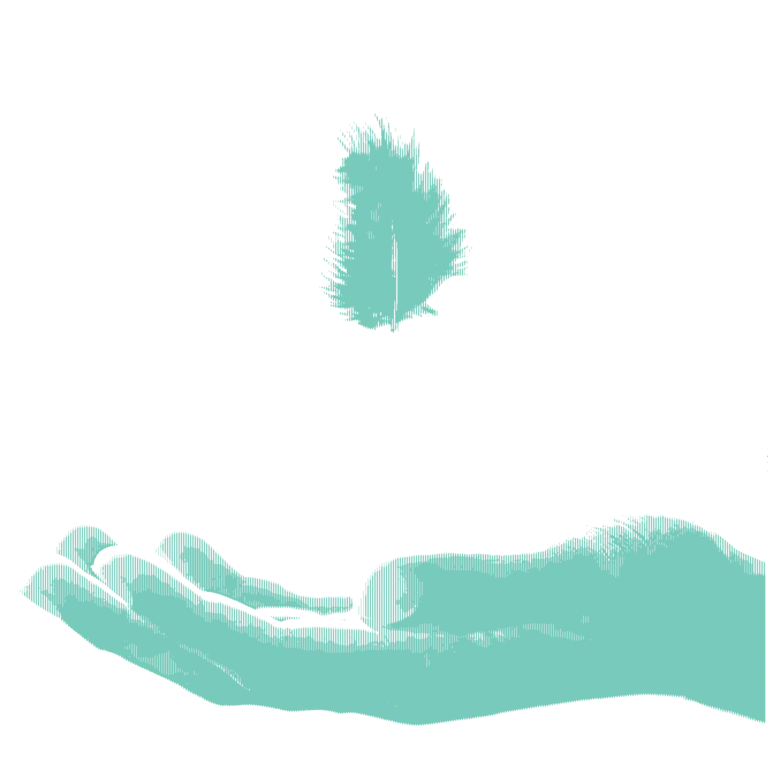 Issue
Conflict and Peace Building
Conflict and Peace Building