Jordan has taken in wave after wave of refugees from surrounding countries as violence rips across the region: so far, more than 600,000 Syrians since 2011, along with some 29,000 Iraqis, 2 million Palestinians, and about 4,000 asylum seekers from Sudan, Somalia, and other countries. As crises escalate, Jordan's government and the UNHCR are struggling to maintain stability while responding to overwhelming need. Meanwhile, refugees and asylum seekers grow desperate, many having fled death only to enter an indefinite competition of vulnerability.
The multiple refugee waves have affected the Refugee Status Determination (RSD) process in Jordan, as different populations are put through varying processes and waiting times to receive asylum. While Jordan is not a signatory to the 1951 Geneva Convention Relating to the Status of Refugees, the kingdom has a Memorandum of Understanding with the UNHCR that allows the UN agency to operate in Jordan and promises non-refoulement—that is, a guarantee against sending refugees and asylum seekers back to their countries of conflict.
Asylum seekers—persons fleeing persecution in their own country—usually undergo a standardized individual RSD interview before attaining refugee status and accessing attendant services like cash assistance and eligibility for resettlement. Up until then, they live in the host country without assistance or the right to work, protected from being sent back into war but otherwise left to survive on their own.
In Jordan, the UNHCR has devised differentiated RSD strategies to handle the various refugee populations. Syrians, for example, are under temporary protection status. Since 2013, any Syrian who approaches the UNHCR will receive same-day registration as an asylum seeker, allowing them access to regular food assistance, medical aid and eligibility for resettlement. Some 92,000 Syrians living in Zaatari and Azraq Camps have tents or temporary shelters provided by the UNHCR. The roughly 517,000 Syrians in urban areas outside, though, still must pay rent while barred from most legal employment.
As for Iraqis, at least 29,000 of them are seeking refuge in Jordan, a quarter of whom have been here since 2006 or earlier. Refugee numbers have grown since extremist-related violence flared across Iraq this summer, with the number of Iraqi asylum seekers almost doubling from May to June. Iraqis were under prima facie status up until December 2012, meaning the general violence in Iraq gave Iraqi asylum seekers group recognition as refugees without needing individual RSD. When Iraq seemed relatively calm in 2013, the UNHCR replaced this with a simplified RSD procedure: Iraqis register as asylum seekers, wait until their RSD interviews, then get a same-day decision on their status, according to UNHCR RSD officer Khalid Halim.
The UNHCR has been prioritizing some arrivals, particularly from ISIS-affected areas like Anbar and Salahuddin. The organization has also developed a set of Iraqi profiles so interviewers can quickly identify refugee statuses, shortening the RSD interview from 2 hours to 45 minutes. If the asylum seeker is a Christian from Mosul, for example, there's little need to question further if he really needs refuge or not. Still, the average waiting period between asylum registration and RSD was six weeks in the spring of 2014. With the growing number of Iraqis now, a newcomer this month would likely have his RSD appointment in December, Halim said.
In addition to these two groups, approximately 4,000 more refugees, mostly from Sudan and Somalia, are also in Jordan. These asylum seekers undergo regular RSD, first waiting several days or weeks for asylum seeker status, then getting an appointment for their interview depending on the number of other asylum seekers waiting in line. If a newcomer from Darfur registered for RSD today, Halim estimated, his interview would likely be set in 2015. After that, the asylum seekers wait 30-60 days for the UNHCR to decide their refugee status.
This is the standard RSD process that most asylum seekers around the world go through. From a minority refugee's perspective, though, waiting for a year or more while watching other asylum seekers receive quick access to aid is painful. "Why do Syrians get all the aid?" 24-year-old Sudanese refugee Ahmad asks. "We are hungry too, we have no camps or jobs, and we need help."
Unable to support themselves financially, asylum seekers waiting for a decision can request one-time financial assistance from the UNHCR, pending a home visit and individual vulnerability assessment. This applies to all asylum seekers but Syrians, whose temporary protection status gives them immediate access to aid from the first day they register. For the others the assistance, if granted, is usually about 100 Jordanian dinars, Halim said. If rejected, they can appeal the decision within 30 days; the second decision is final. If the status is granted, refugees become eligible for resettlement and potential regular assistance, on a case-by-case vulnerability assessment.
In the meantime, asylum seekers vie for survival with each other and with Jordan's overburdened host communities. As Jordan's trade and tourism sectors suffer from its neighbors' political instability, its economy struggles to keep up with infrastructural needs. Refugees add pressure to the kingdom's already strained water, electricity, and employment provisions. Without a legal way for refugees to become self-sufficient, their need only grows. But funding is insufficient. As of mid-July, the UNHCR had only received 42 percent of its $305.4 million appeal for Jordan this year.
In recent months, Jordan drafted a National Resilience Plan that targets host community investment and development to bolster Jordan's education, energy, health, water, housing, and security sectors. The plan also depends on foreign funding, however, with a request for $2.48 billion in support over the next three years. The United States, the largest humanitarian aid donor in the Syrian crisis, recently pledged an additional $84 million to help Syrian refugees and host communities in Jordan. In the meantime, the UNHCR is doing what it can. Most of its staff has moved into a new building, leaving its former four-floor office exclusively to resettlement and RSD for Syrian refugees. As the agency tries to process asylum requests, grassroots NGOs provide temporary assistance from food supplies to scholarship opportunities.
Still, refugee communities are restless, especially when they see aid diverted to each new crisis that arises. Abu Faris sits on the floor before an old television set, watching a news anchor announce humanitarian relief operations for the Yezidis trapped in Iraq. "So now they help the Iraqis. Curse Daash," the 71-year-old Syrian spat out the Arabic acronym for the extremist group ISIS. "But what about us?"
A few streets away, Ahmad has been living in an apartment with twenty other Sudanese asylum seekers for seven months, none of whom receive humanitarian assistance. They risk detainment to work on a day-to-day basis, pooling informal incomes from construction and cleaning jobs to pay for rent and daily meals of lentils or beans. "There is security in Jordan," Ahmad says. "But nothing else."
*Refugees' names have been changed for their protection.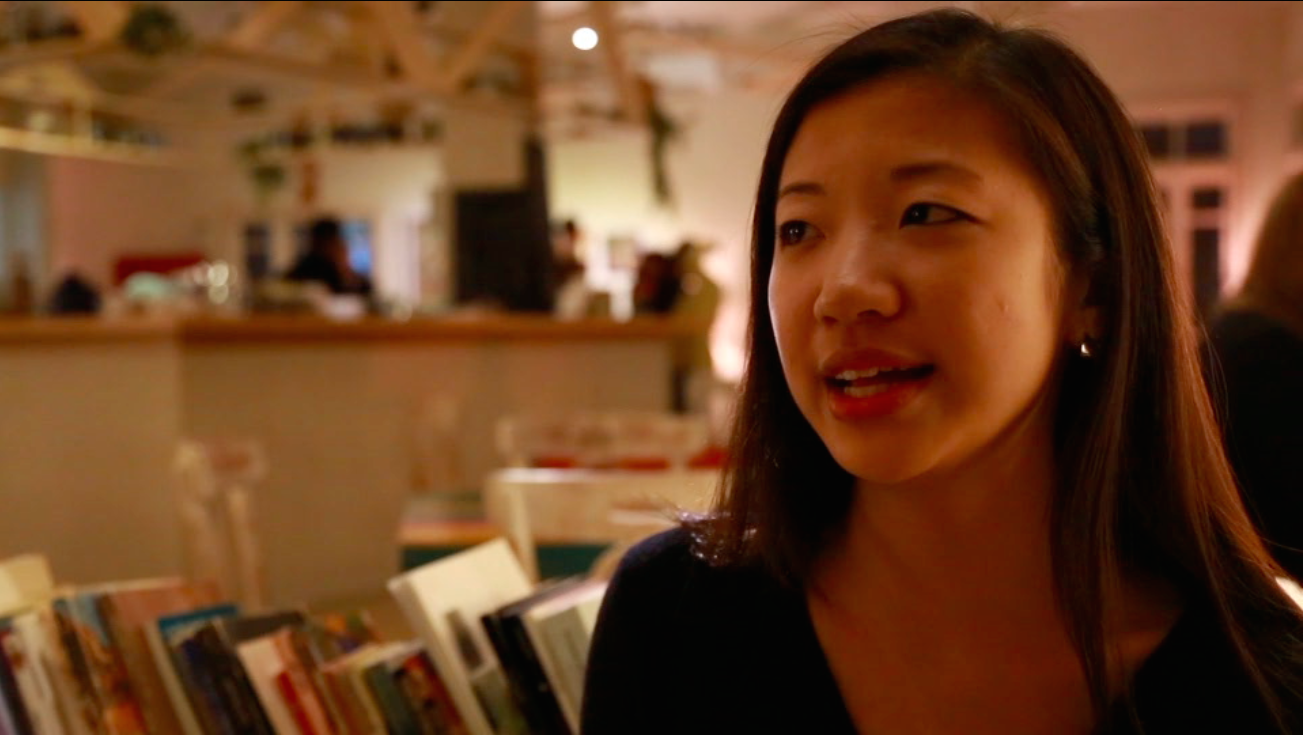 Jordan and Lebanon are overwhelmed with millions of refugees, conflict across every border, and need...
RELATED ISSUES