The ban came after Japan started discharging treated radioactive wastewater into the ocean from the Fukushima nuclear power plant.
---
Editor's note: This story is published in conjunction with the Pulitzer Center. The authors are part of a Center-funded project exploring the consequences Japan will face as it discharges treated radioactive wastewater into the Pacific Ocean.
About 100 tons of scallops sit in seafood company Watanabe Suisan's freezer, with nowhere to go. 
They were intended for the scallop-hungry Chinese market, one which purchases 22.5% of Japan's annual seafood export and takes 10% of the Aomori-based company's product.
---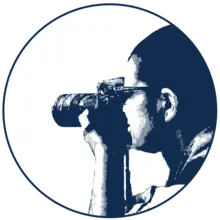 As a nonprofit journalism organization, we depend on your support to fund more than 170 reporting projects every year on critical global and local issues. Donate any amount today to become a Pulitzer Center Champion and receive exclusive benefits!
---
That was until Aug. 24, when China announced a ban on seafood imports from Japan, after the government began its discharge of treated radioactive wastewater into the ocean from the Fukushima Daiichi nuclear power plant that was destroyed in 2011.
Now, Watanabe Suisan's scallop prices have plummeted by up to 30%. And they are just one of the victims of the Chinese blockade.
Many seafood producers were already worried about the reputational damage before the release of the treated radioactive water into the sea. Now, many believe that greater preparation and communication with seafood-buying nations was needed. 
In 2015, the Japanese government and Tokyo Electric Power Company (TEPCO) reassured the Fukushima Prefectural Federation of Fisheries Cooperative Associations that they wouldn't proceed with their plans without the understanding of the "parties involved." 
But fishermen were not involved in the government's subcommittee, which first met in 2016 to discuss the disposal of the radioactive wastewater. 
Five years later, the decision to release the water was made.
The government proceeded without the association's full buy-in and the sector is now reeling, facing the potential loss of even more of its markets as blockades appear likely from other fish-importing nations, such as Russia.
National Federation of Fisheries Cooperative Associations Chairman Masanobu Sakamoto has said promises were neither broken nor kept, according to Takayuki Yanai, a member of the Onahama Trawl Fisheries Cooperative Association in Fukushima. 
But the general public feels promises were broken, as does his association, Yanai says. And that leaves the seafood industry in a precarious position. 
It is as if the industry were holding a bomb that could explode at any time, according to local Fukushima politician Eisaku Yoshida. 
"If TEPCO experiences trouble, causes a mistake, or engages in a cover-up, I think it could affect the price of the seafood immediately as our reputational damage expands," Yoshida said. 
Japan anticipated some reputational damage but didn't see a country blocking trade, Yoshida says. 
Now the Japanese government announced it will provide ¥20 million ($133,500) in aid for domestic seafood producers in response to the ban. 
That is in addition to another ¥80 million ($535,000) that was announced earlier, to cope with the reputational damage it anticipated in the wake of the discharge. 
"We are considering applying for it, but we cannot wait," said Yumiko Nakanishi, a representative of Cookbiz, the parent company of seafood processing company Kyuichi.
Nakanishi says the company is unaware when the money will even be available, though she anticipates that the company would receive funding relief. 
In the meantime, Nakanishi says that it's providing the outfit with a chance to broaden its market. 
The company sends approximately 20% of its total products to China on average, accounting for 40% of its annual exports.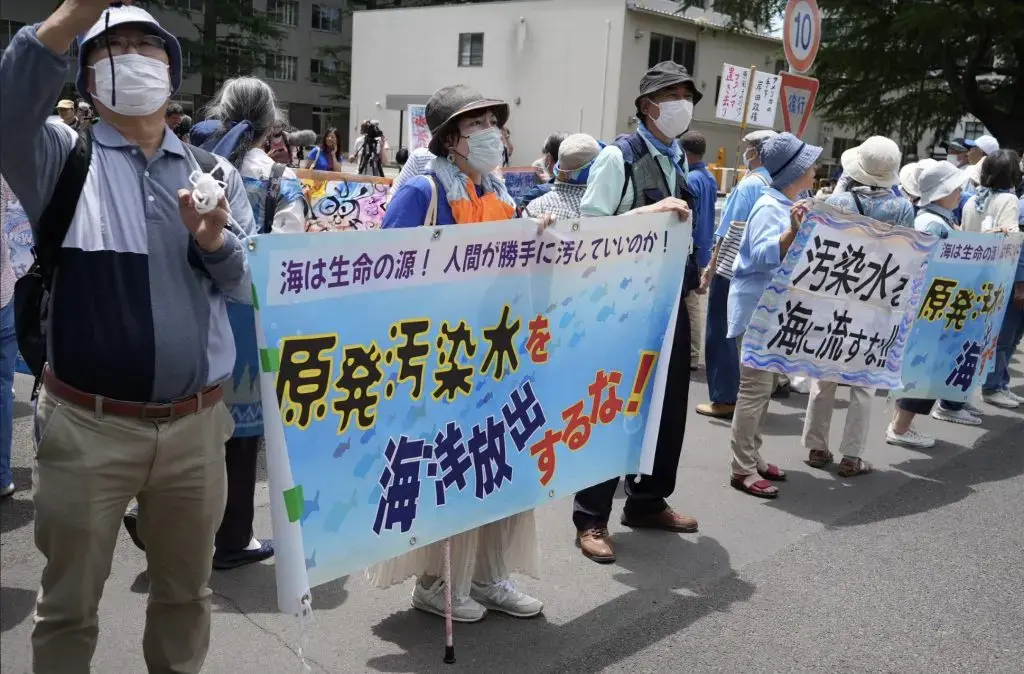 China is losing out too though, as it was not uncommon for Japanese seafood to be purchased by Chinese customers, processed and either sold back to Japan or sold on to the U.S. and European markets. 
Now Japanese seafood companies are looking to new market channels within the country.
It takes months to find a new country or place to get these scallops to be processed, Nakanishi said, and this is why they have been looking into expanding their sales channels nationally. 
The company only sold its products to other businesses but opened an online store for regular customers on Sept. 4, which sold approximately $100,000 worth of products in six days. 
"Even though it was a negative trigger, I want to look at it positively," she said.  
Still, the loss potential of China cannot be made up by just launching a website, so the company is also working on expanding its sales channels on an international level.
Watanabe Suisan, as it awaits further information about the aid, is researching new sales avenues in the U.S.
Since China's ban on Japanese seafood, they have also been contacted by more American importers, according to managing director Watanabe. 
But this presents a challenge due to the varying preferences for scallops in different countries, he says.  
Not Just China
Fukushima fisherman Haruo Ono experienced the immediate effects of the Tohoku Earthquake in 2011: The disaster killed his brother and decimated his business, as customers rejected his catch. 
Fukushima's seafood producers rely more on the domestic market, given exports from the region have become rare since the Tohoku Earthquake in 2011.
Ono experienced plummeting prices of his fish nationally as well. His flounder was worth about 20 times less than before and it took 12 years to regain his livelihood. Ono's catch grew back to be worth about 30 times more than it was before the quake. 
"Everyone thought it couldn't get better than this," Ono said of the price increases.
He and his three fishermen sons had regained some of their credibility, but now Ono fears his hard work was in vain. 
Ono, as well as Yanai of Onahama Trawl Fisheries Cooperative Association, is now concerned about more competition from exporters looking for more Japanese customers.
"This is only the first month out of the 30 years," Ono said.
Reporting for this story was supported by the Pulitzer Center.
RELATED ISSUES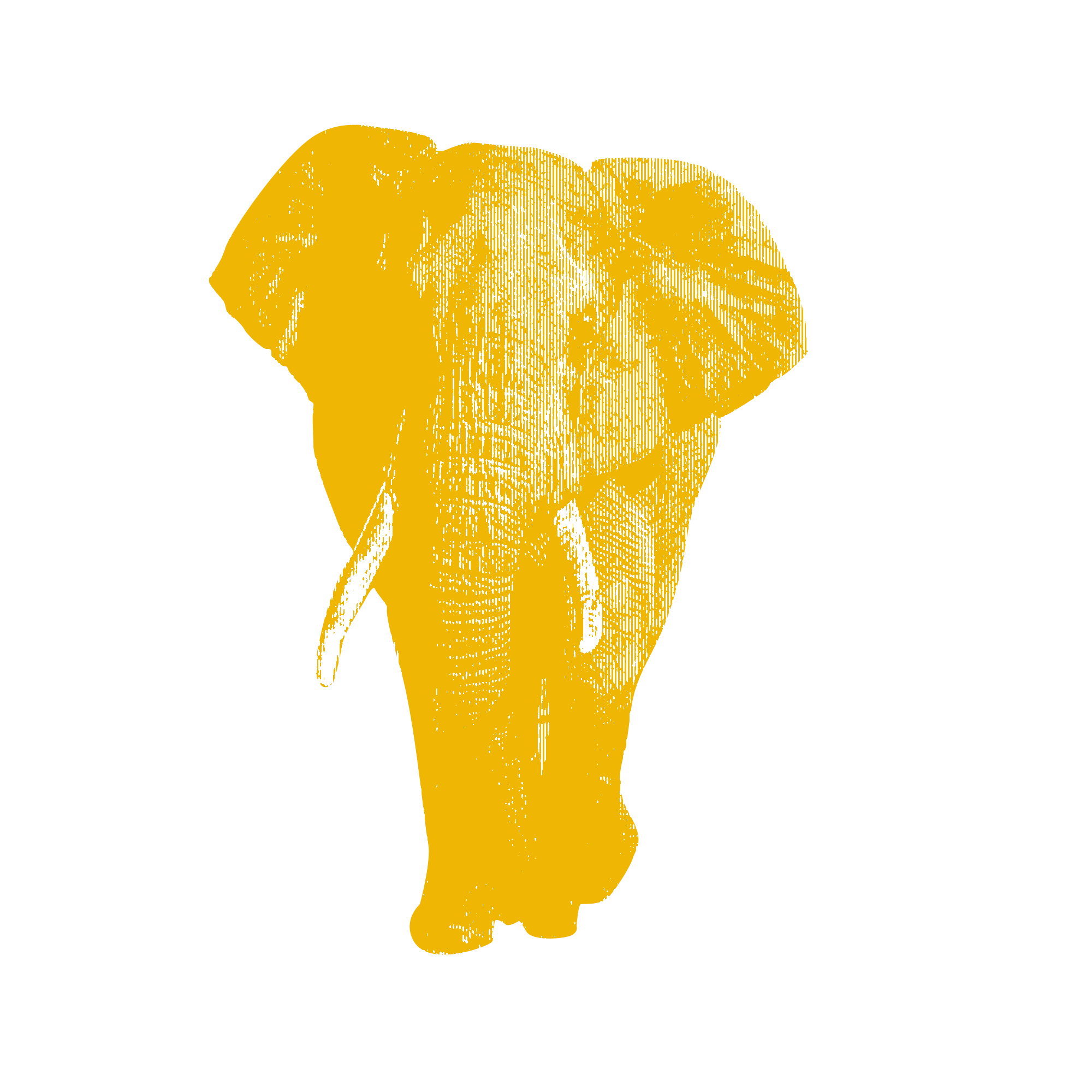 Issue
Environment and Climate Change
Environment and Climate Change

Trade