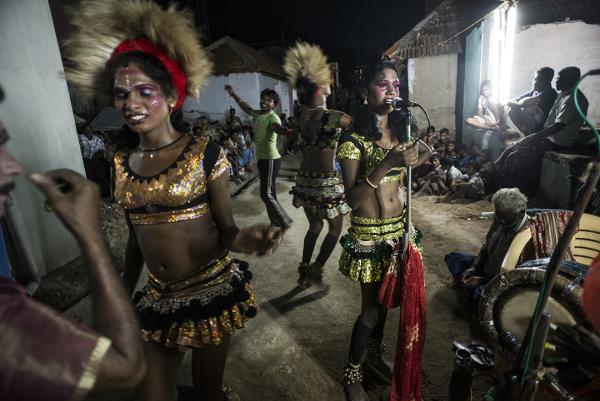 Later this month, thousands of Indians will attend the Koovagam festival, which celebrates an ancient Hindu myth and a community known as hijras. Often compared to transgender women, hijras don't quite fit into Western notions of gender. Despite their role in religious rituals, they live on the fringes of society, often as beggars and sex workers.
In this video, Pulitzer Center grantees, writer Michael Edison Hayden and photographer Sami Siva...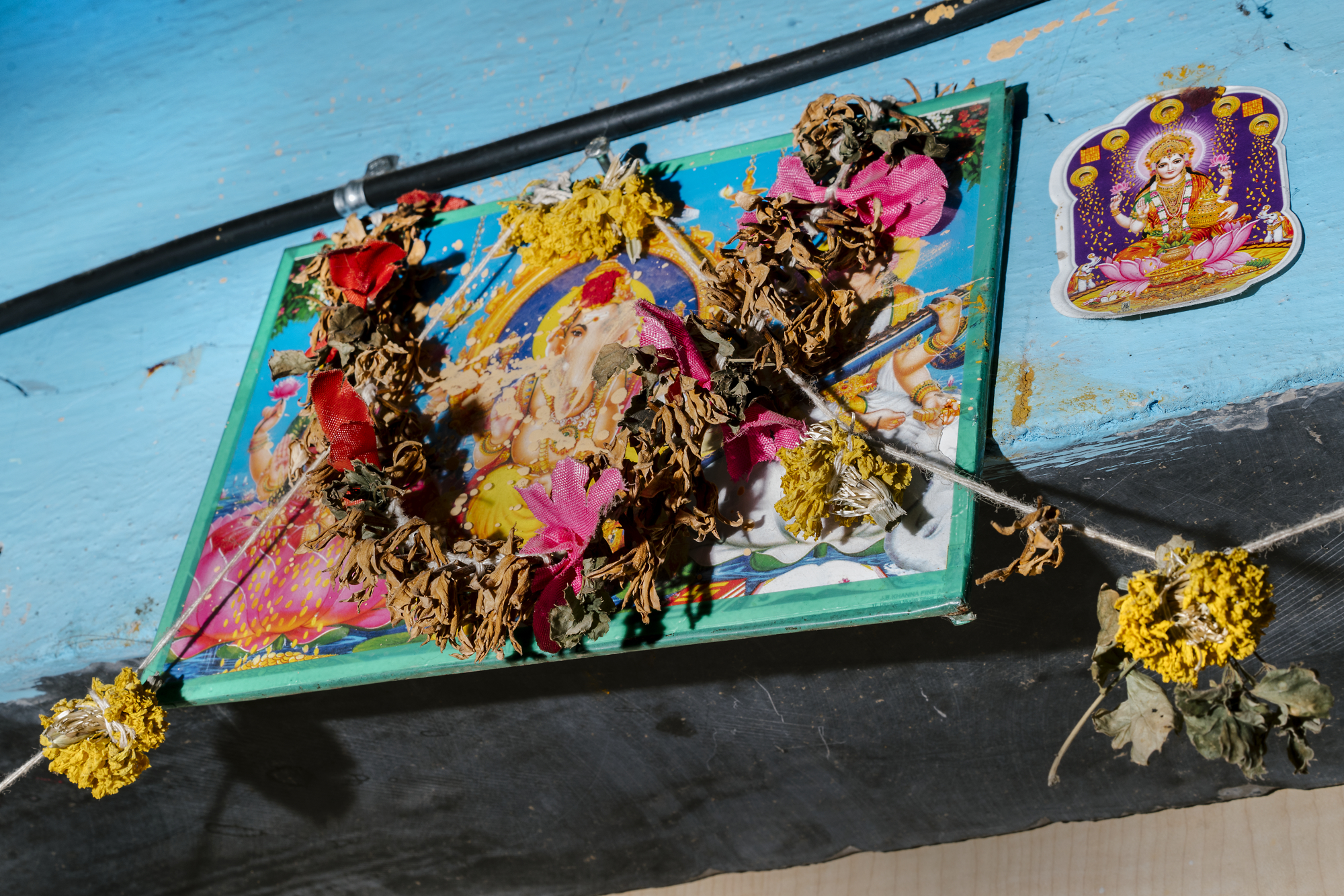 In 2009, India decriminalized same-sex sexual activity, marking a huge step towards progress for the...
RELATED ISSUES

Issue
Migration and Refugees
Migration and Refugees

LGBTQIA Rights