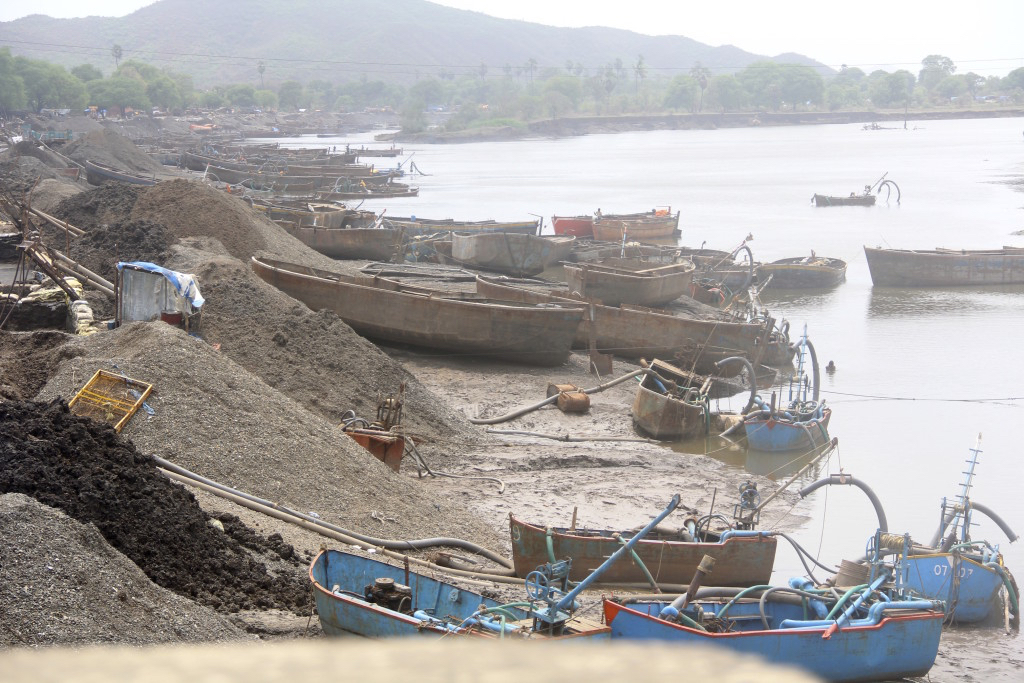 On NPR's Diane Rehm show August 8, 2016: listen here

Sand is essential for modern construction. Almost every new office tower, road and shopping mall being built in Asia's booming cities is made with concrete mixed with sand. And to get more sand, companies and people are pulling sand out of rivers and oceans at an unprecedented rate, say scientists. And in the deep ocean waters off the U.S., sand is being excavated to restore coastlines from Louisiana to New Jersey.

Some estimate that extracting sand is a $70-billion industry. Diane and a panel of guests take a look at the increasing demand for sand, and concerns about the impact of dredging on river and ocean life worldwide.

Guests
Vince Beiser journalist whose reporting is funded by the Pulitzer Center on Crisis Reporting. His writing has appeared in The New York Times and Wired magazine.

David Roche attorney, Environmental Law Institute.

Geoffrey Wikel oceanographer, Division of Environmental Assessment, Bureau of Ocean Energy Management, U.S. Dept of the Interior.

Barry Holliday executive director, Dredging Contractors of America; former chief of navigation, U.S. Army Corps of Engineers.
RELATED ISSUES