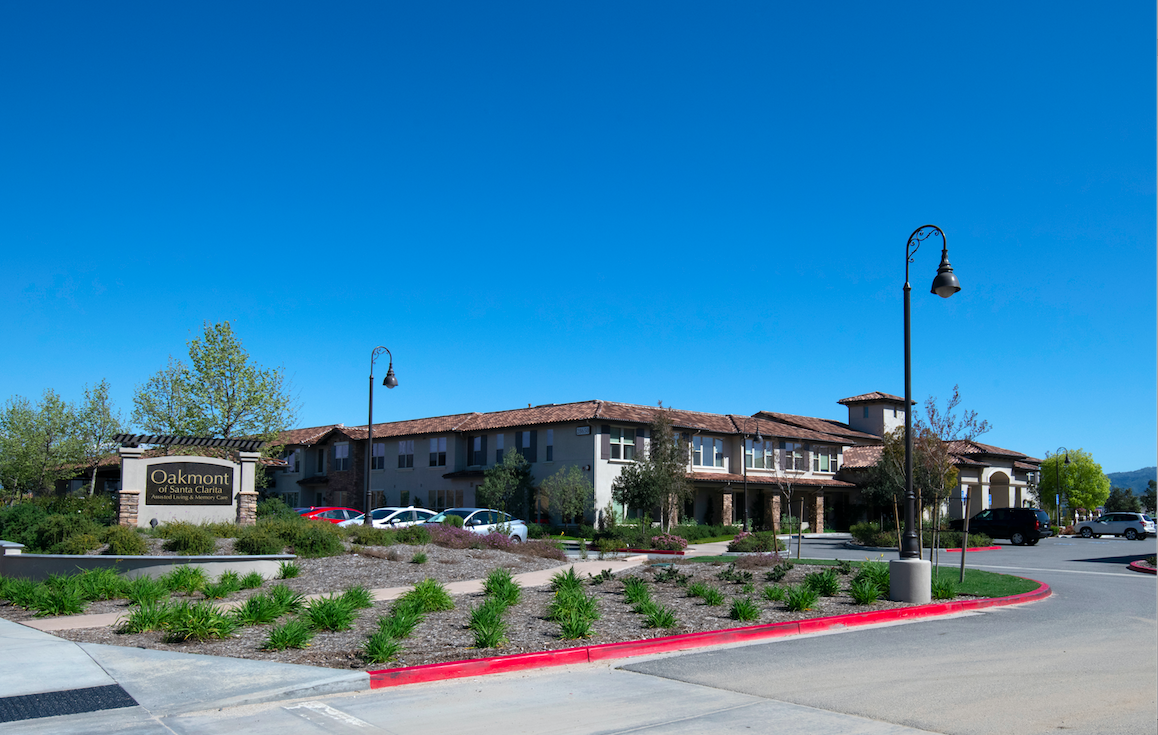 As COVID-19 spreads through California's nursing home system, residents face increasing isolation from loved ones and mental health challenges on top of already difficult conditions. 
Wake Forest University Reporting Fellow Alum Amanda Ulrich interviews family members and nursing home residents in Riverside County, where COVID-19 infections have been reported at almost 20 skilled nursing facilities, for The Desert Sun. Katie Finn, granddaughter of a Palm Desert nursing home patient, explains to Ulrich the difficulty of ending visits with her grandmother, who has Alzheimer's disease: "I'm just terrified that she's going to pass away in there because of her age without me being able to see her. I'm terrified she's going to pass away all alone." 
Ulrich also speaks to Darin Spencer, a stroke patient whose stay at a rehabilitation center was prolonged due to COVID-19, like others across the county. "You're crammed in so tight it's hard to function," Spencer says of his 8-by-8-foot wide living space.
Ulrich was the 2016 Reporting Fellow for Wake Forest University. For her Pulitzer Center-supported project, she traveled to Rome to report on the influx of refugees into the city and backlash from local residents. Ulrich has worked at the Daily Mail in England and New York, and she is currently a Report for America corps member and reporter at The Desert Sun.
To read the full story, visit The Desert Sun's website.