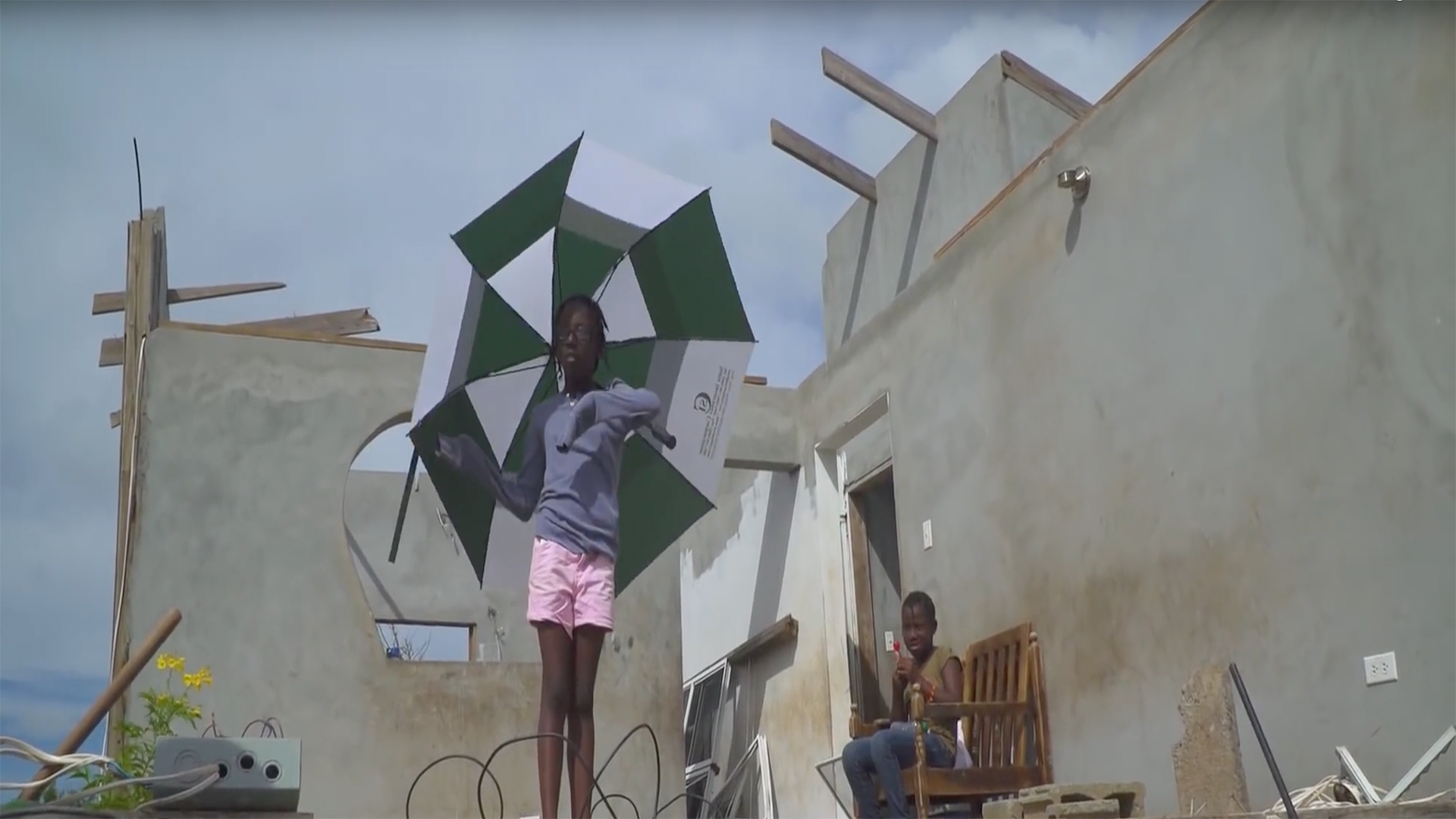 In September, Hurricane Irma roared across the Caribbean and hammered the tiny island of Barbuda — one half of the twin-island nation of Antigua and Barbuda. All 1,800 residents on Barbuda were evacuated and much of the island was destroyed.
The land on Barbuda has been held in common ownership by all Barbudans since the end of slavery there; it was then a British possession and the crown abolished slavery in the 1830s. This customary collective land ownership evolved in response to Barbudans' post-emancipation resistance to efforts to relocate them to neighboring Antigua. The arrangement was made law with the Barbuda Land Act of 2007. It has kept Barbuda from developing the mass tourism industry common in Antigua, and across much of the Caribbean.
With that as backdrop, an enormous task looms: rebuilding the island almost entirely. And the bill to rebuild? More than $200 million. As pledges for reconstruction aid poured in at a donor conference held Nov. 20-21 at the United Nations in New York, Prime Minister Gaston Browne announced the end of collective land ownership on Barbuda after a closed-door meeting. He claimed that private land ownership is the only way to secure financing to rebuild Barbuda because collective ownership scares away foreign investors. 
Barbudans dispute that, and say tradition must hold, even in the face of government efforts to facilitate private development. A major flashpoint: a 300-plus acre resort development spearheaded by actor Robert Deniro. Many on Barbuda — and beyond — see the government's drive to use the hurricane evacuation as cover to eliminate collective ownership once and for all.
Reporter Gregg Scruggs was with Steve Sapienza on Barbuda, and his article can be read here. This reporting was supported by the Pulitzer Center on Crisis Reporting.
RELATED ISSUES