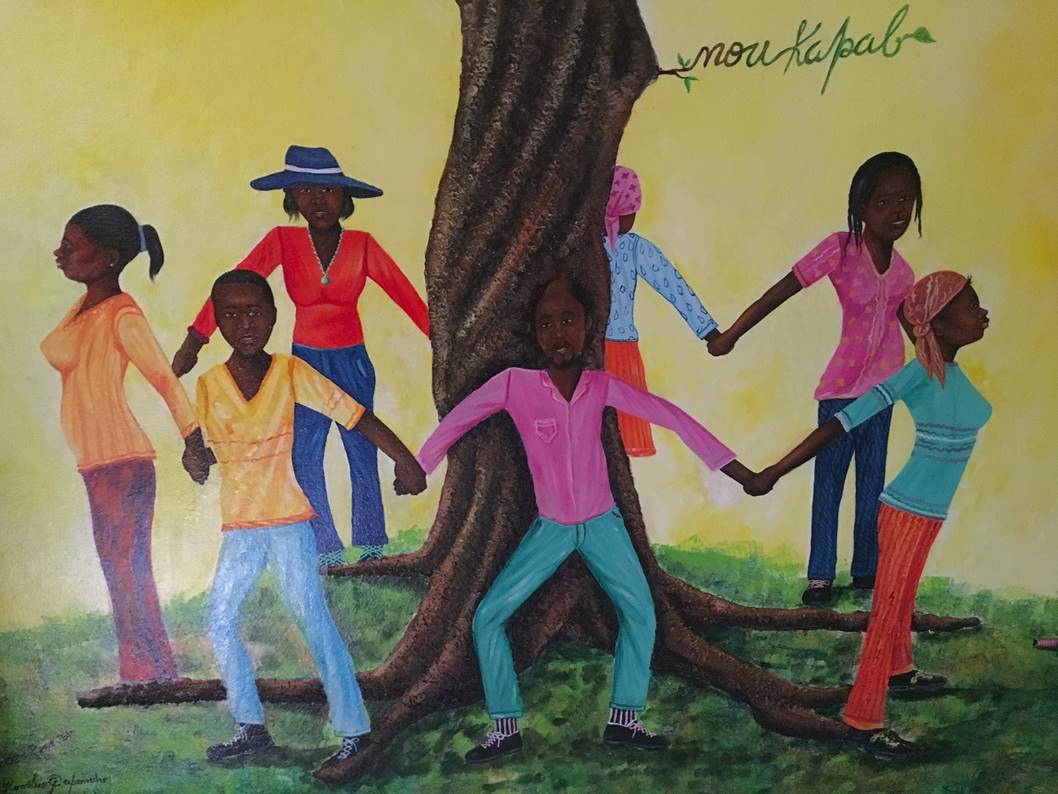 Delays in education, diagnosis, and treatment all play a role in the current epidemic of women's cancers in Haiti.
While valiant efforts are being made to combat these barriers, women struggle to access the healthcare system in time to get help.
This slideshow shows the ways that women partner with healthcare providers to overcome barriers, tackle new obstacles, and beat the epidemic.